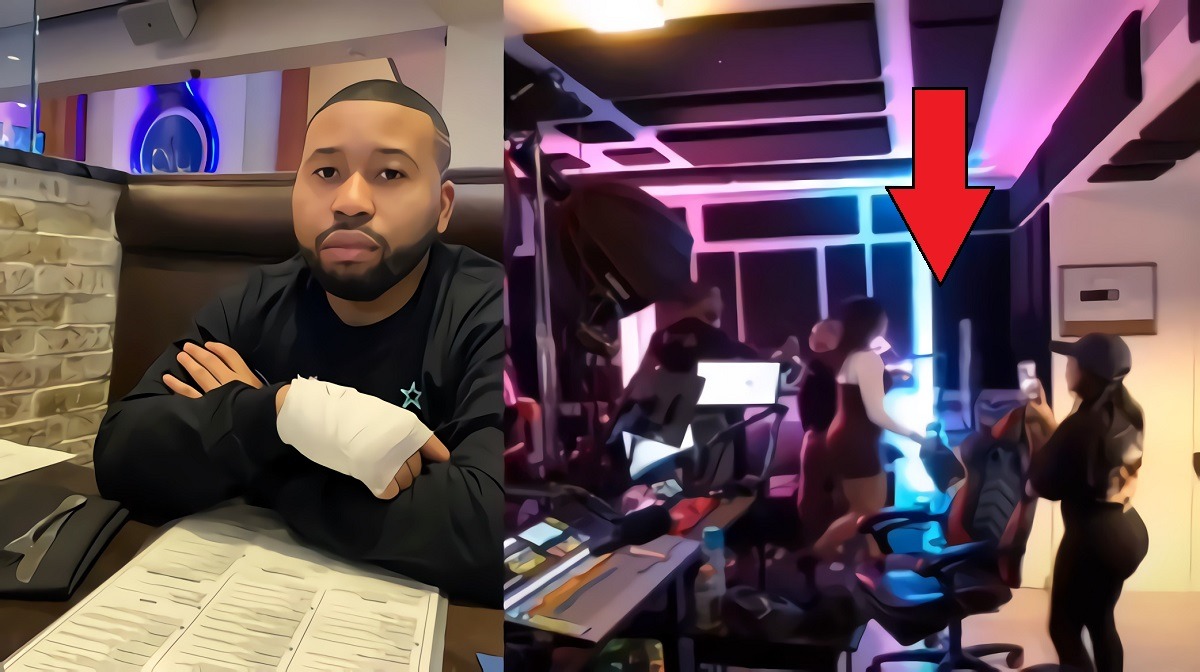 An interaction between DJ Akademiks and a woman is going viral after it almost led to a potentially dangerous situation during an episode 'Fresh and Fit'. What started as back and forth banter led to him and the woman trading very personal disses that had emotions boiling out of control. Before the woman was kicked off the show, it appears she was getting ready to do something crazy.
Why Did the Instagram Model Woman Pull a Gun on DJ Akademiks During 'Fresh and Fit'?
This situation all started with DJ Akademiks making a comment about the woman having a child out of wedlock. She took that comment very personally, and in response she started talking about DJ Akademik's weight. The woman claimed that DJ Akademiks being fat is a sin, so he shouldn't be judging her for sinning by having a child out of wedlock.
At that point it was easy to see that things were taking a turn for the worst. Things got really scary when IG Model woman pulled out a gun on DJ Akademiks for disrespecting her. Around the 9:30 mark of the video below you can hear someone say,
"She just pulled out the led. Girl you tripping, embarrassing yourself on live, on Youtube. Girl you're a mother".
It appears this woman wanted to shoot DJ Akademiks on 'Fresh and Fit' for what he said, despite the fact that it was airing live. She was escorted off the premises for her actions.
Skip to the 28 second mark to hear DJ Akademiks criticizing the woman for having a baby out of wedlock. Skip to the 1 minute mark to hear her saying DJ Akademiks is sinning by being obese. Skip to the 9:30 mark to hear people reacting to the Instagram model pulling a gun on DJ Akademiks.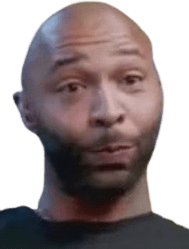 If there is one thing DJ Akademiks is really good it's making people get very angry. People like Meek Mill are all too familiar of falling victim to his trolling.
Luckily no one got hurt in that 'Fresh and Fit' gun situation, because all those people in a small room along with an angry woman shooting a gun wouldn't have ended well.
Authors: JordanThrilla Staff