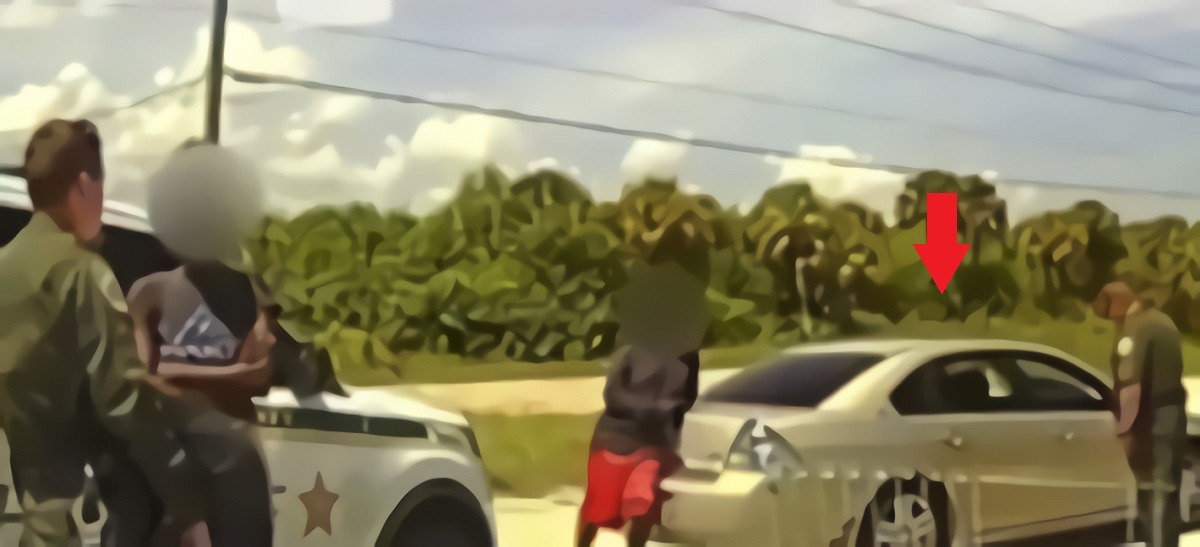 Brevard County Sherriff Wayne Ivey released body camera video of a Florida man named Paris Wilder pistol whipping police after his gun jammed from shooting another police officer. According to reports Paris Wilder was wanted for several crimes, and had over 40 prior arrests on his record.
Details on How Paris Wilder Pistol Whipped and Shot Police Officers Before They Shot Him Dead
The scary situation started off as a normal traffic stop in West Melbourne Florida. Along with Paris Wilder, there were two other adults and an infant inside his car. Two of the individuals exited the car without problem, but things turned ugly when the third individual jumped out the car.
Paris Wilder immediately opened fire on the cops sending them frantically searching for cover. In the midst of the commotion the suspect's gun jammed, and Paris Wilder began pistol whipping the cops with his gun. The situation would come to an end when one of the officers was able to reload his gun, and shoot Paris Wilder dead.
One officer was hit in the leg, but no other serious injuries occurred to the police.
Part 2.
Forensic investigators have allegedly confirmed over 60 bullets were fired in the wild shootout between Paris Wilder and the cops. The saddest aspect of this situation was the fact that the suspect had no regard for the innocent infant inside the car before starting a shootout with cops.
Although the motive has not been confirmed, it's likely that Paris Wilder went out guns blazing, because he was aware he would be going to prison for a long time based on the many warrants for his arrests. He was 38 years old at the time of his death.
Author: JordanThrilla Staff