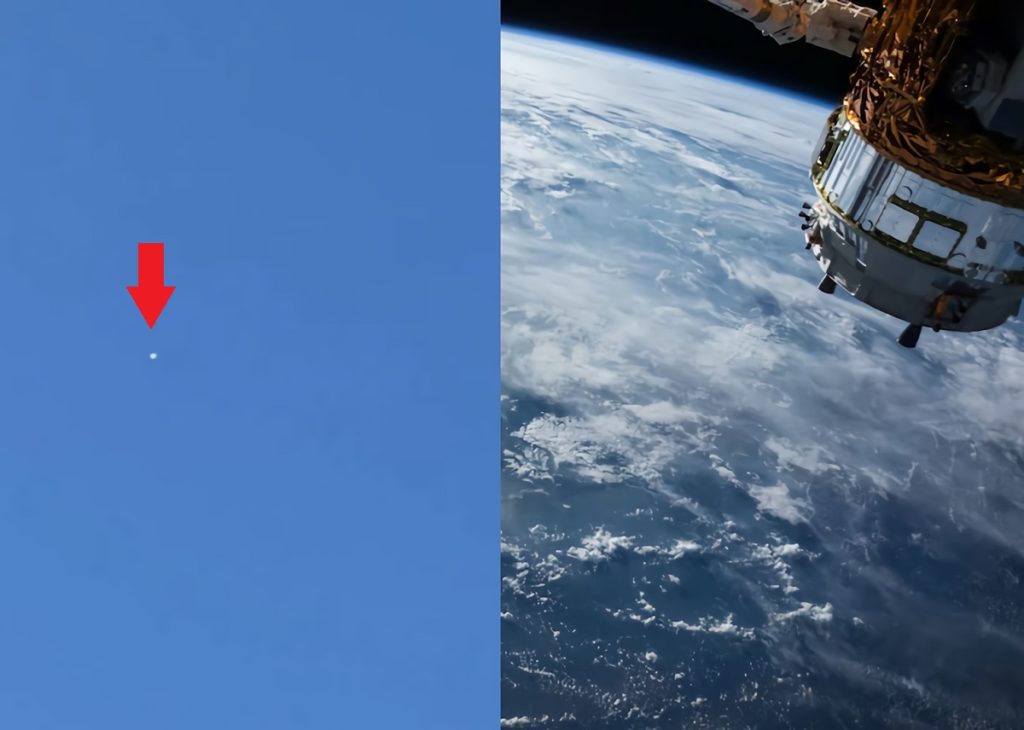 In a move that is sure to cause unease in the region, a second alleged Chinese spy balloon has been spotted flying over Latin America. This news comes after reports of the first Chinese spy device detected flying over Montana earlier this week. The reports coming from Latin America were confirmed by Pentagon spokesman Patrick Ryder.
According to reports the second spy balloon was first detected flying over the skies of Peru, then making its way through the Andes mountains and into Chile. This is a worrying development for the region, as it could signal a heightened level of Chinese surveillance in the area. The Chinese government has not yet commented on the presence of its spy balloons in Latin America, but it is believed that they are used to collect intelligence on military activities and foreign government infrastructure.
Recently, the United States government issued statements basically urging Latin American governments to be extra vigilant when it comes to the presence of foreign military assets in their airspace. China has invested heavily in the region, investing billions of dollars in infrastructure projects in countries like Brazil and Colombia.
Chinese companies are also increasingly active in the region, seeking to gain a foothold in the lucrative Latin American markets. That makes spy balloons from the country floating in their airspace that much more of a problem to other governments.