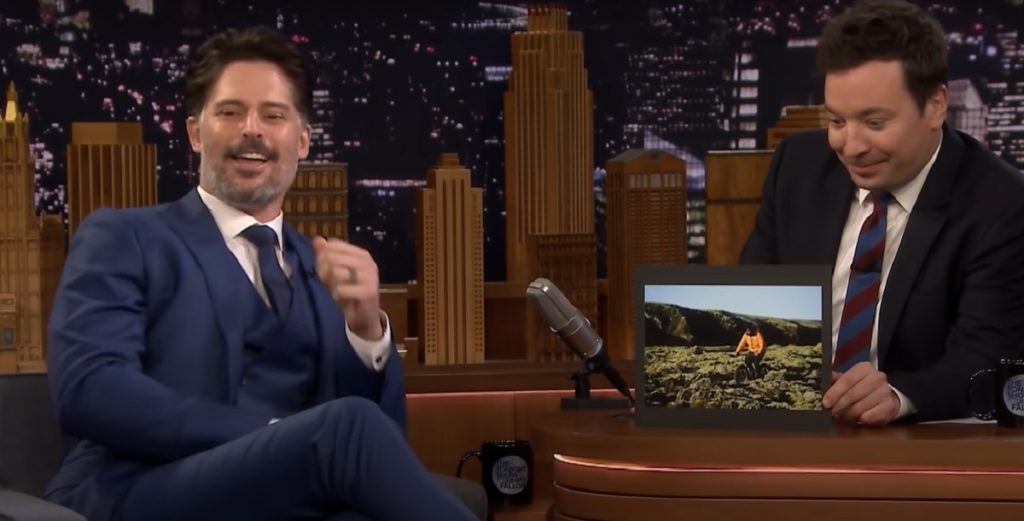 Did you know that technically speaking Sofía Vergara is married to a black man? Her husband Joe Manganiello had an incredible journey of self-discovery after his father underwent DNA testing and discovered that he was of African descent. This meant that Joe, who had previously identified as white or Hispanic, was actually African-American.
This discovery led Joe on a journey of exploration into his newfound identity, and it was during this process that Joe discovered something even more unexpected about his ancestry: that his fifth great-grandfather was a slave who became free before slavery was abolished in America. In essence not only is Joe Manganiello a black man, but he is also the descendant of a slave.
The revelation came during Joe's episode of PBS's "Finding Your Roots", which uses a mixture of historical research and DNA analysis to uncover the truth about a person's ancestry. During the episode, Joe learned about his fifth great-grandfather Plato Turner, who had been born in Africa and brought to America in bondage as a child slave. He eventually became a free man, and was one of 5,000 Black men who fought for the Continental Army in the Revolutionary War.
This discovery was incredibly meaningful for Joe, who was able to make a connection to his African-American heritage that he had previously been unaware of. Joe was even able to visit the monument dedicated to his fifth great-grandfather in Plymouth, Massachusetts, which was a powerful and emotional experience for him.
Joe's story is a powerful reminder that our identities are not fixed, but rather are constantly evolving. It also serves as a reminder of the importance of embracing our cultural backgrounds and exploring our family histories. Joe's journey of self-discovery was an inspiring one, and it serves as a reminder that we should all take the time to explore and appreciate our unique family histories.