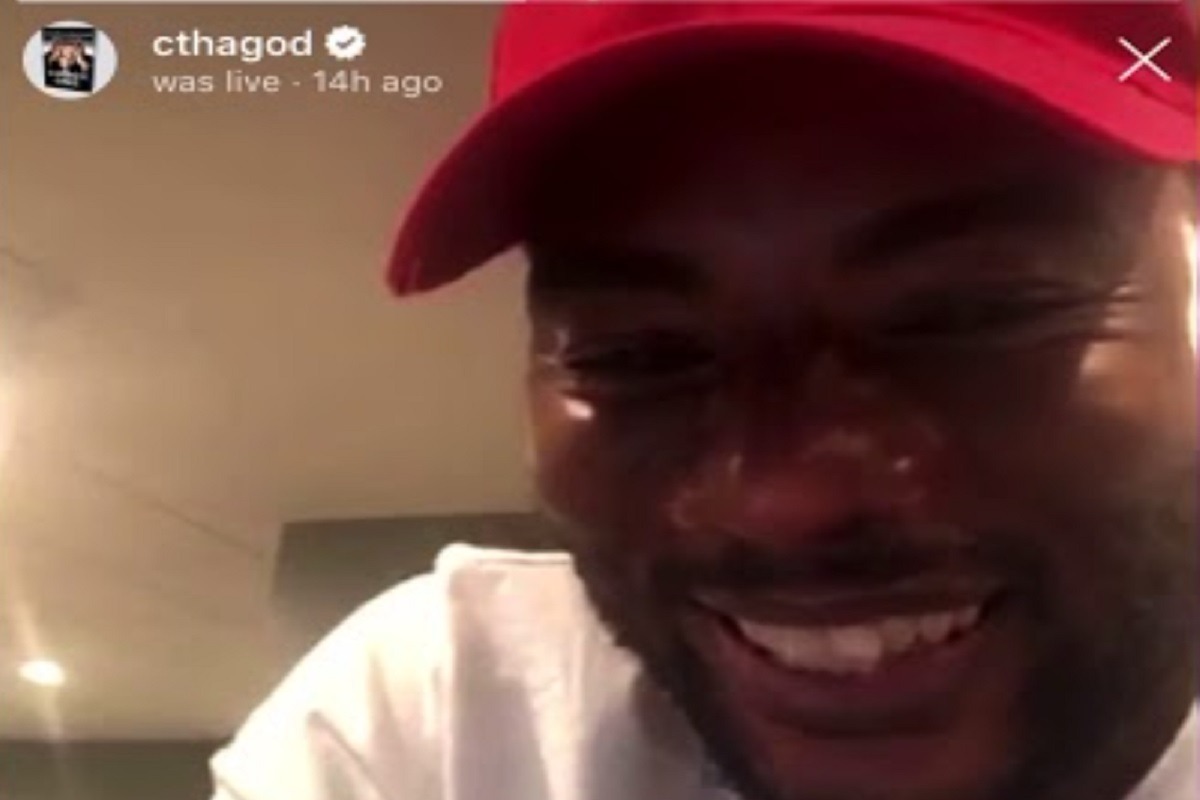 For many years there has been speculation about what side of the spectrum Charlamagne resides on. That may have been confirmed during a Bobby Lyte Breakfast Club interview where Charlamagne came out the closet, or so it seems. During this interview Charlamagne admitted being gay very clearly.
The moment came when Charlamagne asked Bobby Lytes, "What's the first thing you see when you're checking out a guy". Bobby Lytes responded saying "I don't check out guys like you". That's when Charlamage responded saying "We both gay". He sounded very serious about it.
Charlamagne's gay moments have been a common occurrence throughout his many years on the Breakfast Club. Last year in what was perhaps his gayest moment before this Bobby Lytes interview, Charlamagne gave DJ Envy a sculpture of his behind.
This Bobby Lytes interview could be the definitive proof that Charlamagne is gay, and finally came out the closet. If he really is, kudos to him on finally living his truth instead of hiding behind subliminally gay moments.
Author: JordanThrilla Staff