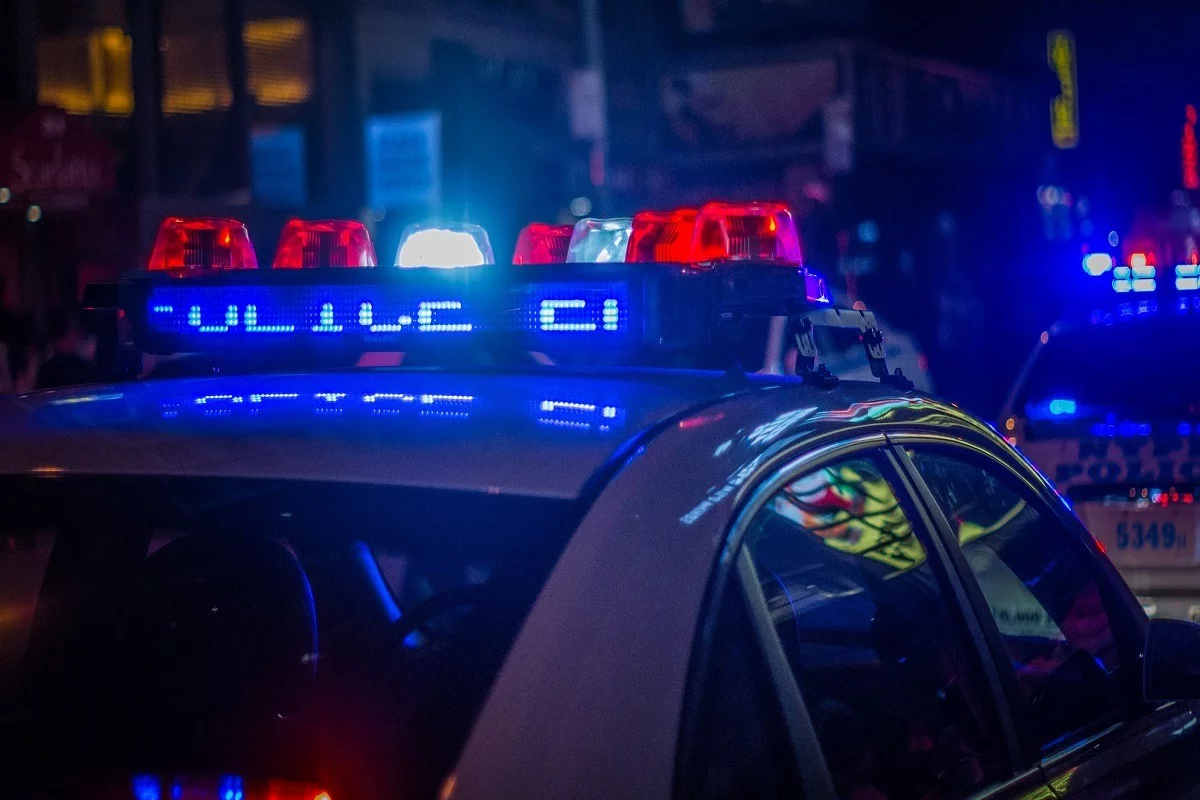 The sports world is reeling after news about Dwayne Haskins' death. Reports say he was hit by a car in South Florida. At the time he was there trying to improve his game by working with other Steelers quarterbacks, wide receivers, and running backs. He was signed by the Steelers in 2021, after being drafted by Washington Football Team in 2019.
Did Dwayne Haskins' Commit Suicide? Strange Details about Where and How Dwayne Haskins was Killed by a Dump Truck
According to reports from ESPN Dwayne Haskins was hit by a dump truck on Interstate 595. Police say Dwayne Haskins was walking on the highway, but still have not confirmed why. Some people are wondering if Dwayne Haskins committed suicide by jumping in front the truck, considering there are no details about why he decided to walk on a busy highway.
NFL Players React to Dwayne Haskins Dead Amidst Strange Details of Moments Before his Death
When a sports athlete passes away the people who are usually hurt the most besides their immediate family and friends, are other players in the league. Just like the NBA, NFL players have a brotherhood, so they all feel the pain of untimely deaths of their peers. Take a look at how some NFL players reacted to Dwayne Haskins's dead.
Joey Burrow said, 'Tough to find words… You will be missed".
Michael Thomas posted a photo of him hugging Dwayne Haskins.
TJ Watt told a touching story about Dwayne Haskins walking into a locker room, and how he always made people smile.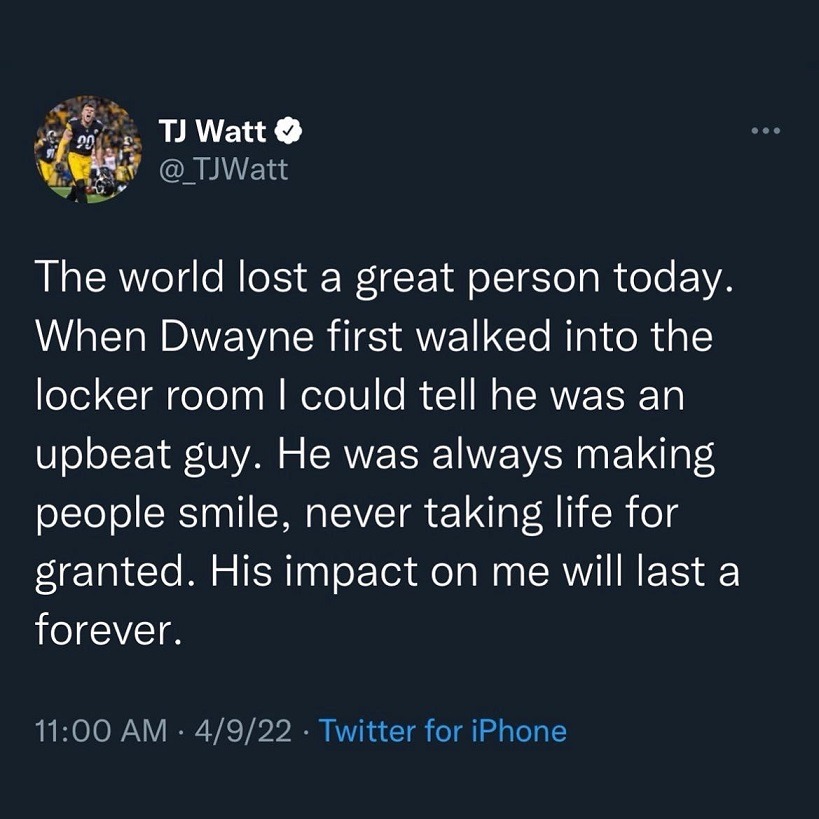 Eric Ebron said, "Haskins bro I love you. I'm so sorry lil bro".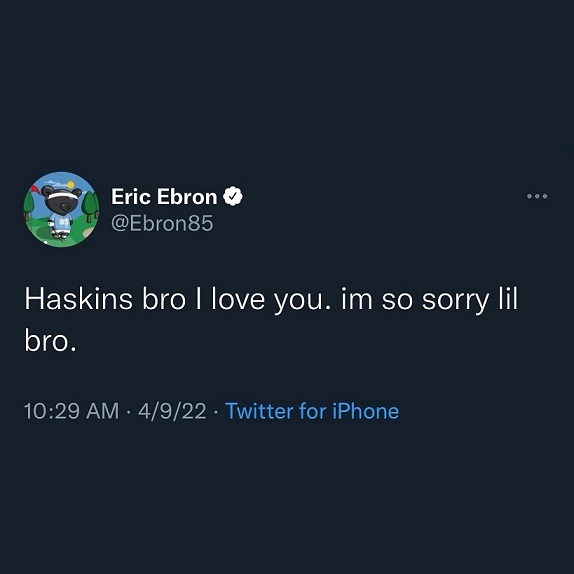 Details About Dwayne Haskins' Last Instagram Live Video Before His Death
One video that is going viral is Dwayne Haskins last IG Live Video before his death. He seemed very happy, the weather was beautiful, and his was with his close friends. It's so sad the tragedy that would strike shortly after.
Although his time in the NFL was short and largely tumultuous, Dwayne Haskins was a legend at OSU. He set many records at the school including the single season record for touchdown passes with 50, the single season record for passing yards with 4831, he was the 2019 Rose Bowl MVP, and a Heisman Trophy finalist.
His potential was limitless, and he was on the brink of having a breakout season in the NFL.
Hopefully as this investigation continues we don't find out that Dwyane Haskins committed suicide. Hopefully police will discover a different reason he was randomly walking on a busy highway before his death.