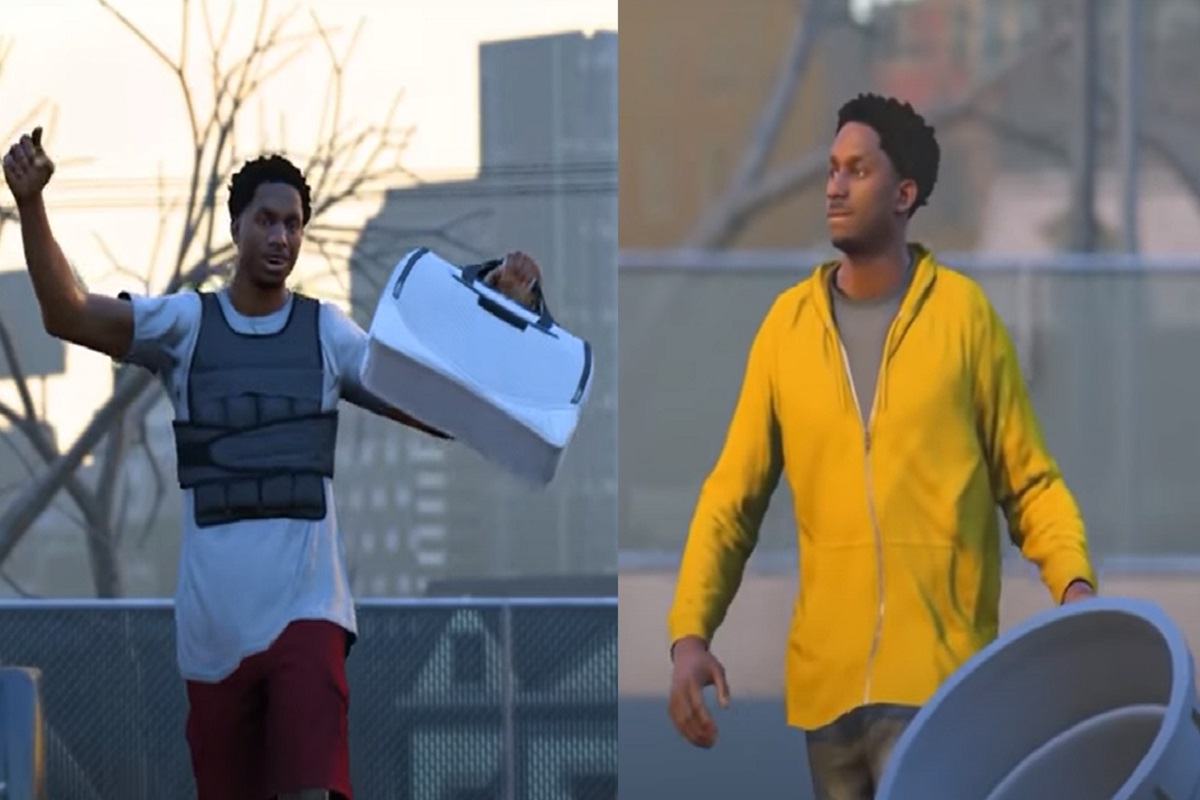 Sad news shook up the gaming and comedy world when it was announced legendary comedian Jak Knight is dead at 28 years old. While many people know him for his work on TV and streaming planforms, gamers will remember his presence in the NBA 2k17 storyline. Given that he was so young at the time he died many people are seeking answers as what caused Jak Knight's death.
Did Denver Levins from NBA 2k17 aka Jak Knight Commit Suicide? Details on Viral Rumor About Jak Knight's Cause of Death
The first reports officially confirming Jak Knight is dead came from a representative of his agency. They confirmed he passed away in Los Angeles, but did not give any details regarding his cause of death. Jak Knight has no known serious medical issues, which leads some people to believe something sudden caused his death like an accident.
On social media there is an unconfirmed rumor floating around that Jak Knight committed suicide. His family has not dispelled those rumors, but has asked for privacy as they navigate through this tough ordeal.
Who Was Jak Knight in NBA 2k17?
In the NBA 2K franchise there's a game mode call MyCareer that allows you to play through a simulation of an NBA player's career from making into the league all the way to becoming a superstar. Every year there is a main character of the story who is like your right hand man, or best friend that is usually played by a celebrity. In NBA 2k17 it was Jak Knight playing Denver Levins who was basically a player on your team that could never quite gain the success he wanted, but never stopped working hard to reach his goals.
It's so sad the Jak Knight aka Denver Levins died, but here are some short clips that show why his character in NBA 2k17 is so legendary.
In addition to blessing NBA 2K with his acting skills as Denver Levins, Jak Knight was responsible for many hit shows. His resume includes titles such as the Netflix comedy 'Big Mouth', and the critically acclaimed 'Black-Ish'. He also helped create the new Peacock show 'Bust Down'. It's clear he was a very talented individual. Hopefully the rumors that Jak Knight committed suicide are proven false.
RIP Denver Levins aka Jak Knight. His legacy will live on forever especially in the minds of NBA 2K fans.