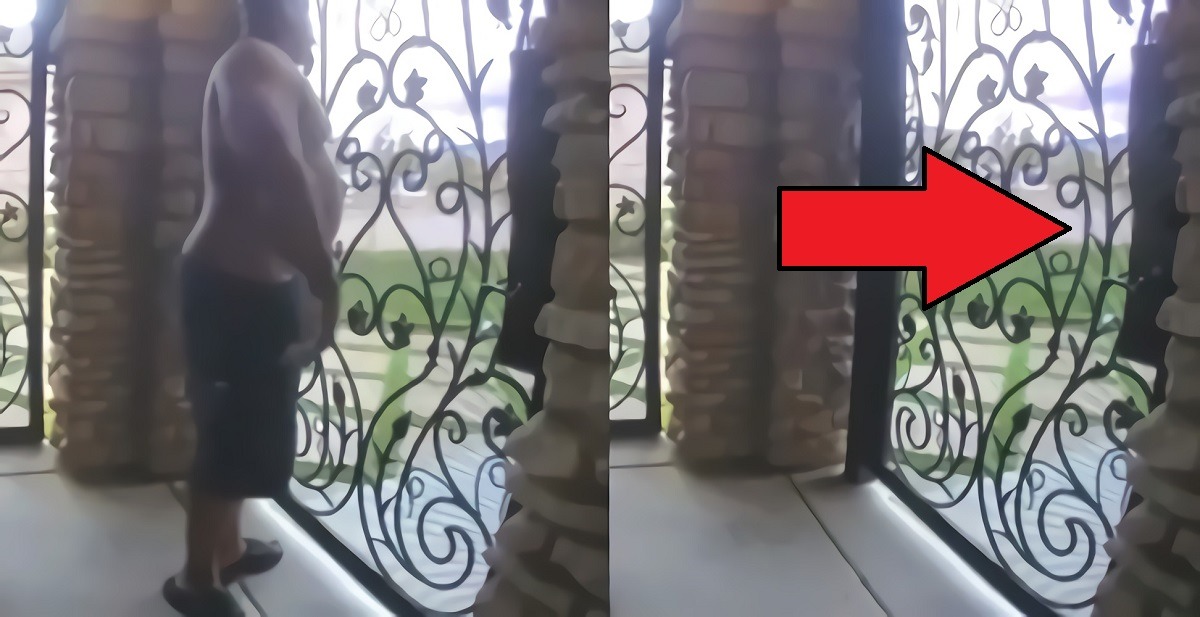 Doorbell pranks are one of the oldest ways to troll people in the book. Usually it makes for funny videos due to the way some homeowners react, but the risk involved with doing prank like that is why many people refrain from doing such jokes. That sentiment was conveyed in a recent video where a white kid rang Wack100's doorbell, and got a scary reaction he wasn't expecting.
White Kid Rings Wack 100 Doorbell then Pays the Price
In the viral footage the white kid rings Wack 100's doorbell then asks him if he is the homeowner. Wack100 immediately warned him never to come to a black man's house asking questions like that. Next the shirtless pot bellied Wack 100 cursed out the white kid, and demanded he tell him his line of business.
The fear the Wack 100's reaction sent through the white kid's heart was evident by the sound of his voice. He apologized with a somber tone as if he had just realized he made a huge mistake. It seemed Wack100 was about to go after him, but ultimately allowed him to leave his property in peace.
That kid got super lucky Wack 100 didn't harm him, because we have all seen him put hands on people for much less. It's honestly surprising that Wack100 doesn't have security to prevent something like this from happening in the first place. If that person had a gun he could have easily been shot.
This footage is a perfect example of why you shouldn't prank people by invading their personal property.