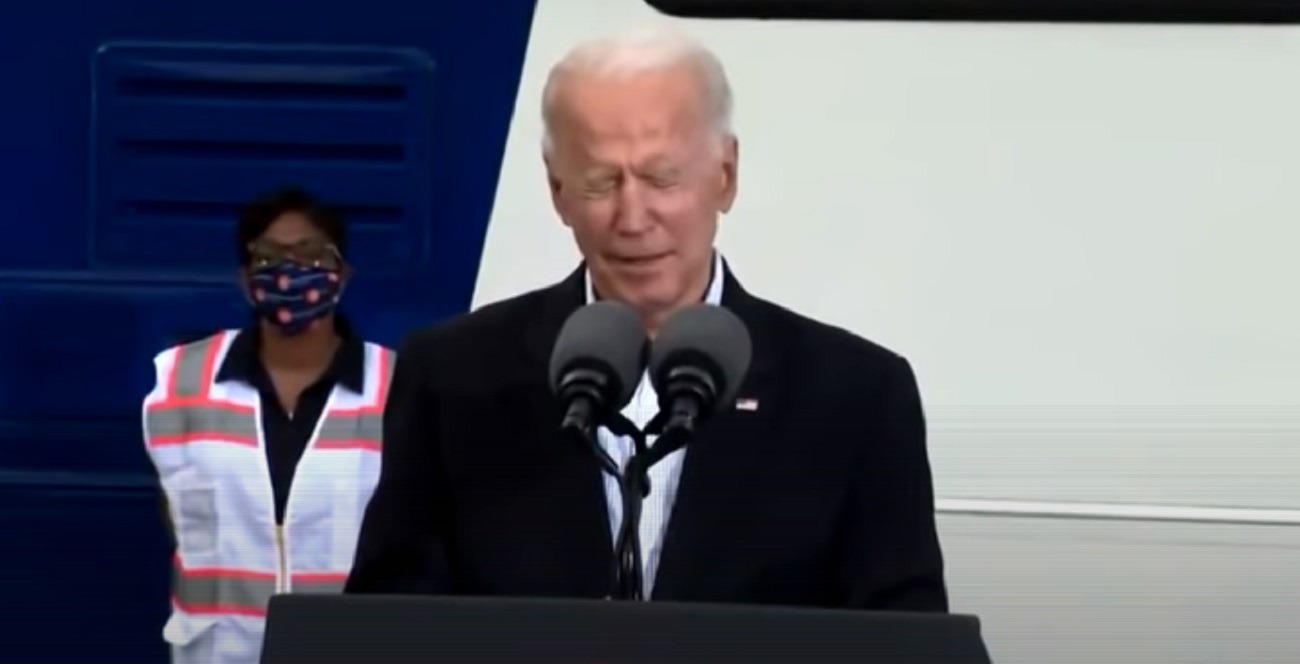 During the election one Joe Biden's main talking points was the possibility of forgiving student loan debt. This made college students and graduates everywhere come out in droves to vote for him. People were hoping for $50,000 in debt cancelled, but Joe Biden guaranteed he could do $10,000 in the early days of his presidency. However, now Joe Biden betrayed students by completely removing student loan forgiveness from his upcoming budget.
Recent reports state that after Joe Biden came back from a trip Camp David he stated he has grown "suspicious" of forgiving student loan debt during an interview with New York Times. Joe Biden shot down the idea that the public should pay for other people's educational debt saying, "The idea that you go to Penn and you're paying a total of $70,000 a year and the public should pay for that? I don't agree".
To see how much of a 180 Joe Biden has taken by removing student loan forgiveness from the upcoming budget, just take a look at this video from February where he was still saying he would remove $10,000.
Currently there are over 40 million people whose lives are being destroyed by massive student loan debt attributed to highly overpriced college education. These students and former students are one of the main reasons Joe Biden is currently sitting in the White House. How could he betray the people who made his presidential dream come true like this?
This could be the moment Joe Biden lost a chance at winning the next election. People won't forget how Joe Biden lied to hardworking students, and used them during this past election.
Author: JordanThrilla Staff