Ethiopian food is now trending thanks to Rubi Rose. Just about every week Rubi Rose goes viral for a reason related to her physical figure. For example a few weeks ago Rubi Rose DNA infused steak was trending nationwide after a rumor about a restaurant injecting steak with celebrity DNA. Now she's trending again after paying homage to an Ethiopian food called 'Injera'.
What is Injera?
Injera is a very healthy sour fermented flatbread that has a sponge like texture, which is usually made from teff flour. In countries such as Ethiopia, Eritrea, and Sudan Injera is a common part of everyday diets. Injera is known for having low carbs, high protein, and low calories. For example a cup full of Injera bread pieces will usually have around 19 carbohydrates, 80 calories, and 4 grams of protein. Essentially it's a great weight loss food for people who are dieting.
Rubi Rose's Injera Bread Post in Thong Showing Off Her Body Goes Viral
In a viral Twitter post Rubi Rose gave fans another glimpse at her body in a thong outfit that matched her skin tone. She captioned the post with a message saying, "All this injera been doing my body good". The thirst trapping video instantly went viral accumulating over 30,000 likes in the span of a few hours. Once again Rubi Rose broke the internet down with her body.
Take a look at Rubi Rose's injera body.
Funny Social Media Reactions to Rubi Roses' Thong Injera Bread Post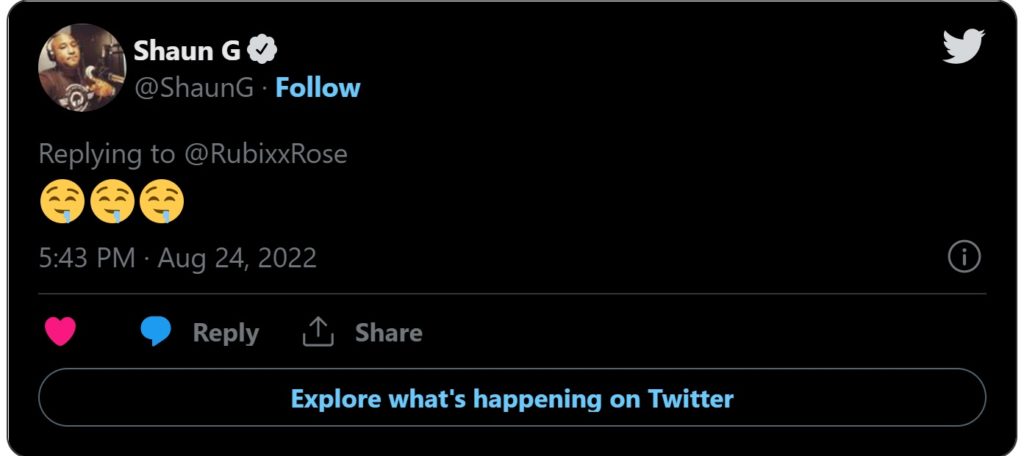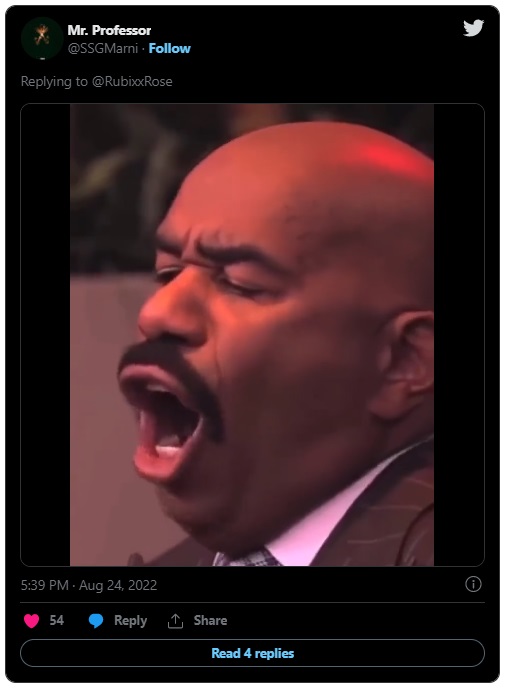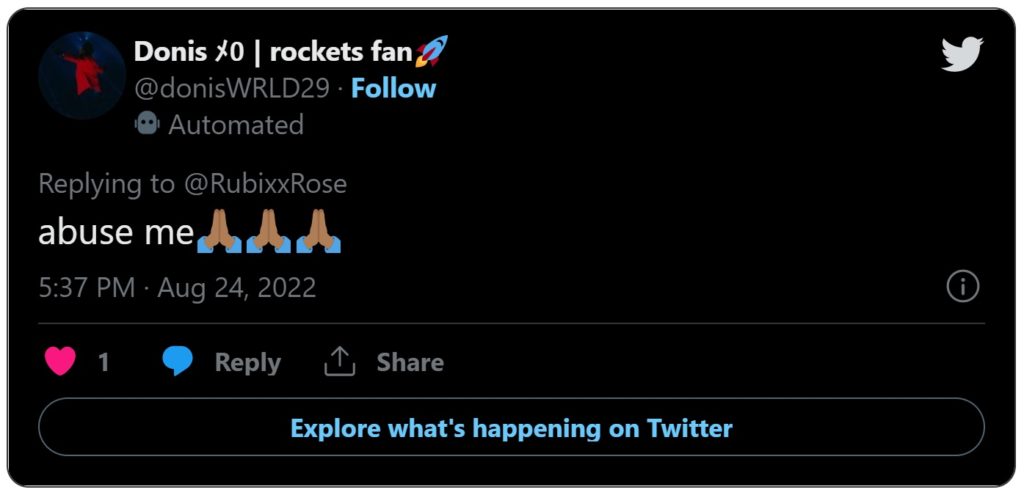 Her haters chimed in with some criticism as well.
It's safe to say millions of Rubi Rose fans are looking up Injera recipes today after discovering what it is. Luckily for them it doesn't seem too hard to cook, making it one of the simpler Ethiopian recipes.
Dudes are probably in her DMs claiming they can make her the best tasting injera bread. The influence Rubi Rose has on food is undeniable. Good thing she usually promotes healthy living in terms of nutrition.