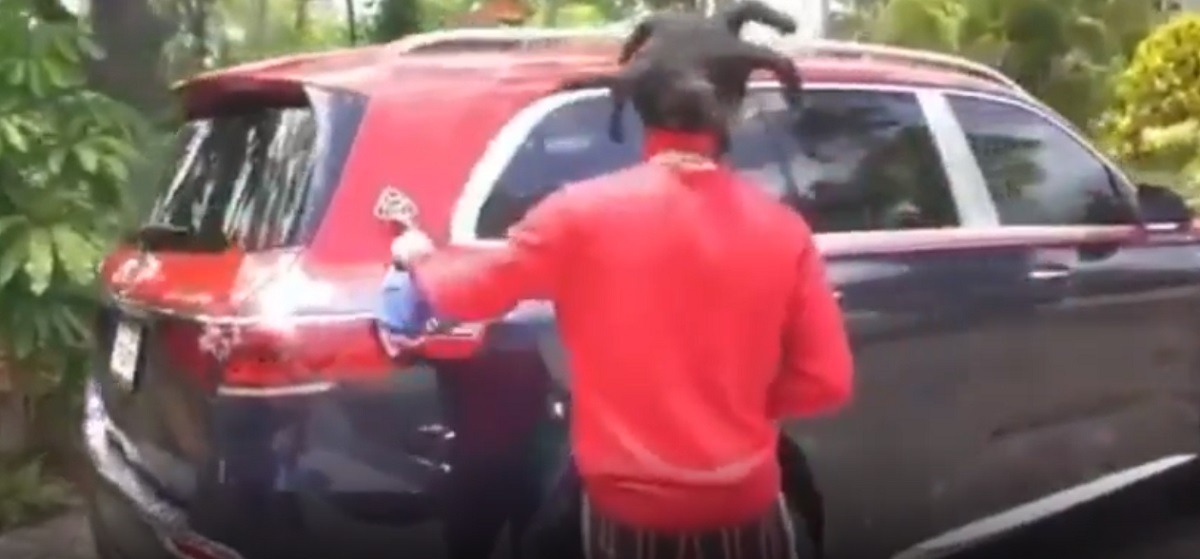 After people shot at Kodak Black a few weeks ago, he decided to up the ante with his security and whip game. In a viral video it was revealed Kodak Black bought a $400K Bulletproof Maybach GLS 600, and decked it out with a Haitian color scheme that makes it a true one of one.
Now Kodak Black is riding like a president after getting pardoned by the president, which is incredible when you really think about it. He's really taking his "Haitian Boy Kodak" wave to the new levels.
Kodak Black also announced a "Haitian Boy Kodak" car show and concert in Broward County on May 27th.
Kodak Black has the internet buzzing as people await the release of his fourth studio album "Haitian Boy Kodak" releasing tomorrow.
Author: JordanThrilla Staff