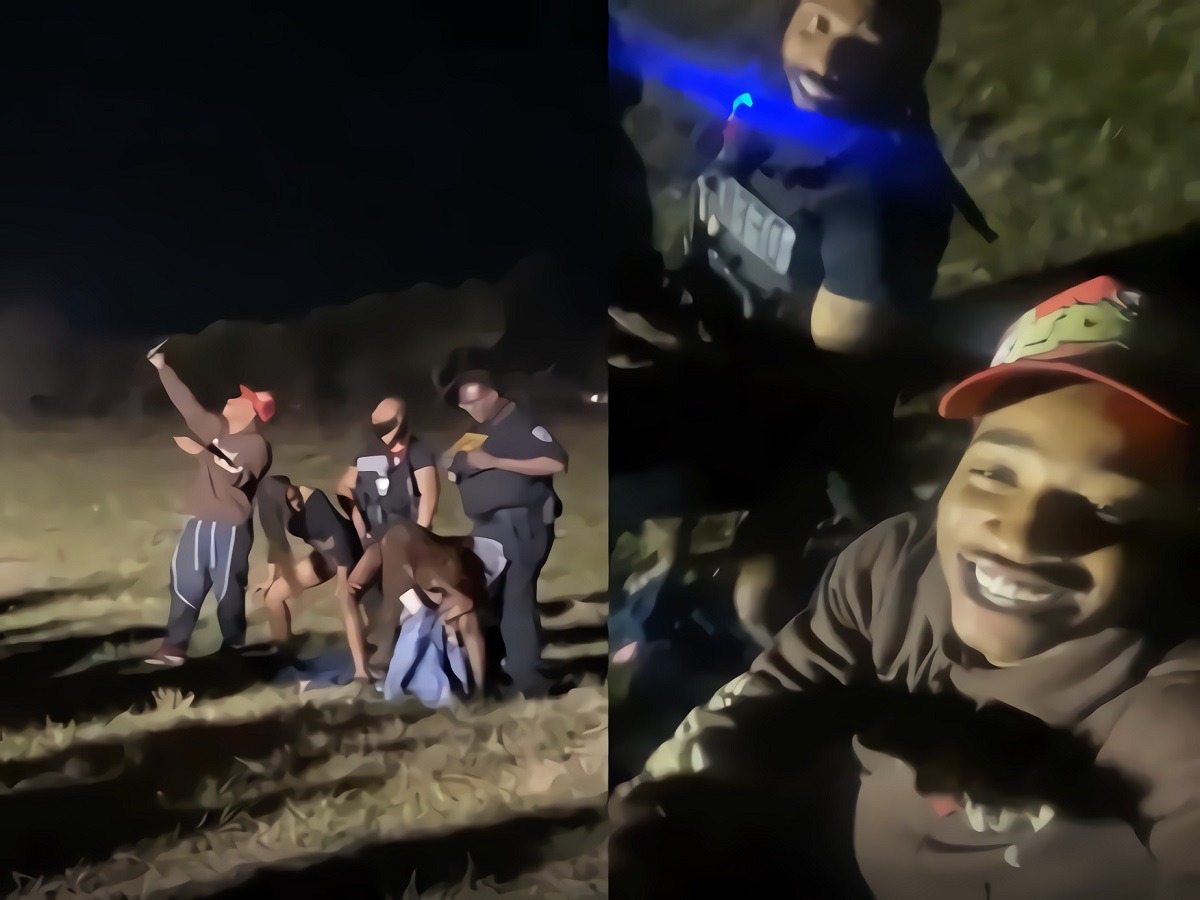 What should Police Officers be doing when they are on the clock, and supposed to be protecting citizens? On the list of things people would say, dancing with college students probably wouldn't be one of them. However, a recent video from Texas shows just that happening, and some of the social media world is shocked.
Video of Women Twerk Dancing on Texas Police Officers at College Party Sparks Controversy
A video taken by students at Prairie View A&M University shows two young women grinding on Texas police officers who were presumably supposed to be working. You would think the officers would have told people not to record them possibly breaking rules, but one of the officers looks right at the camera then back down to the woman twerking on him.
The age of the two officers in the video is unknown.

Perhaps the funniest part about the video is the blue and red flashing lights on the Texas Police officers' uniforms while the Prairie View A&M college girls were twerking on them. In that moment it just fit so perfectly.
There are no reports on whether the officers in the footage were subject to any disciplinary actions. Maybe they weren't breaking any rules by joining in on the fun.