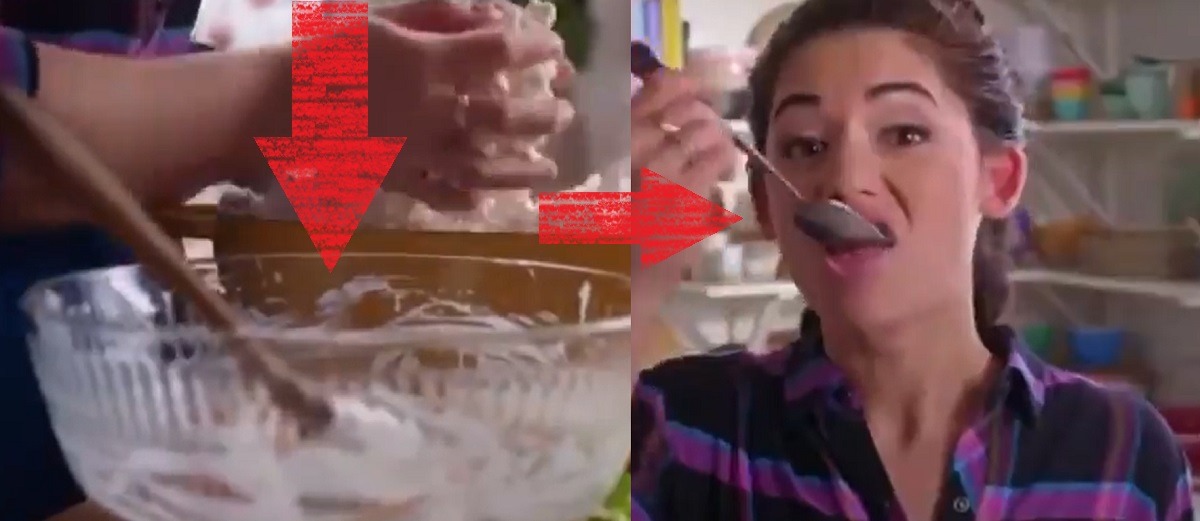 A woman's Food Network Popcorn Salad recipe is going viral, because of how nasty it looks. Surprisingly, the hidden health benefits of the Popcorn Salad Recipe are incredible. There's an old saying that says "Eating heathy can taste good", but in this case you would probably be sacrificing the enjoyment of a tasty meal and your toilet.
How Do You Make the Food Network Popcorn Salad Recipe?
The Popcorn Salad recipe is very simple to make. The two core ingredients are a lot mayonnaise and popcorn. You mixed that up in a bowl until it makes a soggy texture. You can add vegetables like carrots and cucumbers to make the flavor more snappy.

Health Benefits of the Food Network Popcorn Salad Recipe
Due to the ingredients used in the Popcorn Salad recipe it's almost like a superfood meal. It's high in Vitamin K and E, while also being a rich source of Omega-3 fatty acids. Also the olive oil found in the Mayo can help aid healthy digestion within your body.
However, Mayonaise has about 50% of the daily value of sodium recommended, and is also high in saturated fat. This is definitely something that is healthy when eaten in moderation.
Take a look at some reactions to the Popcorn Salad recipe.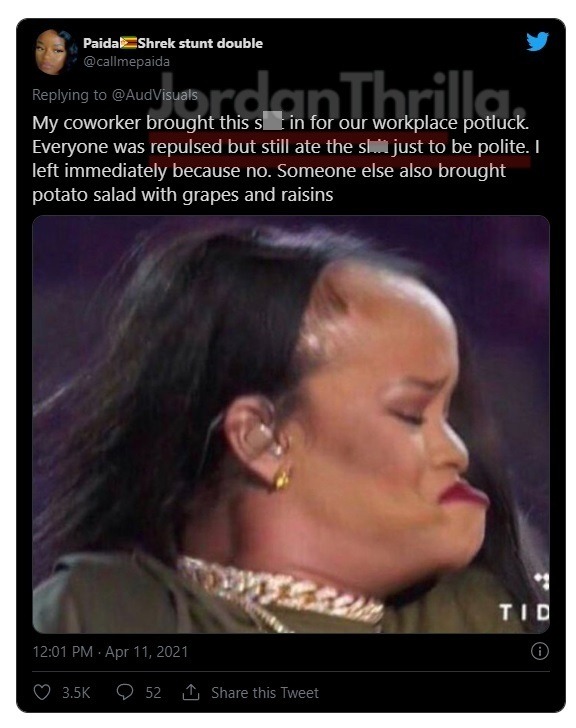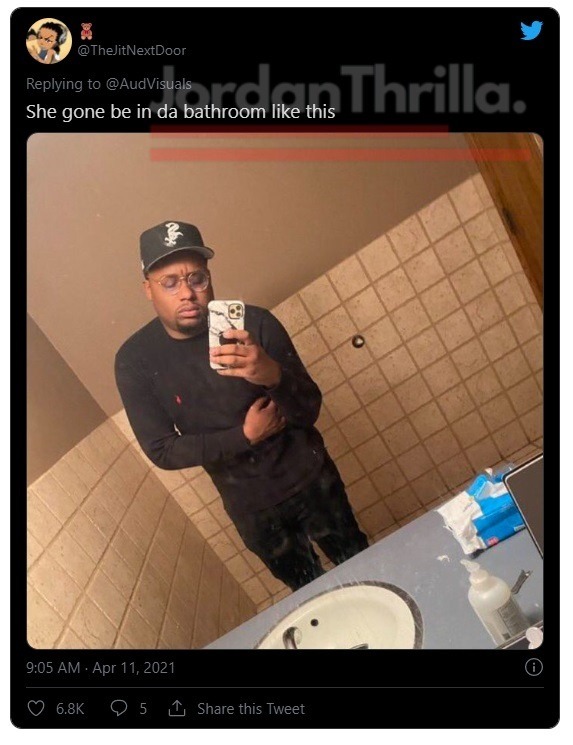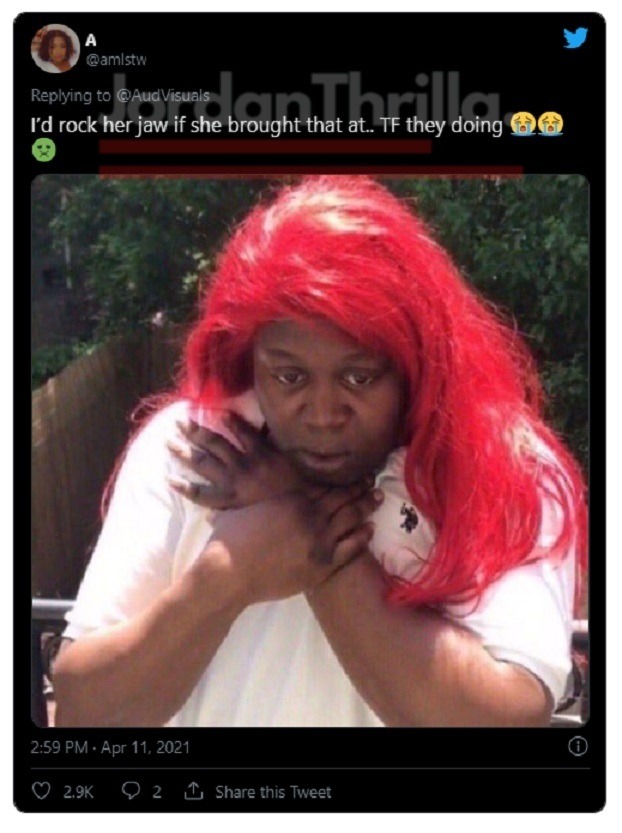 The look on the Chef's face when she tried the Popcorn Salad recipe conveys that even she didn't like it. It was so nasty it caught her off guard, and she is the one that made.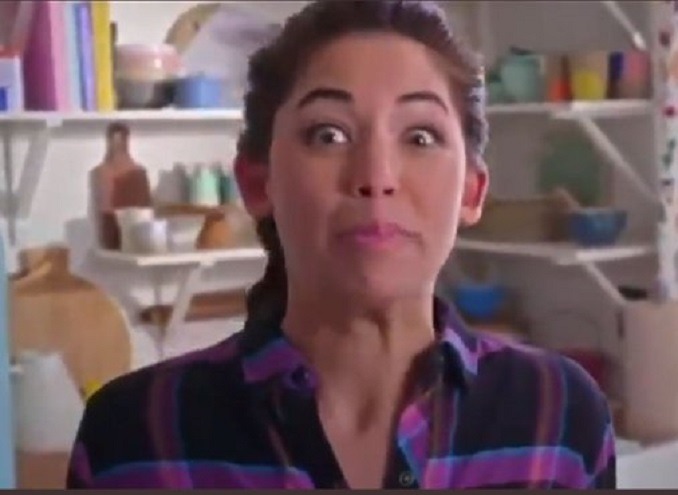 The Ramifications of Bringing Food Network's Popcorn Salad Recipe to a Party
Judging from the reactions on social media, this is one food recipe that could possibly ruin for your life. If you bring the Popcorn salad to a party you could end losing all your friends there. There's also a chance a fight could break out leading to someone getting arrested. Chaos could ensue if the popcorn salad causes everyone to have an emergency need to use a bathroom at once.
However, if you're brave then go for it and try to impress your friend with Food Network Popcorn Salad recipe. Who knows someone out there might really like it.
Author: JordanThrilla Staff