Tessica Brown aka Gorilla Glue Girl is making a fortune through a GoFundme Fundraiser. After word got out that the Gorilla Glue Girl was in the hospital with doctors working frantically to figure how to rectify her scary hair debacle, the situation that some people thought was staged became very real.
The Gorilla Glue girl's insurance won't cover her medical costs, but the expenses are going to be massive due to an extended hospital stay. To help herself out Tessica Brown started a Gorilla Glue Girl GoFundme fundraiser to raise money for those medical costs. Then something amazing started to happen.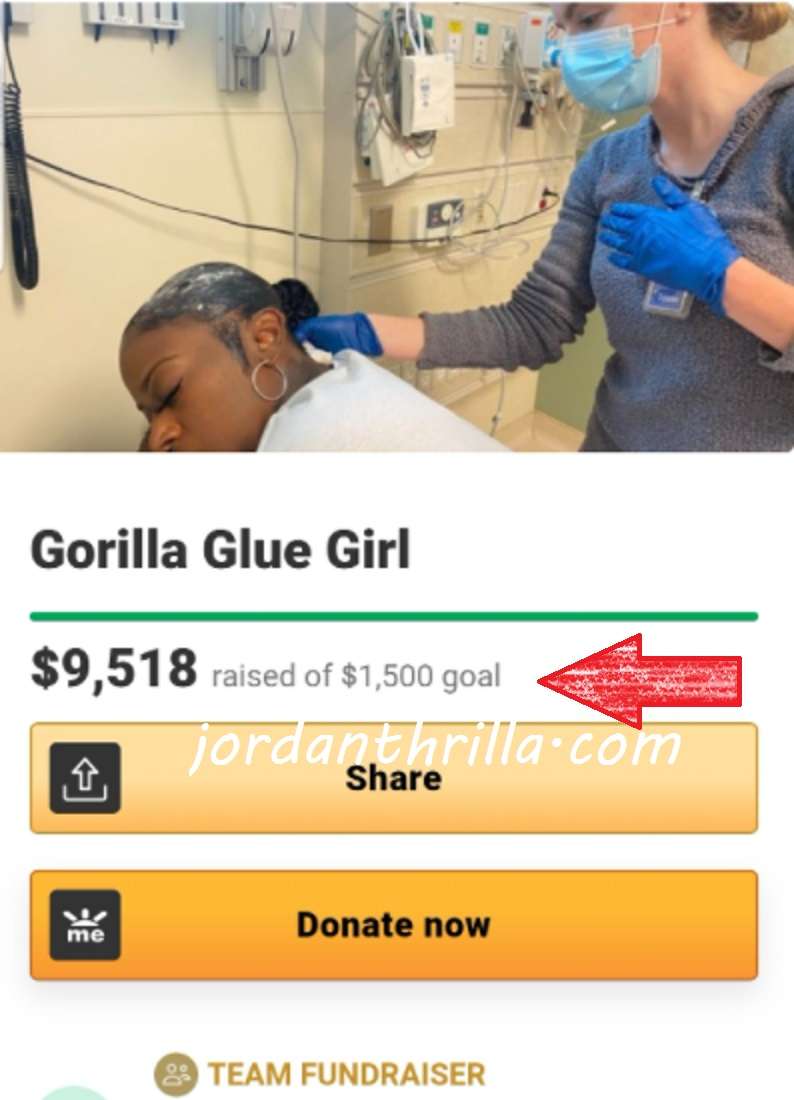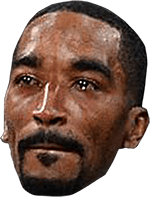 The GoFundMe for the Gorilla Glue Girl was set at a goal of $1,500. However, at the moment it is already at almost $10,000 after being started a few days ago. There is no telling how much it will be in the next few days.
By the time this is all over the Gorilla Glue Girl might have enough to pay all her medical expenses, and go on vacation to finally relax in peace. People out there really care about her well being.
Author: JordanThrilla