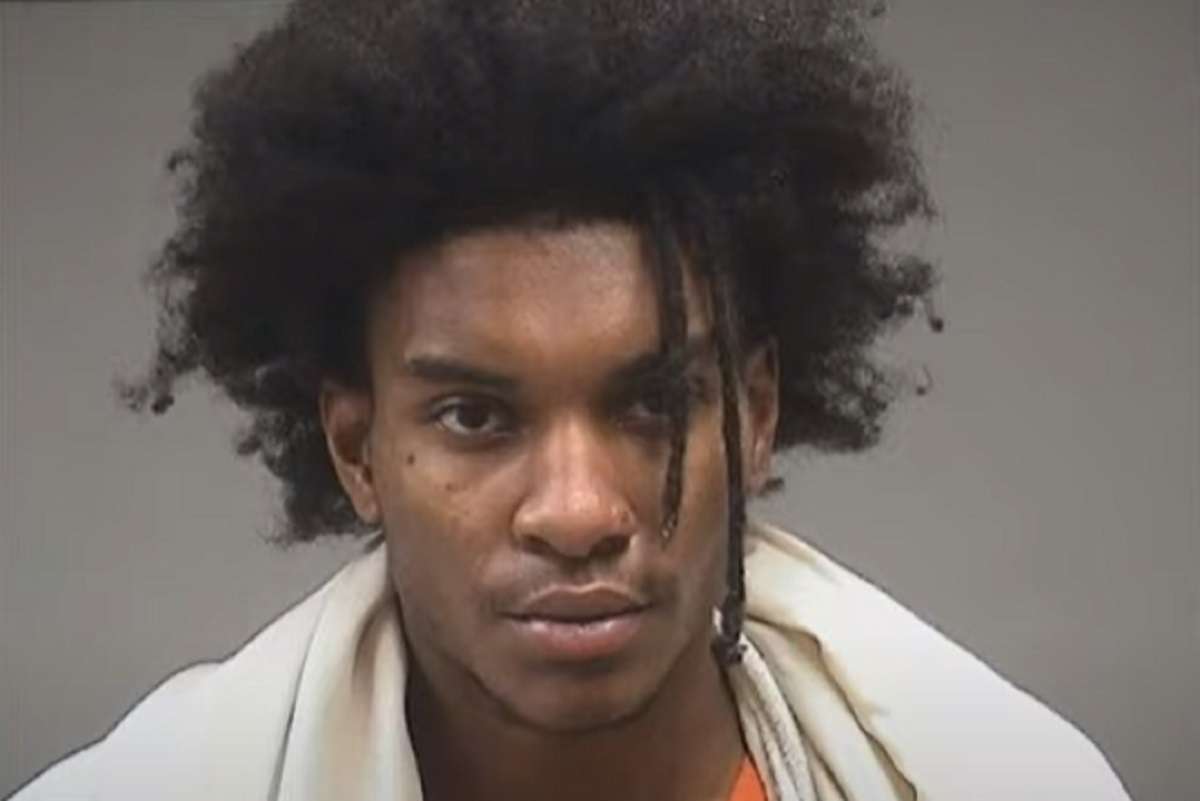 Kevin Porter Jr's NBA career is in jeopardy. According to new reports Kevin Porter Jr tried to fight Cavaliers GM Koby Altman.
Reports are saying Kevin Porter Jr went into a fit of rage after learning his locker was given to Taurean Prince, who was acquired from the NETS in the blockbuster three team trade. When security came to find out what was going on Kevin Porter Jr allegedly tried to fight Cavs GM Kolby Altman as well.
Cavaliers are now going to release Kevin Porter JR, if they can find a team that will trade for him. Either way he is not playing another game in a Cavaliers jersey or any NBA jersey based on the what multiple sources such as The Athletic are saying.

Kevin Porter JR was selected with the 30th pick in the 2019 draft. As you may or may not know Kevin Porter Jr had a very troubled past. His father was shot and killed, and during the draft he wore a sports coat dedicated to him. Also he was arrested in November of last year on weapons charges that were later dropped in December. Those weapon charges kept him from playing so far this season.
When you take into account his troubled past, the emotional outburst could be due to Kevin Porter battling inner demons. He even forgot to wear his jersey to a game one time in the past, as you can see in the video above, a tell tale sign of inner mental battles going on.
Let's hope another NBA team gives Kevin Porter Jr another chance, but his Cavaliers career is likely over.
Author: JordanThrilla