Is 50 Cent depressed about Omelly and Cuban Link $ex Tape? Fans are worried after new photo shows a sick looking 50 Cent is aging aggressively. 50 Cent is 45 years old, but in the photo he looks 55. This is very alarming, because 50 Cent looked very youthful just a few months ago.
Some people believe 50 Cent is depressed about Cuban Link smashing Omelly, who is more youthful than him. In the photo 50 Cent has the face of an alcoholic, but he doesn't drink alcohol. Take a look.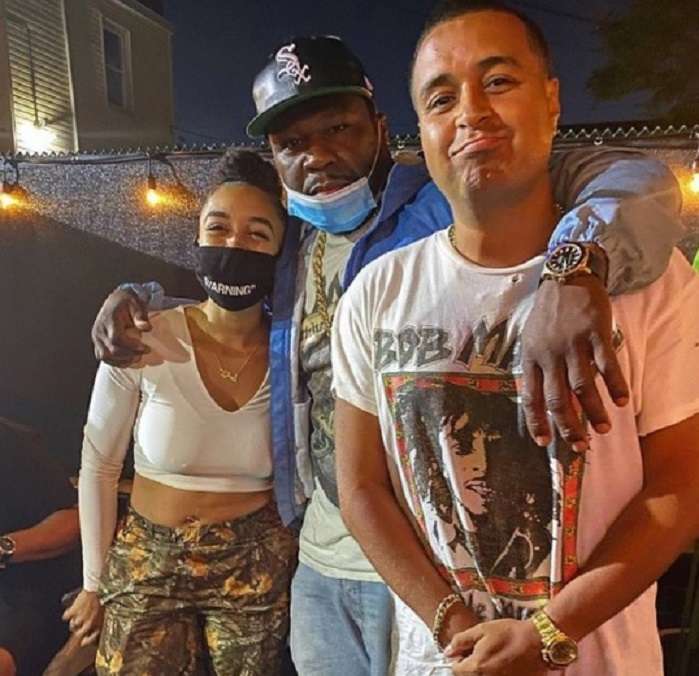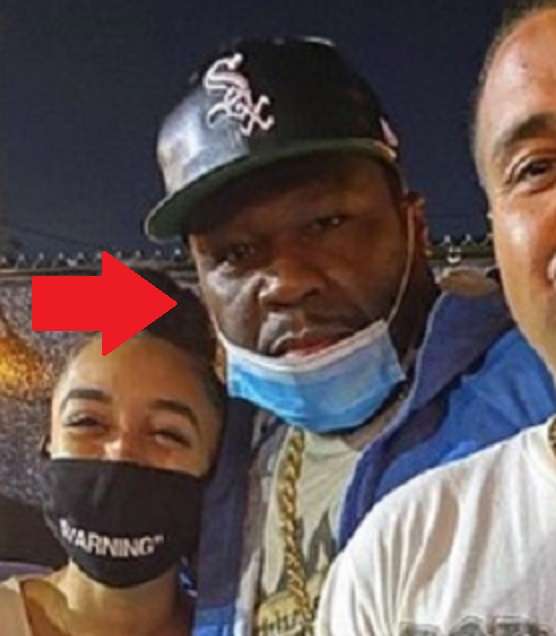 50 Cent face looks full of emotional pain, he can't overcome. He almost looks sadder than Will Smith did during Red Table Talk.
Now take a look at a youthful 50 Cent just few months ago before he broke up with Cuban Link.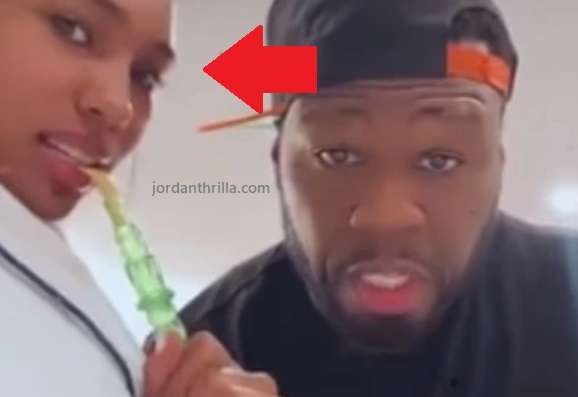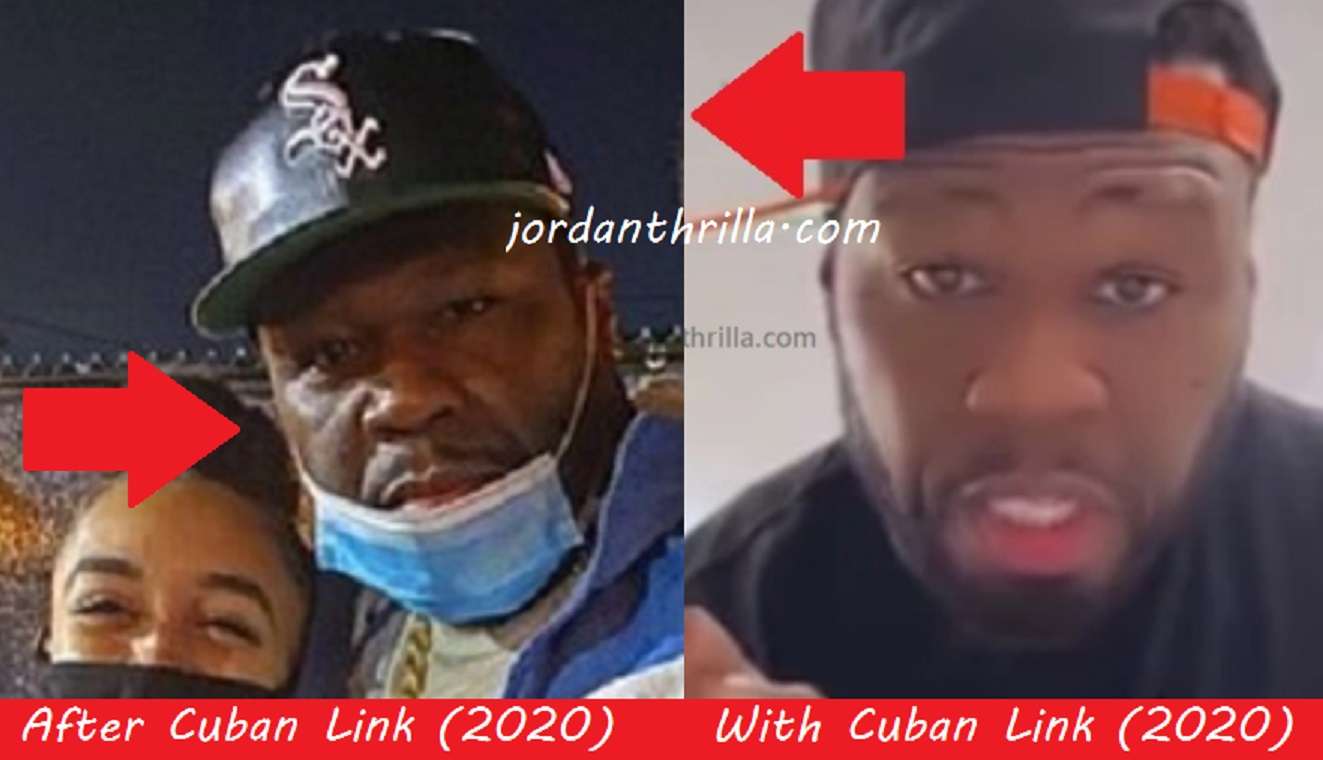 It was alleged that an Omelly and Cuban Link $extape led to 50 Cent breaking up with her. If true that situation must of been really stressful for the 45 year old 50 Cent. Can you imagine the anger he probably felt when 50 Cent allegedly found out about the Cuban Link $ex tape with Omelly who is 33?
If 50 Cent is depressed about Omelly smashing Cuban Link, lets hope he has the support system to make it through his mental battle. We all know 50 Cent has big ego, and often times people with big egos experience the most emotional pain when their ego is tested.
Author: JordanThrilla