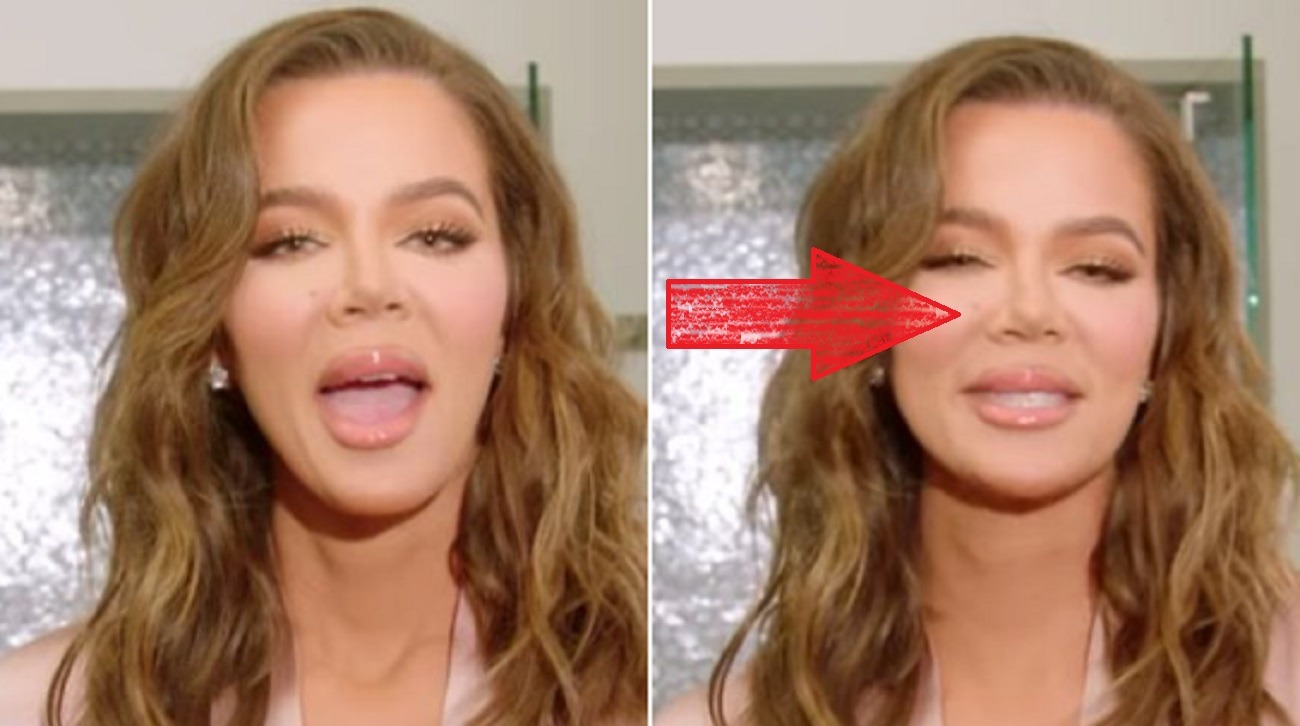 Did Khloe Kardashian get plastic surgery? In a new video promoting her collaboration with Ipsy Khloe Kardashian's new face and nose was revealed, or so it seems. Khloe turned off her Instagram comments on the post when people started ridiculing her for possibly going under the knife.
Over the years Khloe has been the Kardashian most criticized for not being "beautiful" enough, so some people aren't surprised about the drastic change in her appearance. They believe social media bullying made Khloe Kardashian get a nose job and cheek implants.
Take a look at the video sparking Khloe Kardashian plastic surgery conspiracy theories.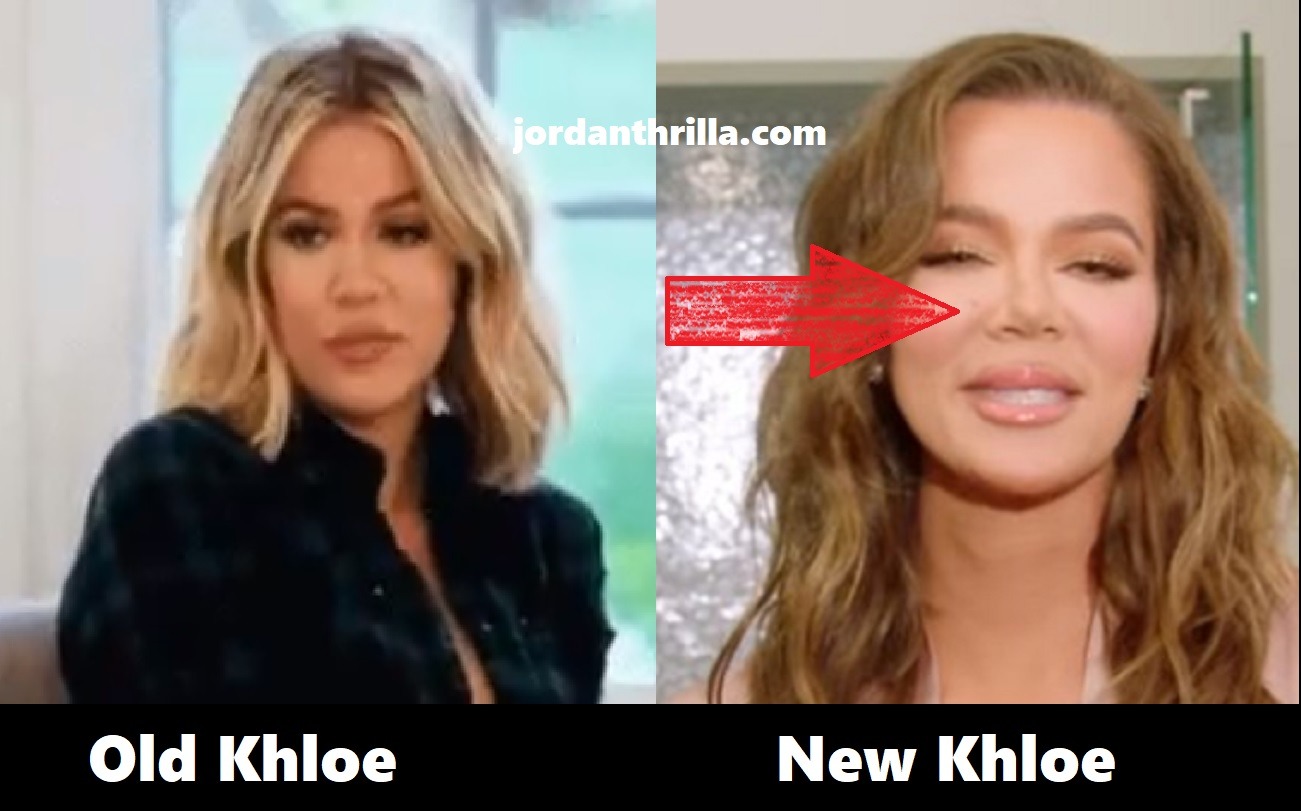 As usual in these cases she looked much better before possibly going under knife, which is why people are so shocked. In fact her nose looks crooked now if you look closely at her alleged plastic surgery nostrils.
At the end of the day people should show support to Khloe Kardashian instead of ridiculing her. It's constant insults from social media that probably made her feel not comfortable with her natural face, but who really knows.
Author: JordanThrilla