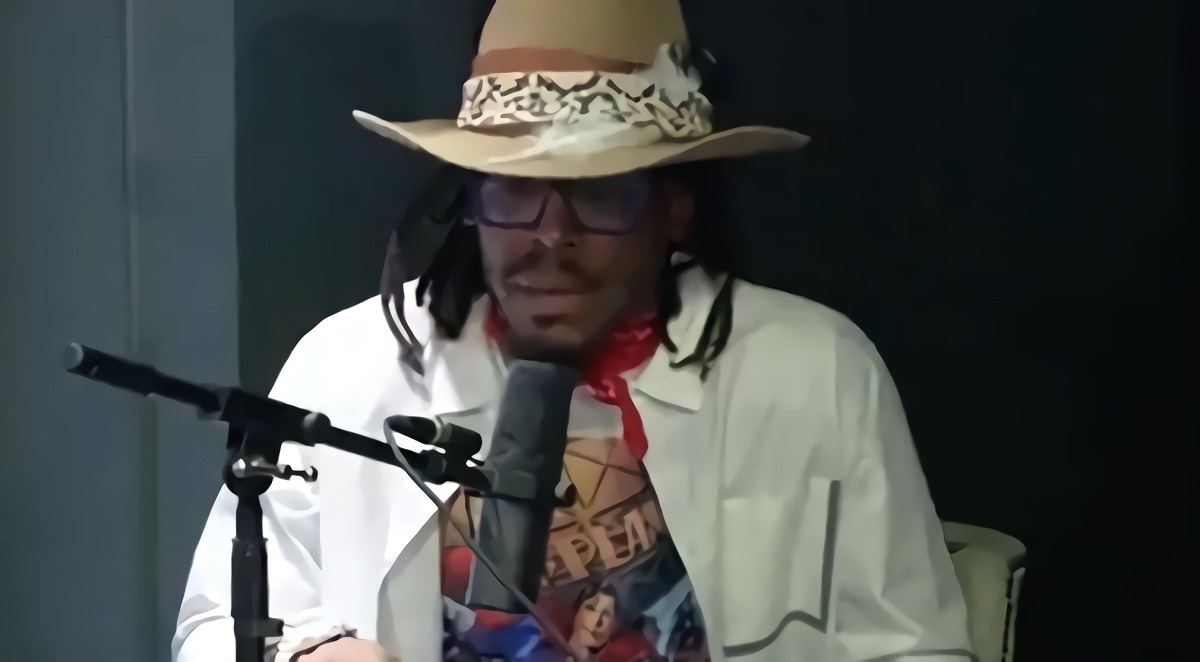 Over the years Cam Newton has been one of the most outspoken players in the NFL. Whether he was trying to motivate people or venting about a situation in his life, he never held back when speaking out on a public platform. With that honesty sometimes the words he says can start a major controversy.
Is Cam Newton Sexist? Cam Newton's Comments About Women Who Can't Cook on Million Dollaz Worth of Game Podacst Sparks Controversy
At a time when feminism is at an all time high, and society has erased the ideals of the past that limited the type of success women can have, Cam Newton made some comments that seemed more than a bit old fashioned. The comments have people wondering how Cam Newton treats the women he has dated behind the scenes.
During viral podcast segment on Barstool's Million Dollaz Worth of Game, Cam Newton said women who can't cook and doesn't know when to be quiet, aren't good women. He believes the perfect woman is a woman who knows how to cater to a man's needs. Naturally his harsh opinion of the ideal woman sparked major controversy on social media. That's when people started saying Cam Newton is sexist.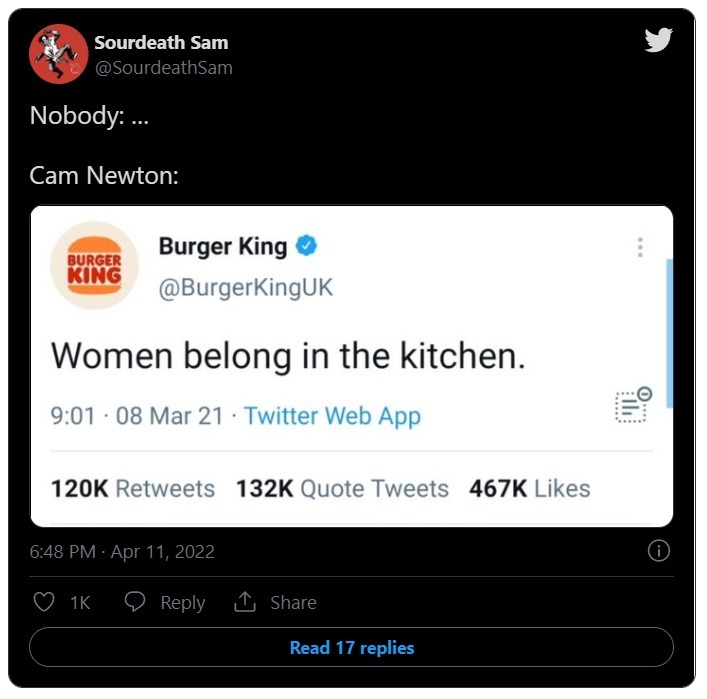 Everyone is entitled to their own opinions of what their ideal partner should be like, but Cam Newton's sexist comments about women is one the sports world didn't expect to hear.
There are definitely much more important qualities than cooking ability, and there are many great women out there who couldn't cook a pack of Ramen noodles if they tried.