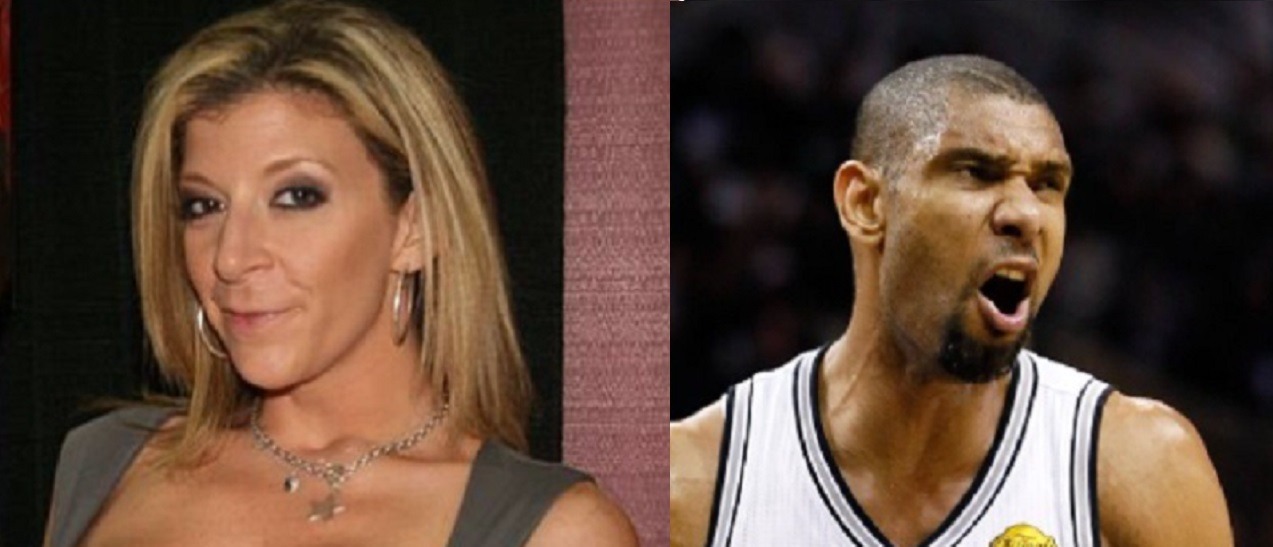 Sara Jay is name you don't hear brought up in basketball discussions often, but every once in awhile she sneaks her way into one. This time people think the Adult Film star Sara Jay and Tim Duncan had similar careers in their own respective way.
The viral tweet that set the discussion off was from a user that explained he felt Sara Jay isn't pretty, but still a legend in the Adult Film Industry. He likened that to people saying Tim Duncan's game wasn't pretty, but he's still regarded as the GOAT Power Forward.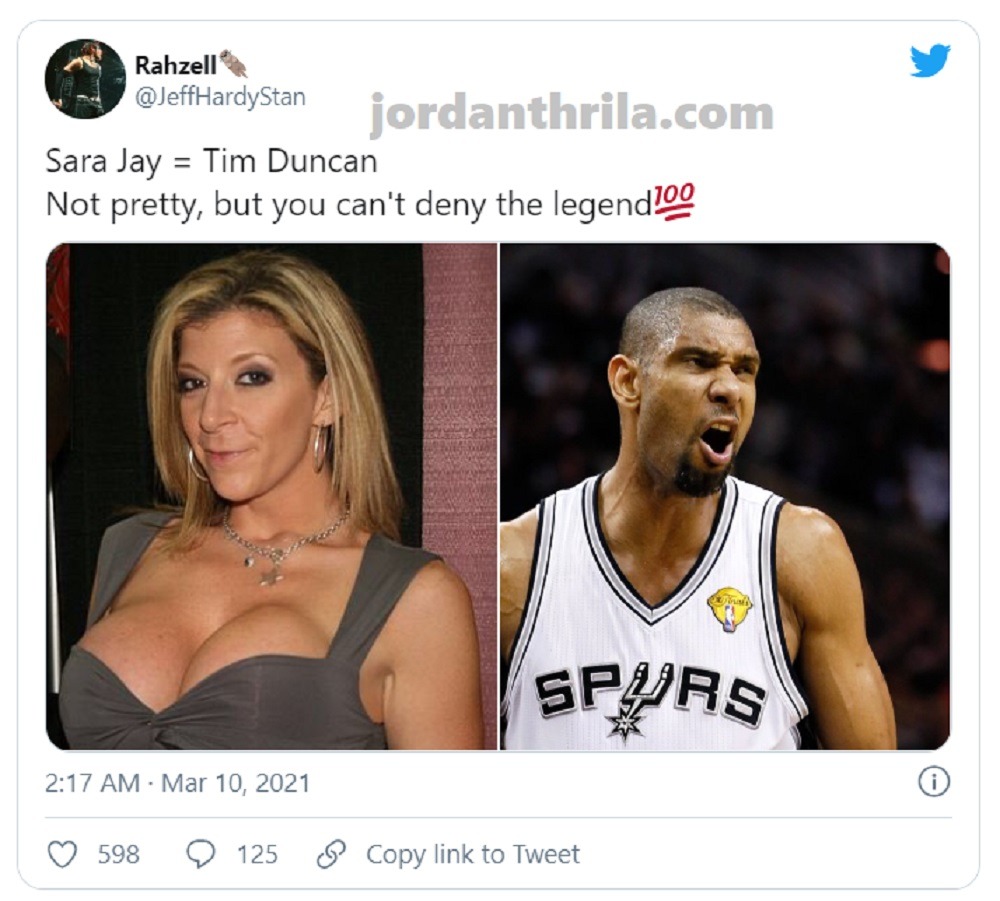 Reactions to the Sara Jay vs Tim Duncan Comparison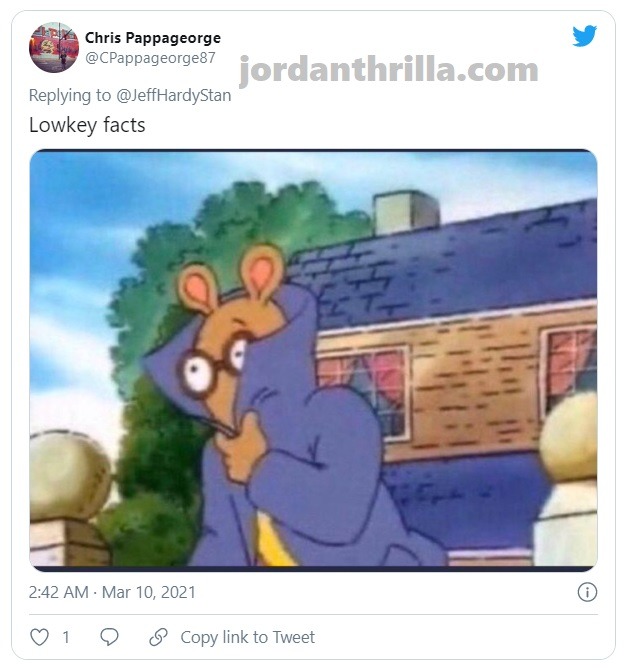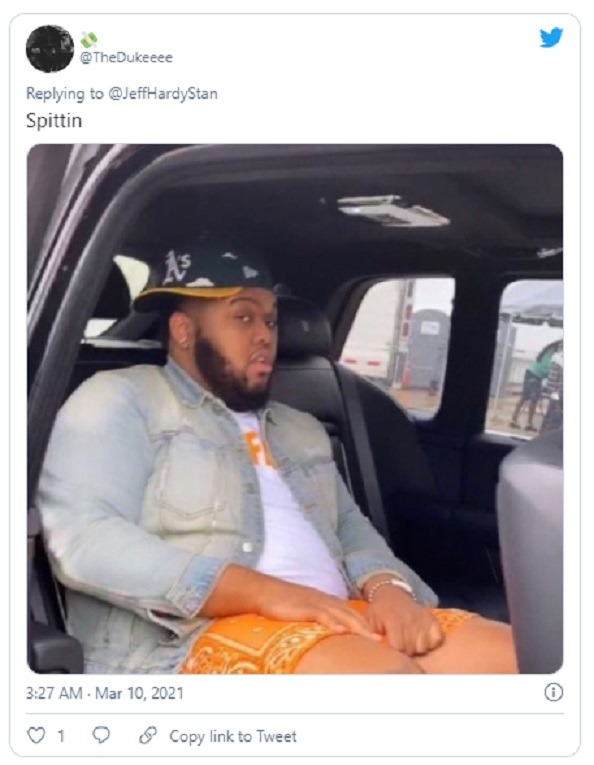 The reactions show people have mixed emotions about this situation. On one hand they agreed with reasoning behind saying Sara Jay is Tim Duncan, but on the flipside people were feeling guilty about likening his legacy to that of an Adult Film Star.
What do you think, is it wrong to talk about Tim Duncan's legacy in regards to someone like Sara Jay?
Author: JordanThrilla