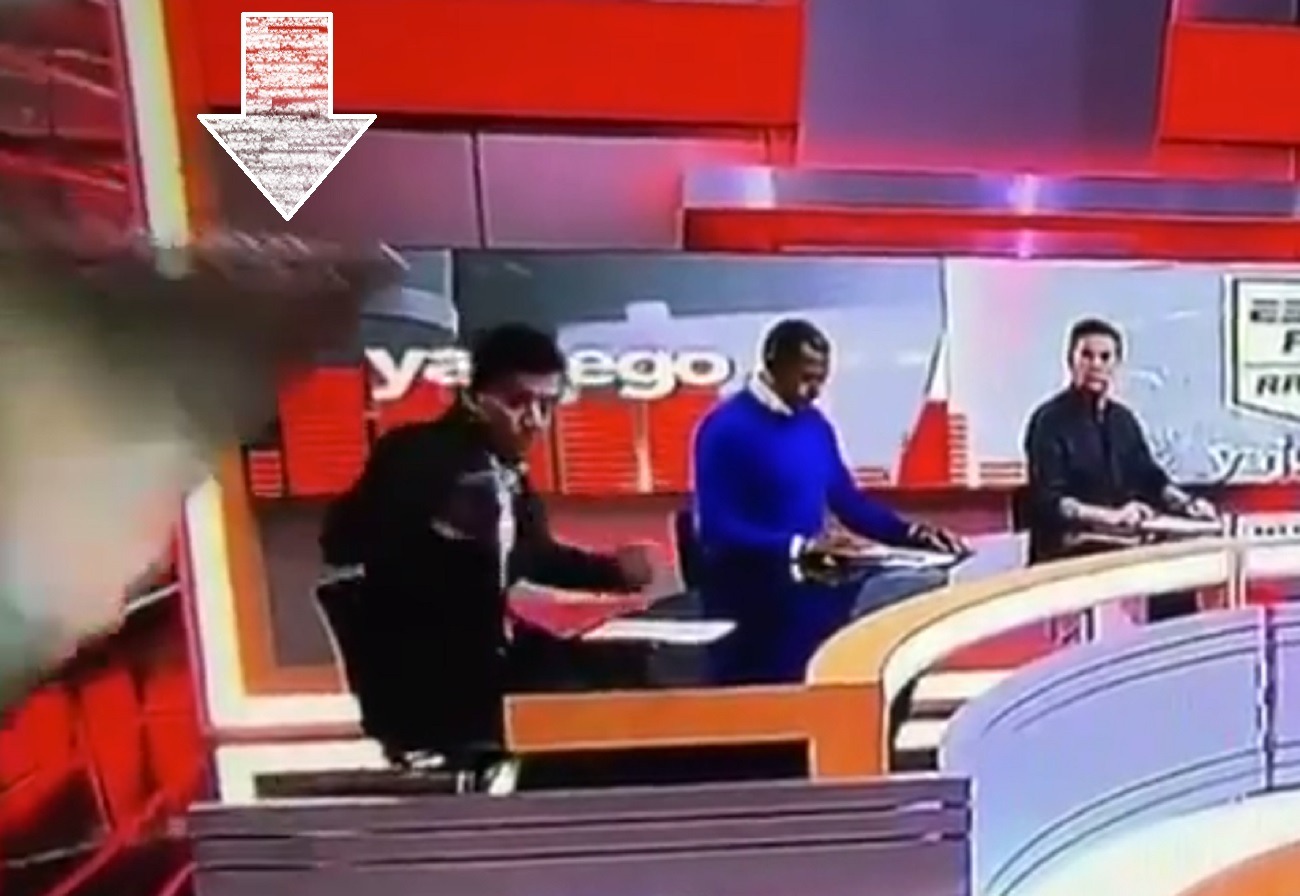 Prayers are up for a popular member of ESPN's international team. ESPN Anchor Carlos Orduz was crushed by stage prop during an ESPN Bogota accident on set. As one of his colleagues was talking a large stage wall fell on Carlos Orduz crushing him into the table he was sitting at. You could tell there was a lot of force due to the whiplash in his neck area.
The somber look on the main anchors face said it all. He was giving a fake smile to the camera since they were live on air, but they also caught his smile go to a very fearful look. The ESPN Bogota accident looked very serious.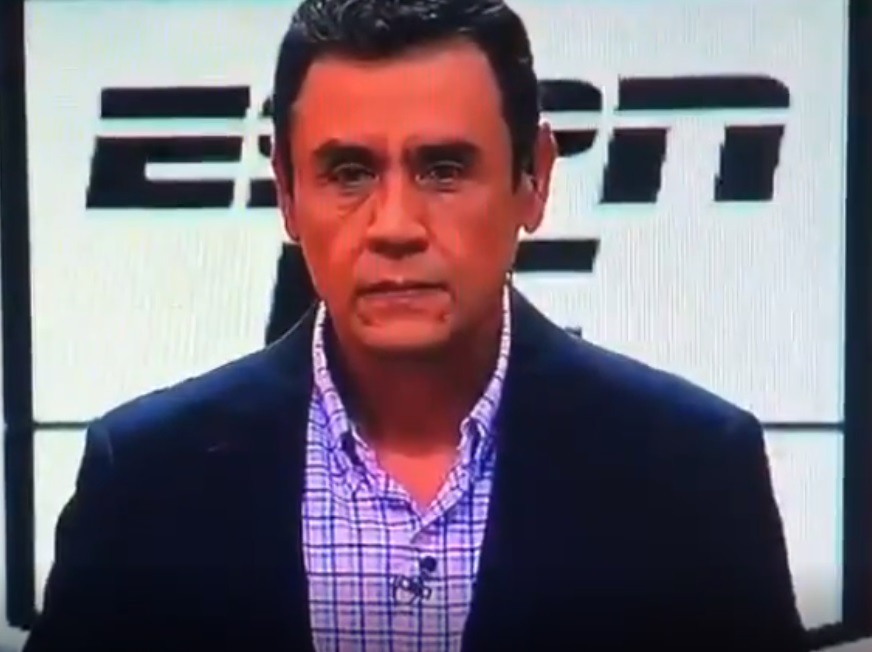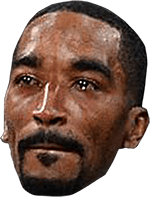 At the moment there have been no updates on Carlos Orduz's condition. The look on the face of his colleague has people across the world very troubled. Hopefully it wasn't as bad as it looked.
A full investigation should reveal how this accident happened in the first place. It would be sad if someone neglected to properly check the set before going live.
Author: JordanThrilla