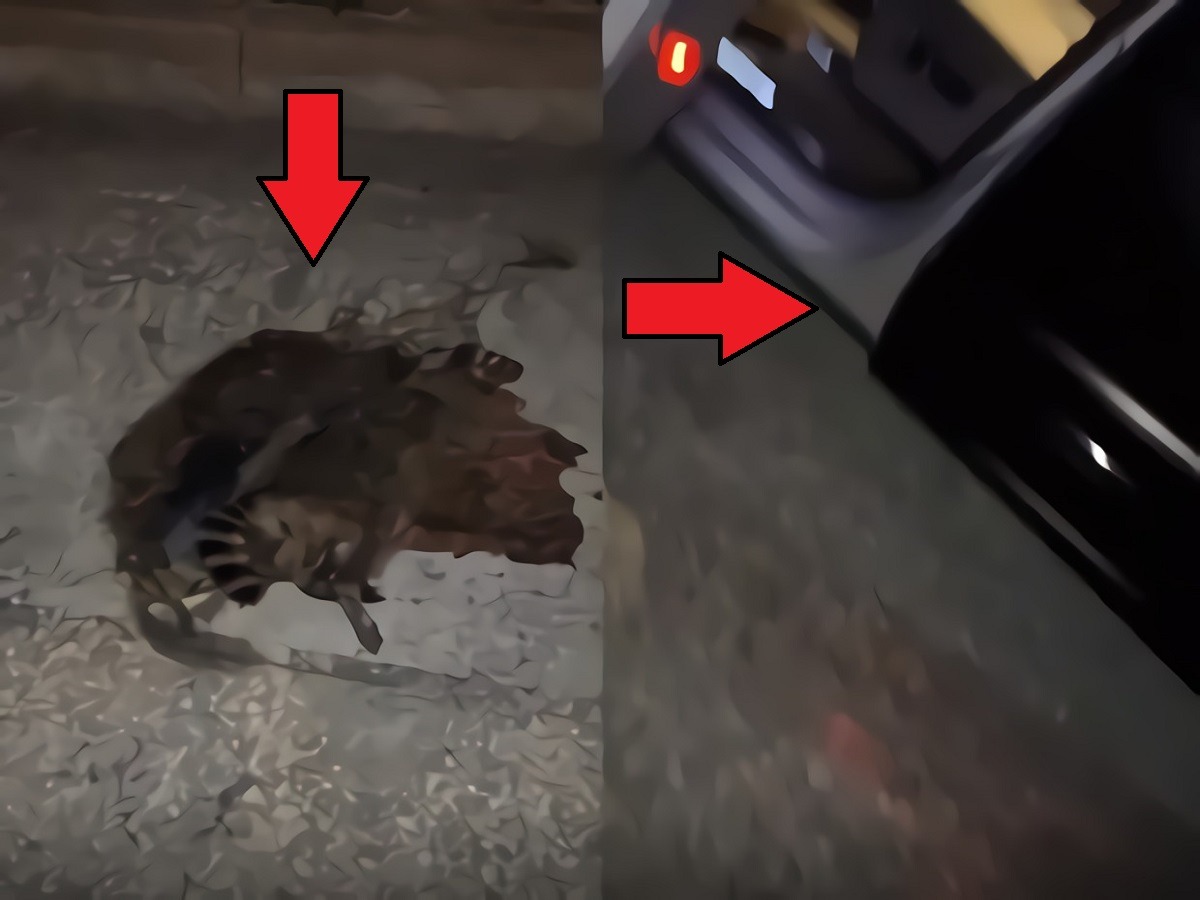 These days Kodak Black trends for strangest reasons, and that continued today in another viral video. Last week he took over social media after smashing his girlfriend during a Florida Panthers game. This time Kodak Black was stranded on the side of a highway for a reason most people wouldn't expect considering he's rich.
Kodak Black Runs Out a Gas on Highway and Gets Stuck Next a Dead Opossum
In a viral video Kodak Black ran out of a gas on a highway, and got really mad. It wasn't the fact that he ran out of fuel that was really grinding his gears, but Kodak Black's car stopped next to a dead Opossum. If you ever came across road kill, then you know how bad that smell can be. Imagine having to deal with that while waiting for help to arrive.
Why Did Kodak Black Run Out of Gas?
Some reports suggest that Kodak Black got in a argument with his girlfriend, which made him lose track of the amount of gas he had left. When he noticed it was already too late, and his engine stalled. His problem will likely continue after, because running out of gas can do severe damage to the engine of a car. He's rich though, so it probably won't a big deal to pay for repair costs.