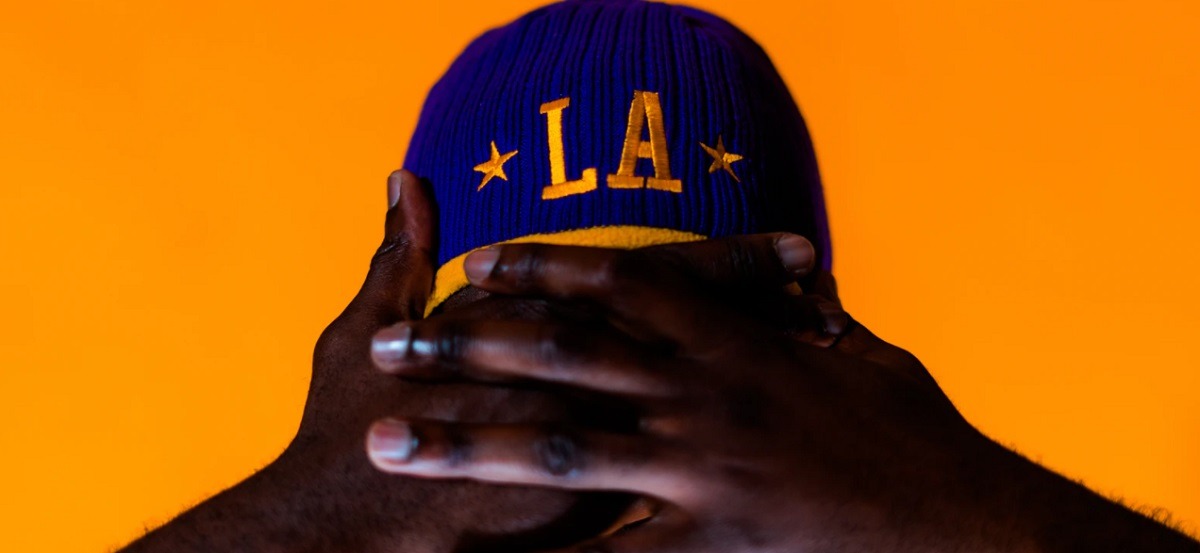 A strange occurrence on the NBA website has the sports world wondering if something sketchy is about to take place. NBA has already scheduled Lakers vs Suns Game 7 with not "TBD" for Saturday June 5 at 7:00pm. A quick look at the Blazers vs Nuggets and Clippers vs Mavericks schedule shows that something is clearly amidst.
As you will see in the photos below there is no TBD underneath the date and time for Lakers vs Suns Game 7. This has sparked conspiracy theories that Game 6 is rigged for Lakers to win.
Take a look the glaring evidence below.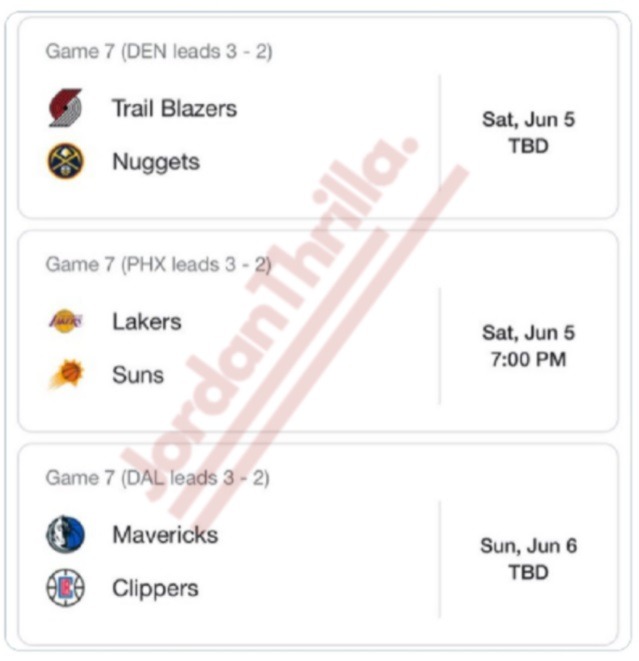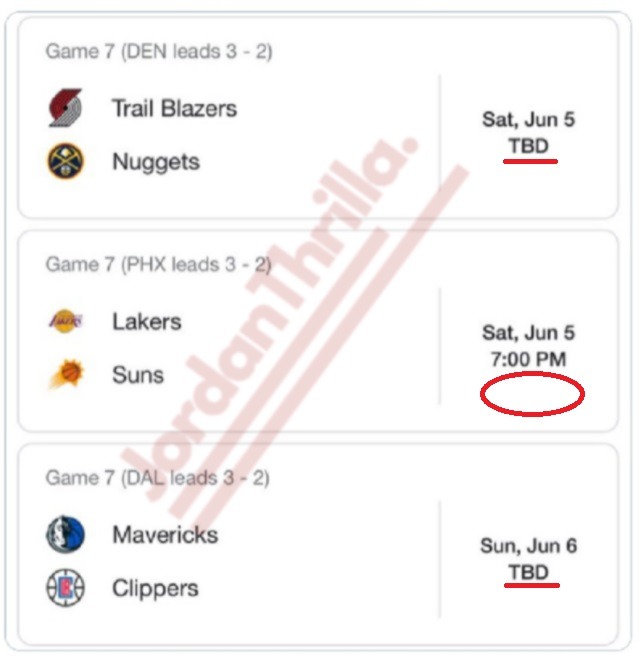 Coincidence or was the NBA caught cheating for ulterior purposes? To their defense it could just be a glitch, or an intern trolling for some laughs. However, that also seems highly unlikely since something like that has never happened before.
A schedule showing Lakers vs Sun Game 7 with no "TBD" makes it possible that Lakers vs Suns Game 6 is rigged. Pay close attention to the refereeing in this game, that could be the tell tale sign.
Author: JordanThrilla Staff