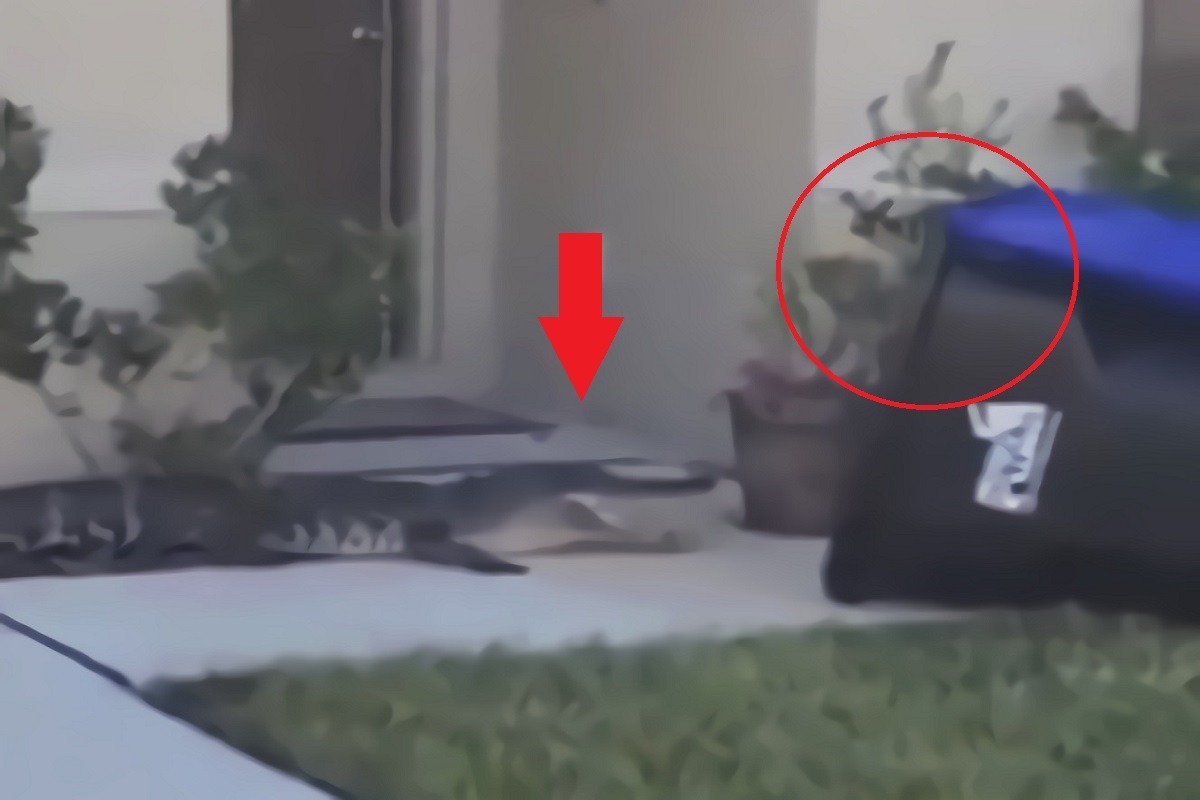 What would you do if saw giant aggressive alligator strolling through your neck of the woods? Alligators are fast, strong, have the advantage of being very low to the ground, and a mouth full of razor sharp teeth. In most cases most people would panic, but a man from Philly named norfphilly_geno played it cool, and made legendary use of an empty trash can.
Philly Man in Florida Catches Alligator Inside Trash Can
Viral footage shows norfphilly_geno slowly approaching an Alligator that had its mouth open ready to attack. Like a Gladiator during Roman times norfphilly_geno used a waste management trash can as a shield, while he tried provoking the Alligator into charging at him.
The plan came to fruition when the Philly man in Florida caught the Alligator inside a waste management trash can. The way he used the lid to give the reptilian beast the final push into the trash can was the epitome of perfect timing. Hopefully he released it near some water far away from their neighborhood.
The most impressive aspect about this footage of a Florida man catching an alligator in a trash can, is the brute strength he showed. Lifting that trash can off the ground with a wiggling alligator is no easy task. American alligators weigh a much as 1000 pounds. Chinese alligators can weigh up to 100 pounds.
Imagine lifting that kind of weight off the group while it's thrashing around with reptile power. You could hear how scared people watching the situation were. Many people's lives were saved by norfphilly_geno's quick thinking.
Author: JordanThrilla Staff