When you think of people drawing detailed sketches of real life people you think of them using techniques like shadows, light brush strokes, and depth perception. However, one artist named Jayce Hall draws athletes by writing their names over and over again. On Instagram he goes by @jaycehallart.
The artist went viral after he drew Giannis Antetokounmpo using nothing but his name to commemorate his championship run. It seems he draws their names in light and dark strokes, which when done long enough starts to form a real person. The results are absolutely astonishing.
On the IG posts below you can use the white circle arrow to swipe right and see the videos of him drawing each person.
First here is artist Jayce Hall drawing Giannis by only writing his name.
Here is Jayce Hall drawing Lebron James by only writing his name.
Here is Kobe Bryant drawn by only using his name.
Michael Jordan drawn by only writing his name.
The great Mike Tyson drawn by only writing his name.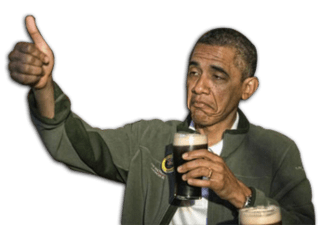 Jayce Hall definitely has a unique talent, and hopefully he's making a lot of money off his hard work. Drawing athletes by only writing their names must take hours to complete. The incredible attention to detail to accurately create every intricate detail is simply amazing.
If you want to see more you should follow @jaycehallart on Instagram.
Author: JordanThrilla Staff