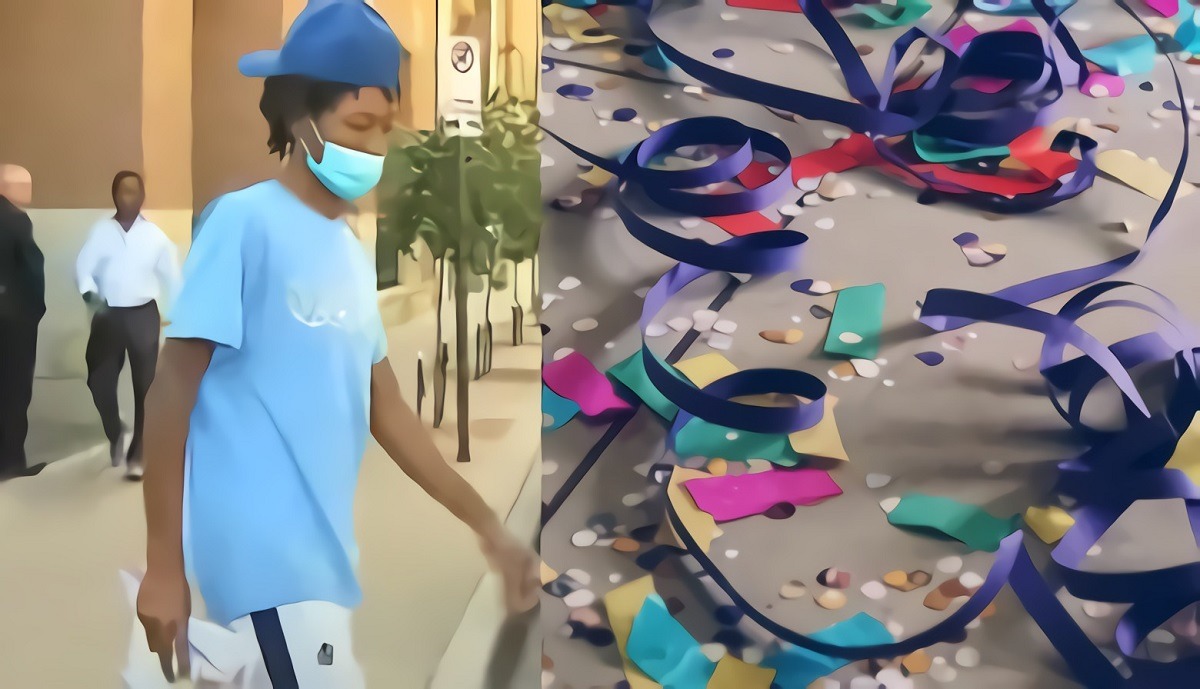 The situation surrounding a shooting at Timberview High School that left several people injured continues to become more controversial as the days go by, but not for reasons people would expect. The suspect who was identified as an 18 year old black student named Timothy George Simpkins claimed self defense, which was supported by a viral video of him getting beat up by an alleged blood gang member. However, now people are very angry about how he is acting about the situation, despite the fact that several innocent people were seriously injured.
Video Shows Timothy George Simpkins Partying on Instagram to Celebrate Getting Released from Jail
Timothy George Simpkins was released on $75,000 Bond from Tarrant County Jail in Arlington Texas, and is getting major backlash for how he is celebrating the situation. A short video showed Timothy George Simpkins partying with his family on Instagram to celebrate getting released on bond, while the innocent people who were shot are still in the hospital.
It's alleged that Timothy George Simpkins shot the person who was beating him up, but in the process he also allegedly unintentionally shot a teacher named Calvin Pettitt, and a 15 year old female student. A pregnant teacher was also injured after falling during the commotion the shooting caused. Despite these innocent bystanders getting hurt in the situation, Timothy George Simpkins was partying on social media, which rubbed people the wrong way.
Take a look at these photos from the Timothy George Simpkins welcome home party.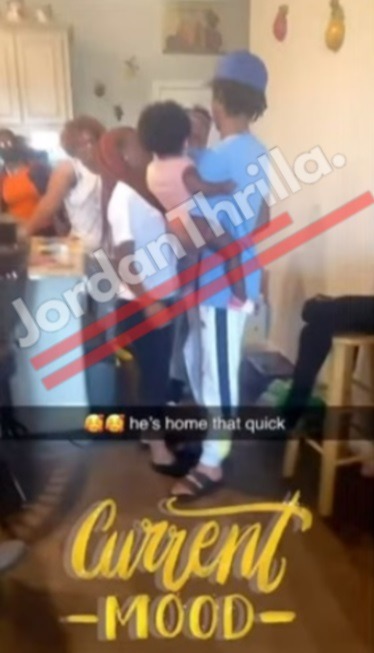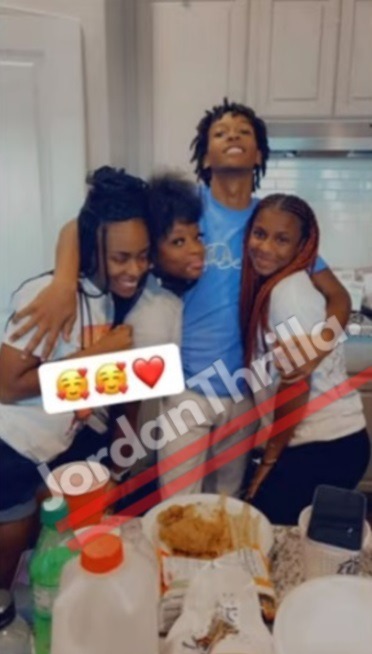 Here is the video of Timothy Simpkins being released from Tarrant County Jail, the day before his party.
This is the video of the alleged blood gang member fighting Timothy George Simpkins before the shooting at Timberview High School. His family claims this person threatened to murder him before beating him up.
Recently a Timothy George Simpkins GoFundMe Campaign was taken down for allegedly violating the websites policies. His family started the GoFundMe to allegedly help pay for the legal costs of his trial, which some people found strange since his family allegedly claimed he was targeted by Blood Gang members for coming from a wealthy family.
However, he is technically a victim in this situation based on the self defense claim, which is probably why his family thought the GoFundMe would allow them to create a fundraiser for his legal costs.
This situation definitely does look like a case of self defense, but in the process of defending himself from the alleged gang members, he unintentionally hurt innocent bystanders, which is probably why some people are upset about him celebrating on social media.
Timothy George Simpkins partying after shooting people at school probably won't help his court case, since they could say he isn't showing remorse. If you're going to party after a school shooting, it's probably best not to put it on social media for the world to see.
Timothy George Simpkins is facing three counts of assault with a deadly weapon.
Author: JordanThrilla Staff