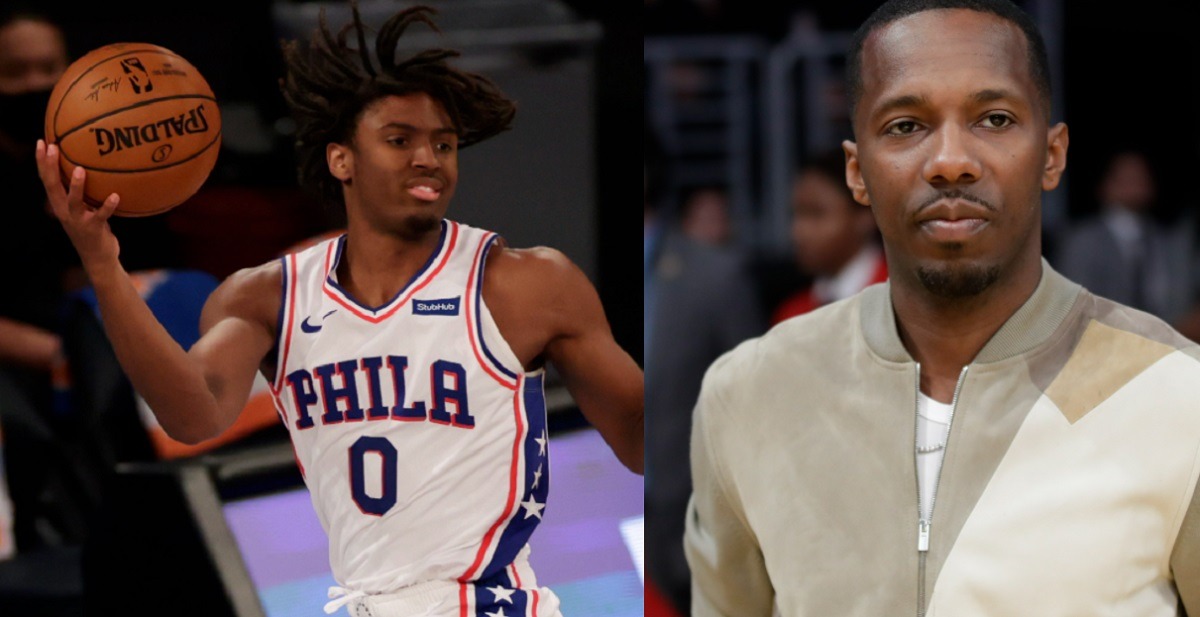 You've probably heard the news that Rich Paul's client Ben Simmons wants out of Sixers franchise. A report from Keith Pompey stated that Ben Simmons said he no longer wants to be a Sixer, and will not report to training camp. Well now Tyrese Maxey has become involved due to demands from Rich Paul, who is also his agent.
According to a new report Rich Paul told Philadelphia Organizations to cancel plans involving Tyrese Maxey. Rich Paul does not want Tyrese Maxey to grow roots in Philly, because he wants him added to any Ben Simmons trade.
Considering the controversy with the Nerlens Noel lawsuit, is Rich Paul overstepping boundaries again with the Tyrese Maxey situation?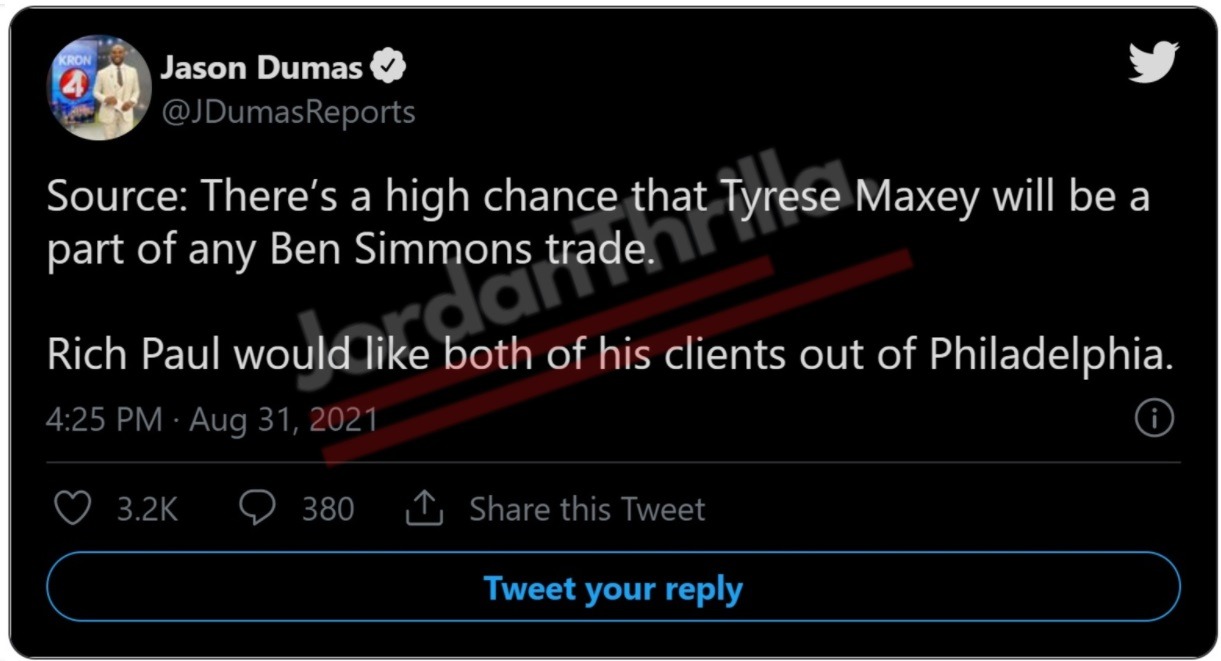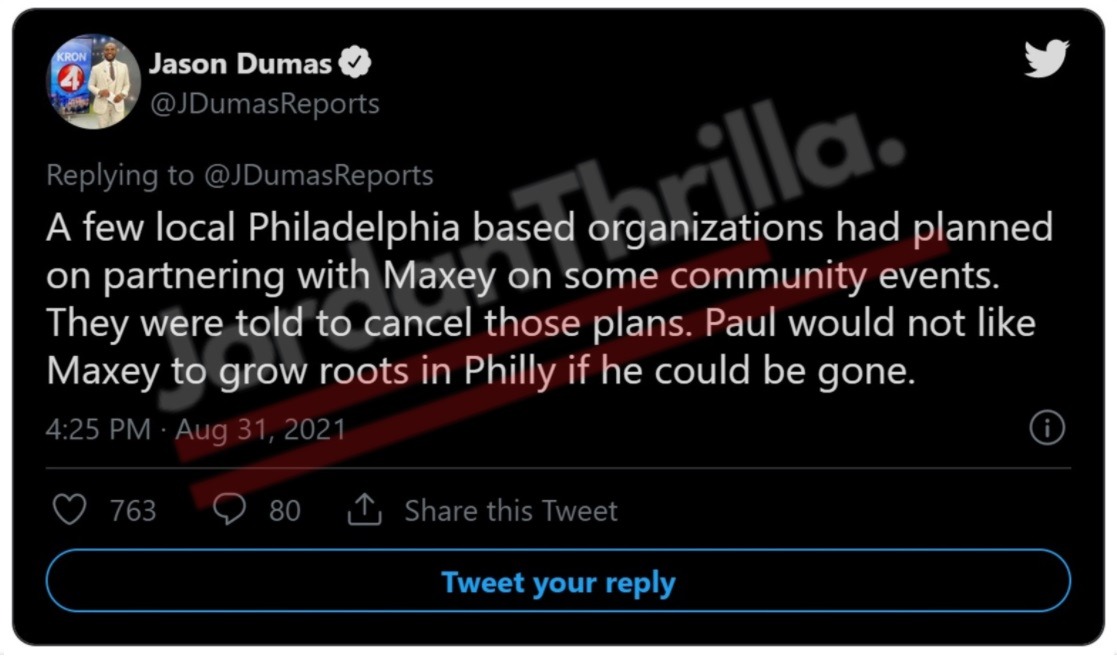 Rich Paul will always be under a microscopic going forward after the Nerlens Noel lawsuit against him went public. However, Rich Paul trying to force Tyrese Maxey out of Philadelphia is something we have seen other agents do.
Now if this ends up hurting Tyrese Maxey's career that would be a different story. Last season he averaged 8 points per game on 46% shooting while playing around 15 minutes a game.
Author: JordanThrilla Staff