Ever since the Supreme Court overturned Roe vs. Wade there has been endless conversation around whether or not a Fetus should be considered a human. People who are Pro-life say a fetus is a human, because it eventually becomes a baby. People who are pro-choice say a fetus isn't a human being since it hasn't fully developed in the womb. If you consider a fetus to be human should that extend to other parts of life besides pregnancy? That's the core of viral HOV violation situation involving a woman in Texas.
Can a Fetus Be a Passenger? Texas Woman Brandy Bottone HOV Violation Claim Goes Viral
This strange situation began when a pregnant woman named Brandy Bottone got a ticket for driving in the car-pool lane. In Texas that is considered a HOV violation if you don't have at least one passenger in your car. However, Brandy is fighting the ticket, because she had a child growing inside of her.
Brandy Bottone believes that her fetus is a passenger, which made her legally able to drive in the car-pool lane. When she was stopped by the cop she was 34 months pregnant, so the baby was very developed. Theoretically if you go by the pro-life way of thinking she is correct. If Texas has laws that say a fetus is a person then should that extend to other laws such as HOV violations?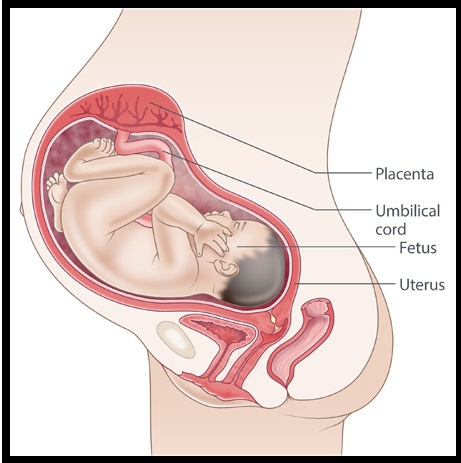 When she plead her case to the Texas cop he disagreed, and gave her a $275 ticket according to reports. Apparently fetuses only have the right the live Texas, but not the right to ride as a passenger in HOV lanes.
That does seem a bit strange all things considered. Many people believe a pregnant woman should be able to have special treatment of riding in car-pool lanes anyway even if you don't consider a fetus a person.