Joe Biden's son Hunter is back in the news in an even crazier scandal than his last crazy scandal. This time the center of attention is a leaked Hunter Biden $ex tape with a Russian hooker woman that possibly exposes the media indirectly.
During this Hunter Biden $extape he complained about Russians stealing his laptop back in 2018. Presumably it was stolen to blackmail him, because more of Hunter Biden's $ex tapes were on it where he allegedly was doing crazy things. What's strange about this situation is that social media platforms such as twitter were allegedly censoring this story back in 2018 deeming it "fake news". However, now the world is seeing video where Hunter Biden talks about his laptop getting stolen by Russians.
These were some of the viral screenshots from the Hunter Biden $extape.
Here are some reactions to the Hunter Biden $ex tape focusing on the fact that he was complaining about his laptop getting stolen by Russians.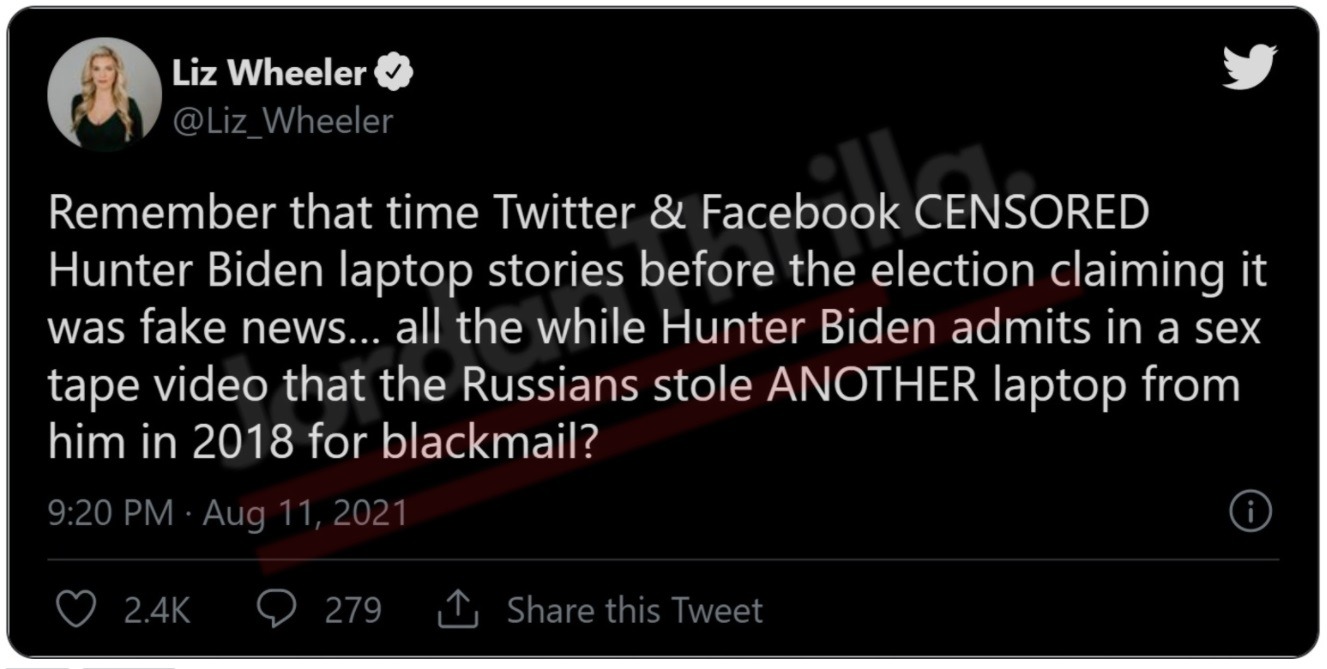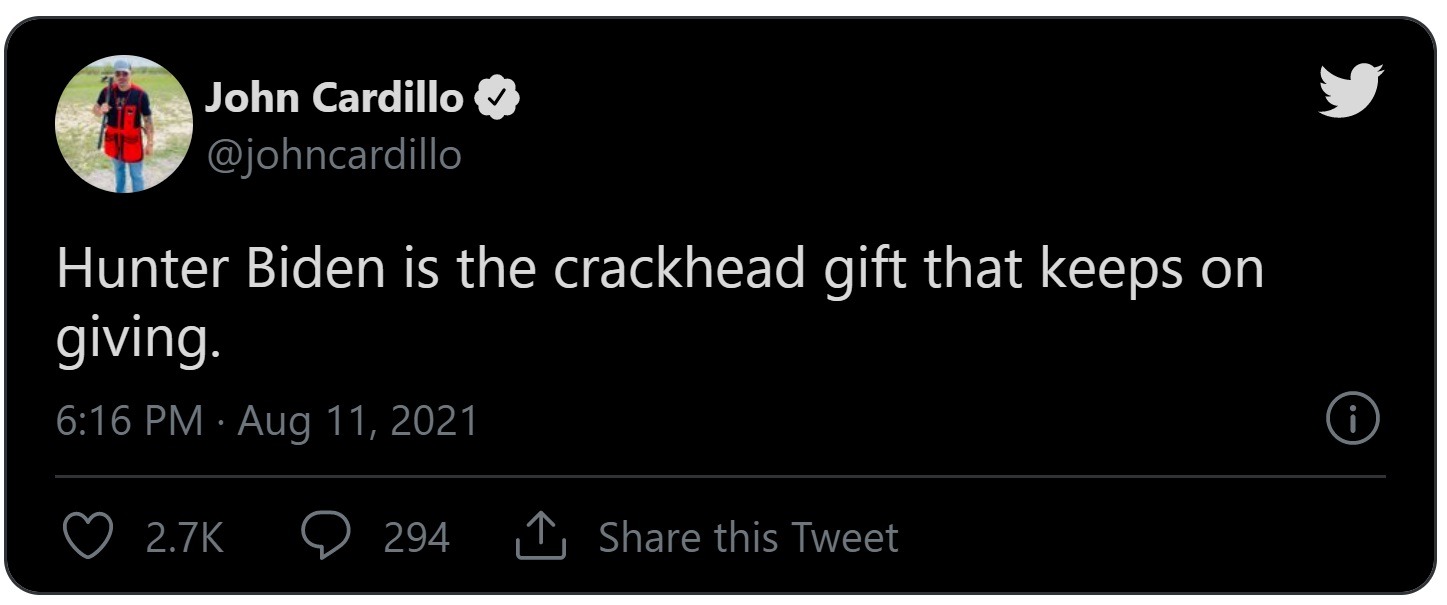 Some people tried to defend Joe Biden's honor in the matter insinuating this has no bearing on his public perception, but can you really ignore what the president's son is doing? Would people ignore this scandal if it was Donald Trump's son?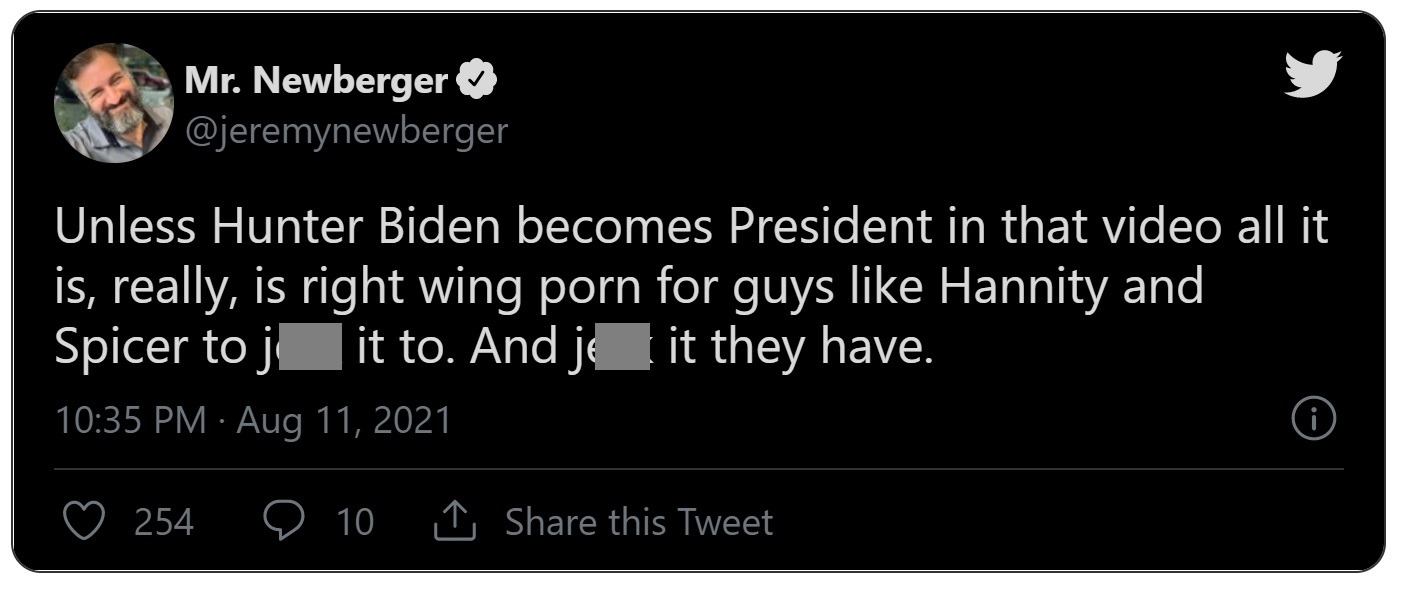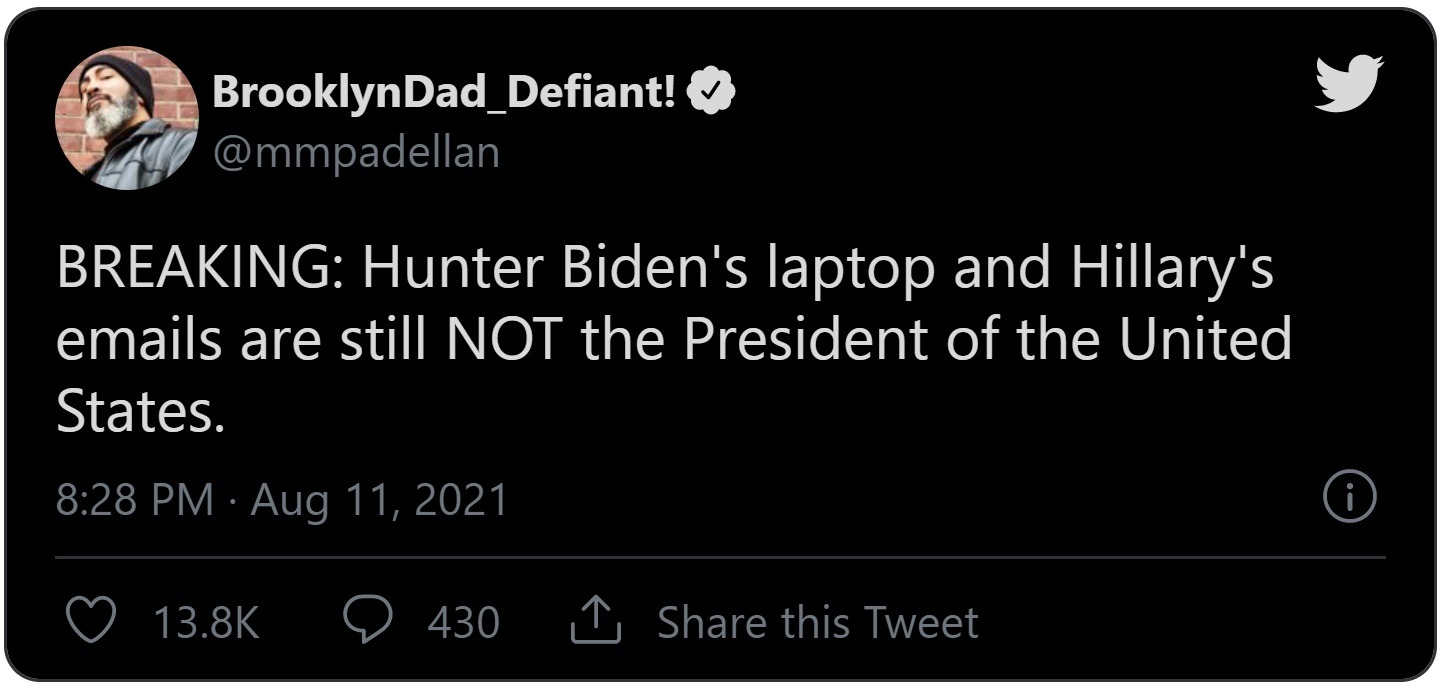 With the son of Joe Biden $ex tape leaking, so much is being revealed. Questions will have to be answered about why the media allegedly censored stories about Hunter Biden laptop getting stolen when it happened back in 2018. Should this scandal affect Joe Biden's public perception as president?
All in all it would probably be best for Joe Biden to not speak publicly about this matter, and let the fallout simmer down. It doesn't help that a video leaked of Hunter Biden smoking crack just a few weeks ago.
Author: JordanThrilla Staff