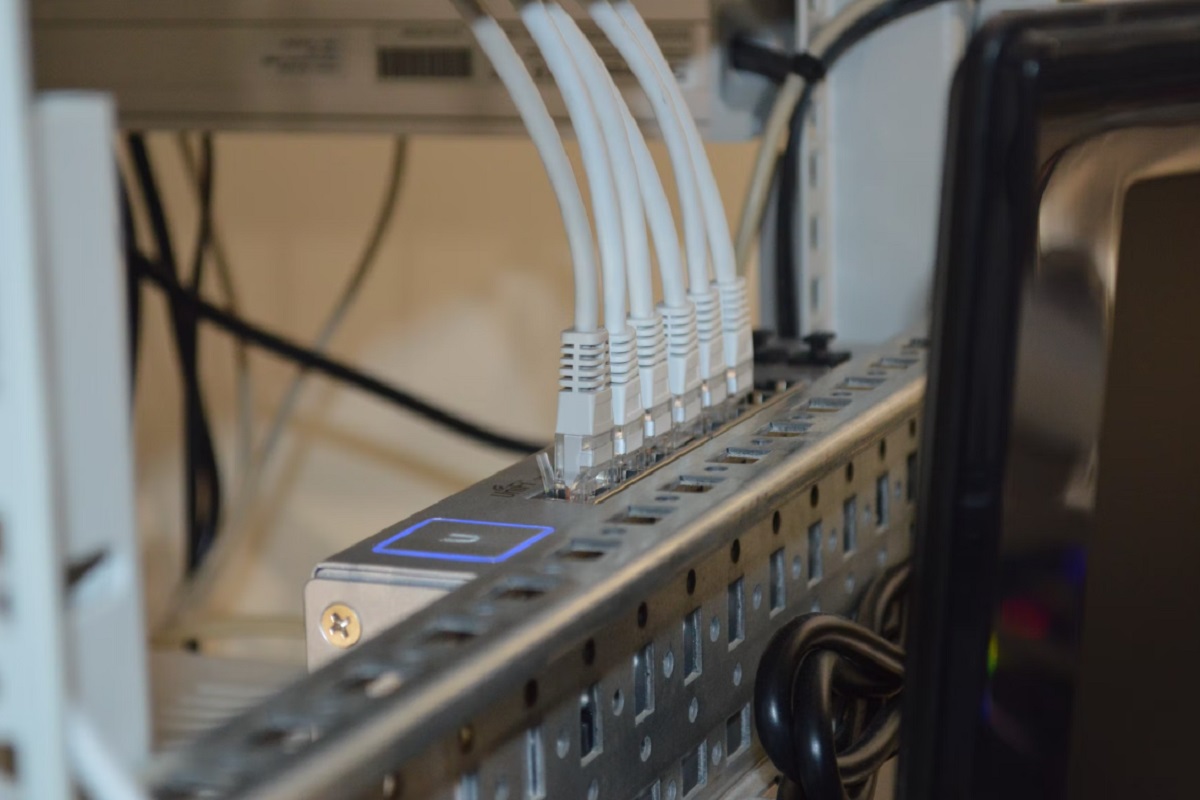 Internet is major necessity for any modern day home, and luckily it's also relatively cheap compared to other bills. In this day and age very fast internet generally costs around $50 per month or less. By very fast we mean the standard 200mbps, which is more than suitable for the average family. However, one Seattle couple was in for the surprise of their lives when they reached out to Comcast to setup service in their home.
Details on Why Comcast Charged $27,000 for Internet Service to a Seattle Washington Couple
According to report from Arstechnica, a man named Zachary Cohn recently purchased home in the affluent Northgate neighborhood located in Seattle Washington. Upon moving into the home with his wife, he thought the process of getting internet service would be very simple, but it ended up being one of the most difficult parts of the moving process.
When he contacted Comcast to setup internet service he learned about the strange predicament of the ground his house was built on.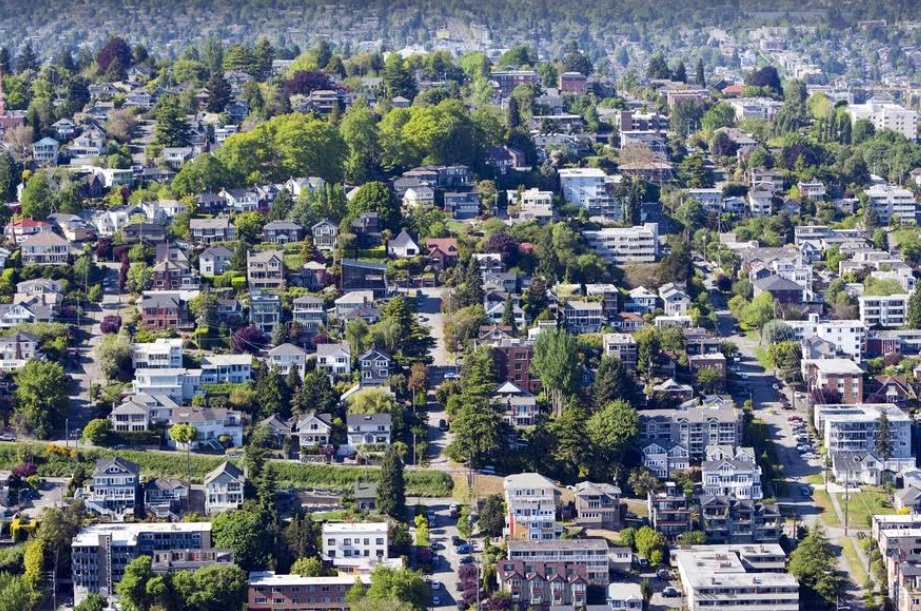 Unfortunately for him the Northgate neighborhood he moved into had underground internet cabling that was connected to every other house on the block except his. Before Comcast started serving the area the previous internet service provider never took the time to connect his house to the neighborhood wiring system.
He would later learn that he would have to pay $27,000 for Comcast to install 180 feet of underground cabling if he wanted broadband internet. You read that right internet for the same price as a new car.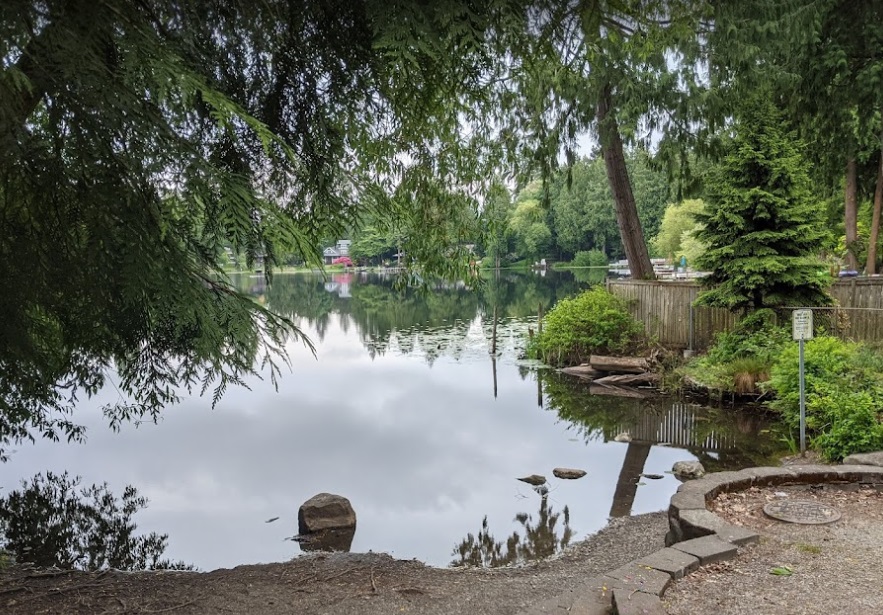 Is it Legal for Comcast to Charge $27,000 for Internet?
Apparently in Washington internet service providers are not legally obligated to connect unserved homes to their network. Unfortunately for Zachary Cohn Comcast charging $27,000 for internet service was legal. To mitigate the problem he and his wife opted to use a 4G hotspot rather than forking up a fortune just for wired internet.
This might be the perfect situation where they should consider Verizon's new 5G home internet service that's supposed to be even faster than broadband.