One of the biggest musical icons of the 90s made a shocking revelation about his $exual identity, and it has social media buzzing. Tevin Campbell most known for his hit record "Can We Talk" is now 45 years old, and it appears he is finally comfortable letting the world know about the secrets of his life behind the scenes. The result is some strange conspiracies about what led to this change in his life.
Tevin Campbell's Gay Tweet Sparks Strange Conspiracy Theories
Based on a recent series of Tweets, and a change in his Twitter profile it appears Tevin Campbell is gay. The first confirmation was a response to a fan who wrote a now deleted tweet saying "My mom keep telling me Luther Vandross, Teddy Pendergrass, and Tevin Campbell are gay".
The internet went into a frenzy after Tevin Campbell came out closet by responding to fan saying,
"Tevin is Gay"
He used the rainbow emoji in the place of the word gay in the deleted tweet. Further confirmation that Tevin Campbell is gay is the addition of the rainbow flag emoji in his Twitter profile bio, as you'll see below. He also reacted to Florida's new law that prohibits any form of instruction related to gender or $exual orientation in kindergarten through third grade.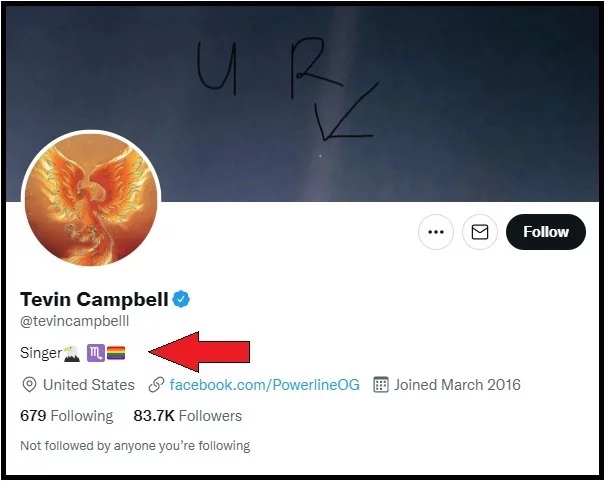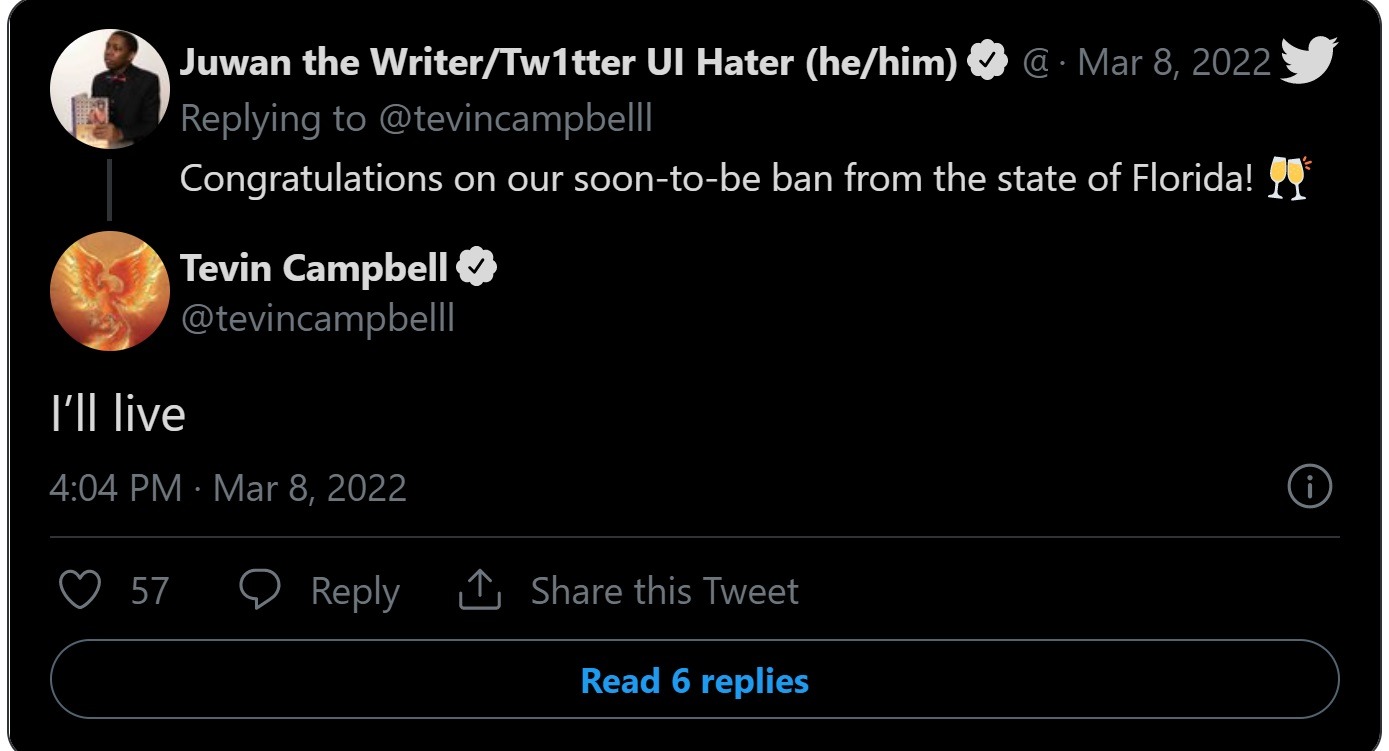 Did the Alleged "Gay Agenda" Brainwash Tevin Campbell?
Although many people have showed an outpouring of support after Tevin Campbell's gay revelation, there are some people who think he is a victim of the "gay agenda" conspiracy theory many people believe in. There are many people on social media who believe that Tevin Campbell was brainwashed into being gay. However, no one knows exactly how long he's identified as part of the LGBTQ community, so that could be reach.
What would Lil Boosie say about his situation?