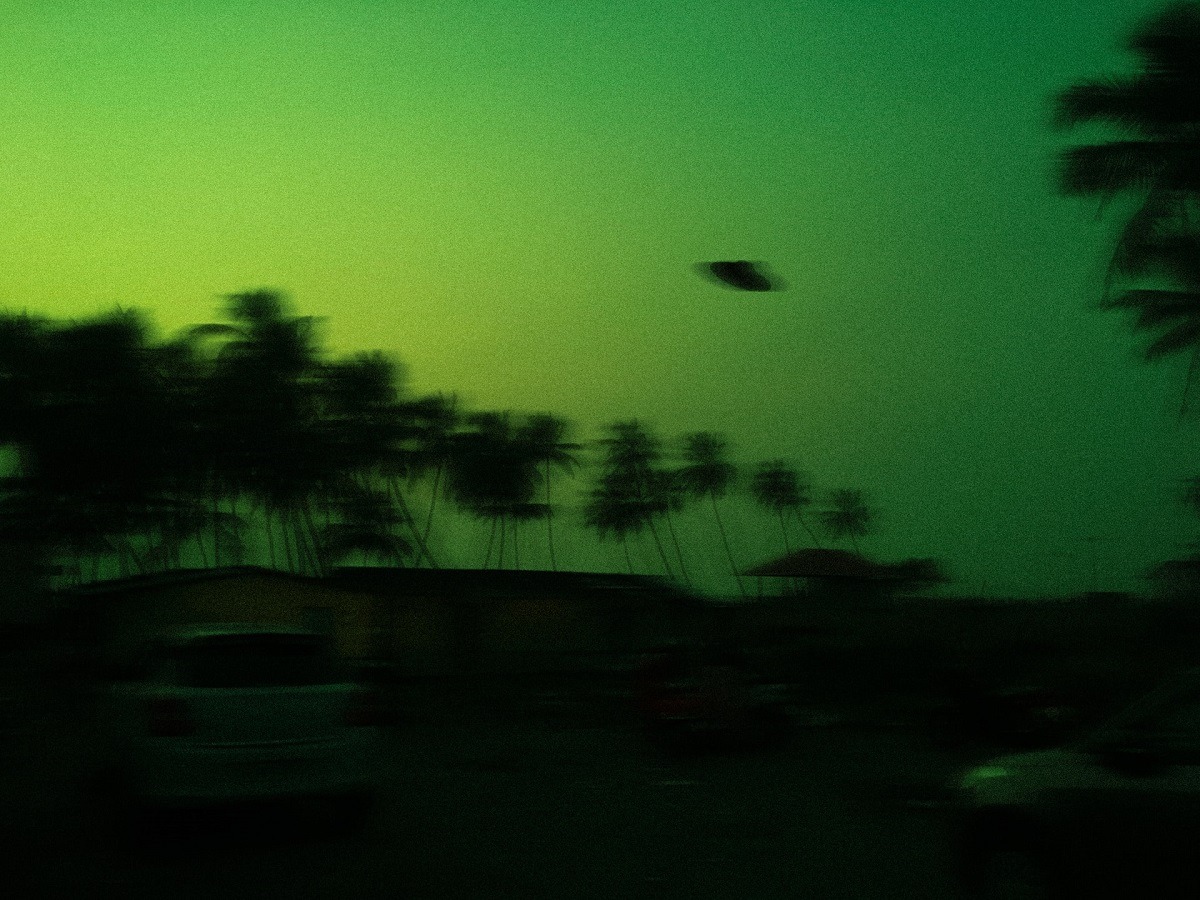 Over the past few years is has become the norm to hear about the government's encounters with UFO's, or people they believe interacted with Aliens. Thanks to the Freedom of Information act, and a court request allegedly made by 'The Sun' four years ago, the world finally has access to over 1,500 declassified documents from Pentagon's Advanced Aerospace Threat Identification Program. What's in those documents is truly something you would only expect to hear or see in a Sci-fi movie.
Leaked FOIA Declassified Pentagon AATIP Files Detail UFO Encounters Causing Unexplained Pregnancies, Radiation Burns, and Brain Damage
The Advanced Aerospace Threat Identification Program was created by the government seemingly to specifically to study UFO encounters, which in theory would help develop potential defense mechanisms against their advanced technology. In their studies of potential Alien technology many records were kept detailing the side effects people experienced after coming in close contact with UFOs.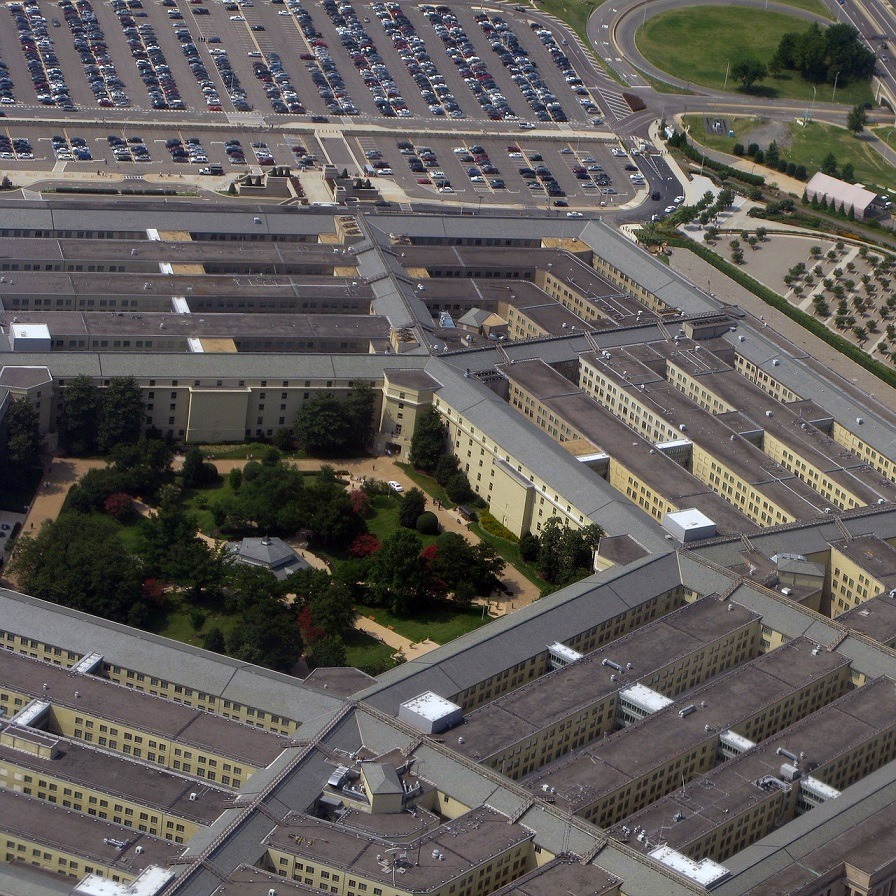 What stood out most in the leaked documents were the notes about a situation where a woman became pregnant unexpectedly after coming in contact with some type of UFO vehicle. In addition they noted 300 cases of people receiving unexplained radiation burns after coming in close contact with at a strange type of energy a UFO vehicle emitted. There were also notes about people suffering brain damage, irregular heart beats, and nerve damage after a UFO encounters.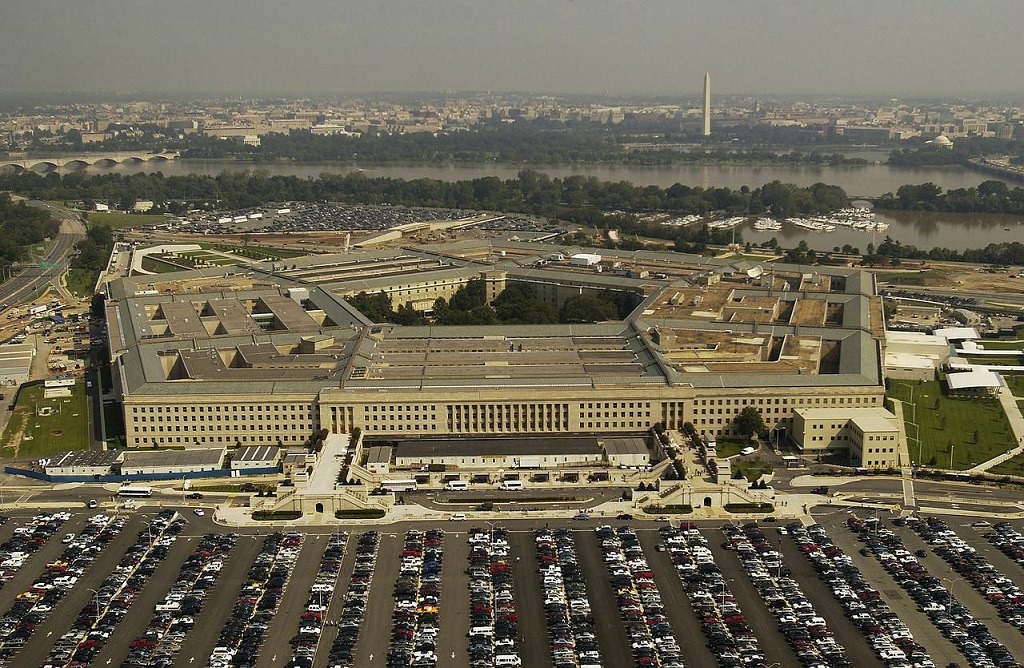 The leaked FOIA Pentagon AATIP Files highlight what is probably be the most dangerous aspect of humans coming in close contact with aliens from another planet. The interstellar pathogens they carry could potentially be deadly to us, and vice versa. In addition their technology might be safe for their bodies to endure, but not for a fragile human body.
All in all it might actually be a good thing that all these UFOs seem to try to avoid contacting us directly.