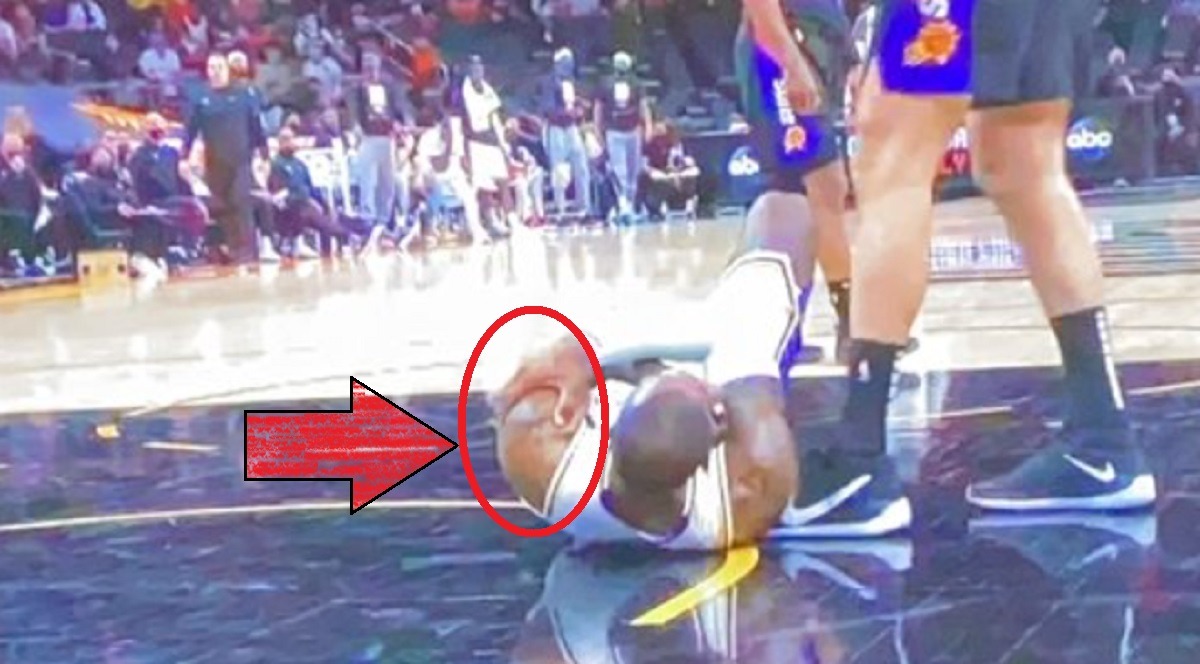 LeBron James appeared to have sustained a significant injury to his shoulder area after seemingly being pushed out the air, which led to testy moments afterwards as a Montrezl Harrell fight with Cameron Payne happened. It was the most chaotic moment of Lakers vs Suns Game 1. However, social media isn't buying that anything serious happened as people accused Lebron James of faking his shoulder injury.
Some people claim that Lebron James is seen moving his arm as he fell to the ground taking it out of serious harms way. They also believe that he exaggerated the contact that made him lose balance. Lastly, some people are claiming you can see Lebron James stop holding his shoulder when Montrezl Harrell was fighting Cameron Payne.
Pay close attention to the video below.
Here were some of the reactions claiming Lebron James faked the shoulder injury.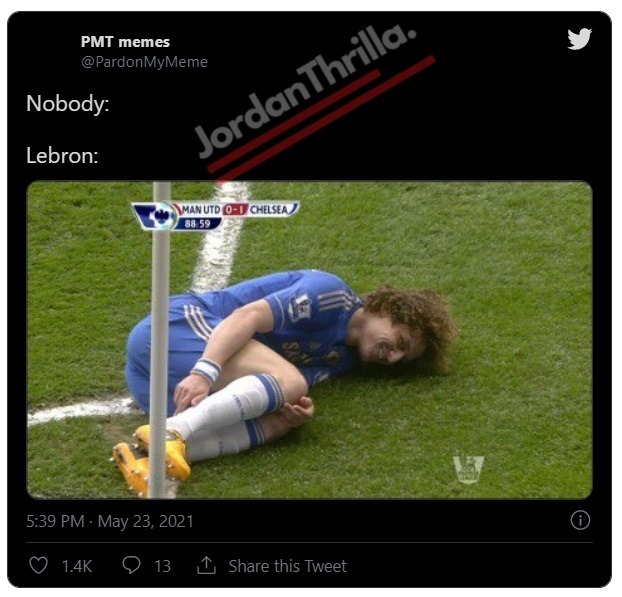 After the chaos was over Cameron Payne was given two technical fouls, while Montrezl Harrell and Alex Caruso were given one technical foul each. Cameron Payne was ejected meaning the referees thought he was the root cause of the altercation.
Did Lebron James fake a shoulder injury? Since Lebron James returned to the game and seemed fine on subsequent plays it definitely makes you wonder. Ironically his good friend Chris Paul had a scary shoulder incident too. You could say the story of this series is literally who can "shoulder" the most pressure.
Author: JordanThrilla Staff