Shannon Brown used to be known as Lakers' muscular high flying star that ladies around the world would swoon over. However, now women see Shannon Brown's new look and think what the hell happened? The change in his physical appearance went viral after his debut in the Big3 league with the Aliens, which left many people wondering if he was going through rough situations in life. The first thought that to came to minds of many people is the possibility Shannon Brown is depressed.
Is Shannon Brown Battling Depression?
While no one knows for sure why he let himself go physically, there are many things that have been publicized about his life that would make that average person sink into depression. For one he survived a major car wreck, which probably inhibited him from working out for some time. He's also going through a divorce, and had to deal with one of his close friends passing away. Also back in May of last year he was arrested for almost shooting two people.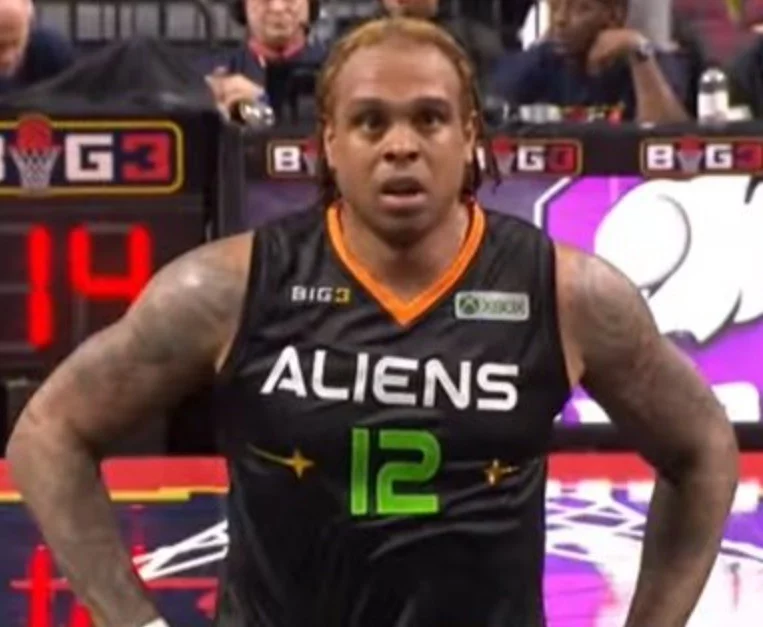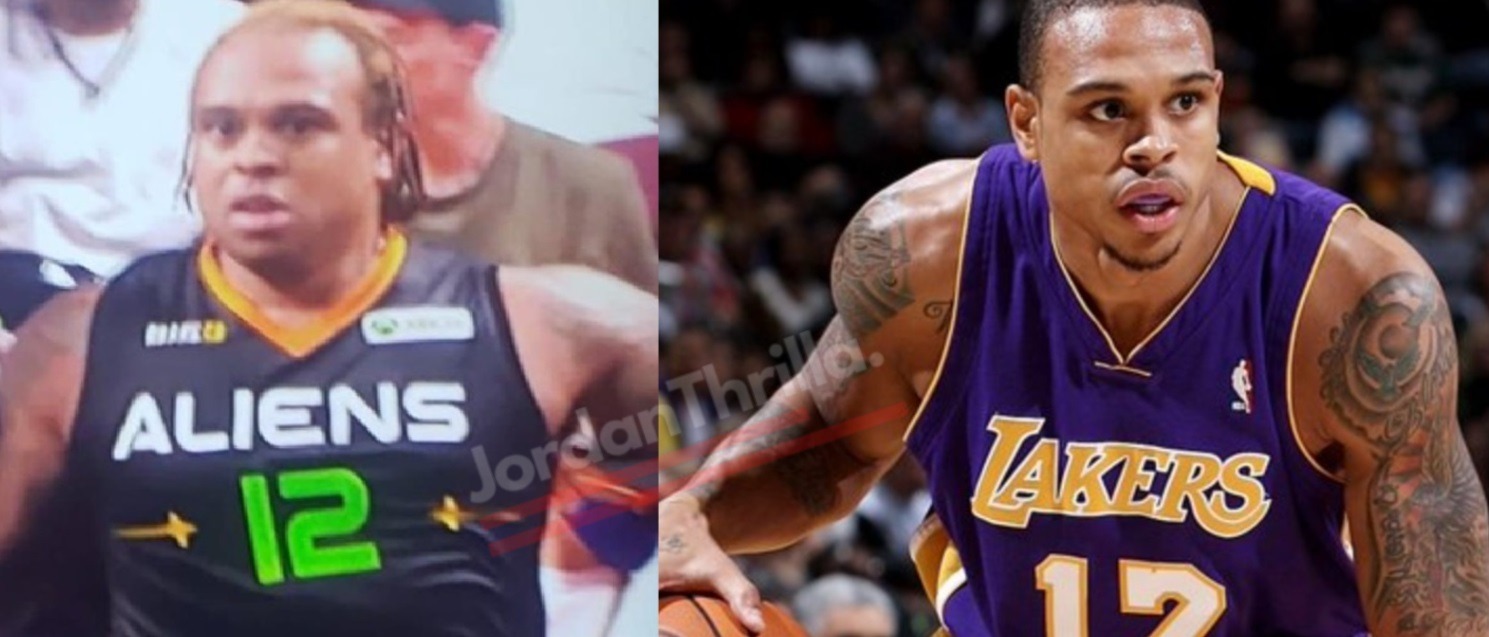 This was Shannon Brown's mugshot after he was arrested for the shooting in May 2020. When you compare this photo to his Big3 look, you can see he gain a considerable amount of weight after this arrest situation, and aged a whole lot within 1 year.
When you take into account the hell Shannon Brown has been through over the past few years, he actually doesn't look that bad. It's good sign that he's playing in the Big3 cause that could mean he's taking his health seriously, and trying to get his groove back.
Author: JordanThrilla Staff