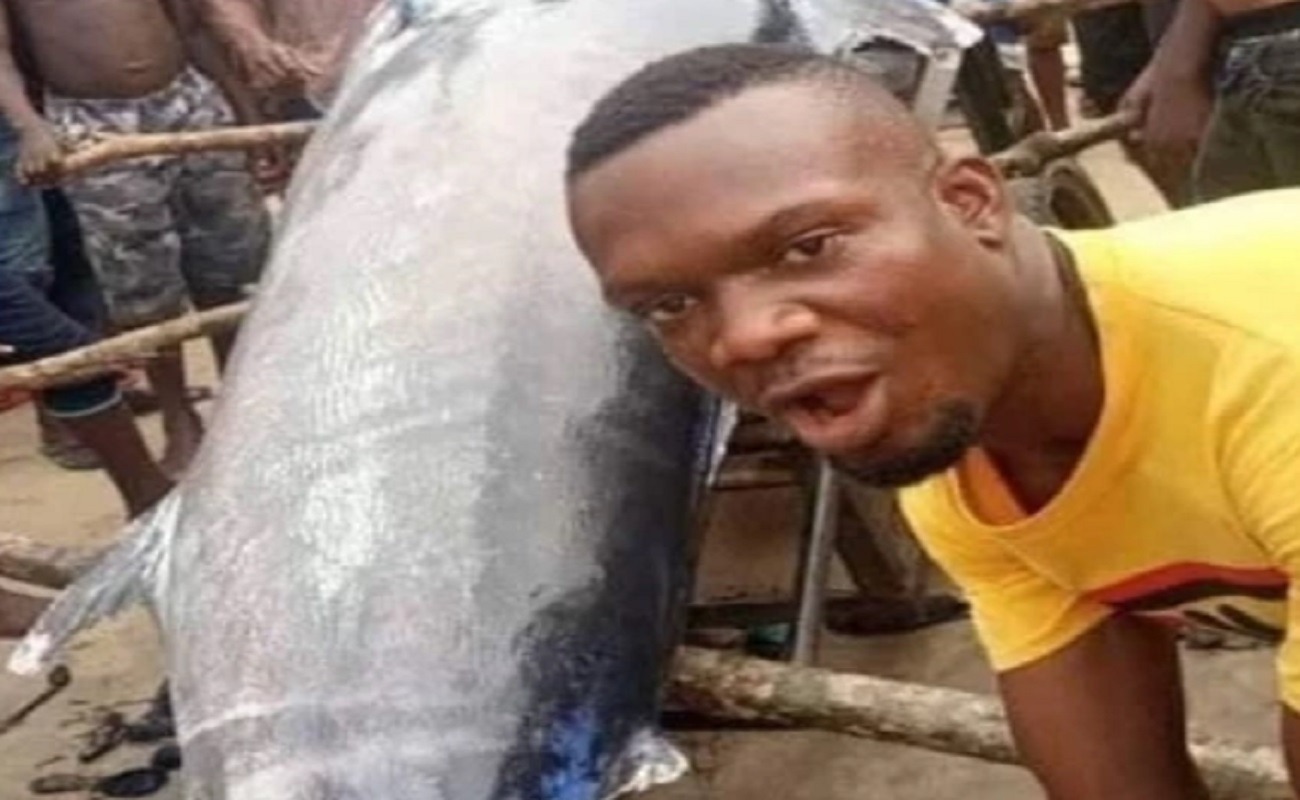 A man from Africa might hate his appetite after he committed quite possibly the most expensive mistake ever in terms of food. The Nigerian man ate a Blue Marlin fish worth $2.6 Million after capturing at OYOROKOTOR Fishing settlement. The fish, which came from the Andoni Local Government Area of Rivers State goes for over $30K per pound according to CNBC, and can weigh over 2,000 pounds. These fish grow up to 14 feet in length.
Health Implications of the Nigerian Man eating the Blue Marlin Fish Worth $2.6 Million
When the Nigerian man brought the Blue Marlin fish back to his village in Warri they had a celebration and feasted on it, but were completely unaware they were eating fish meat worth millions of dollars. They also might suffer from serious health complications in the future, because these fish are known for having extremely high levels of mercury. Most doctors have deemed this fish dangerous for humans, but in some places like Japan it is considered a delicacy for that very reason, along with its cost.
Take a look at these incredible photos of the spectacular catch.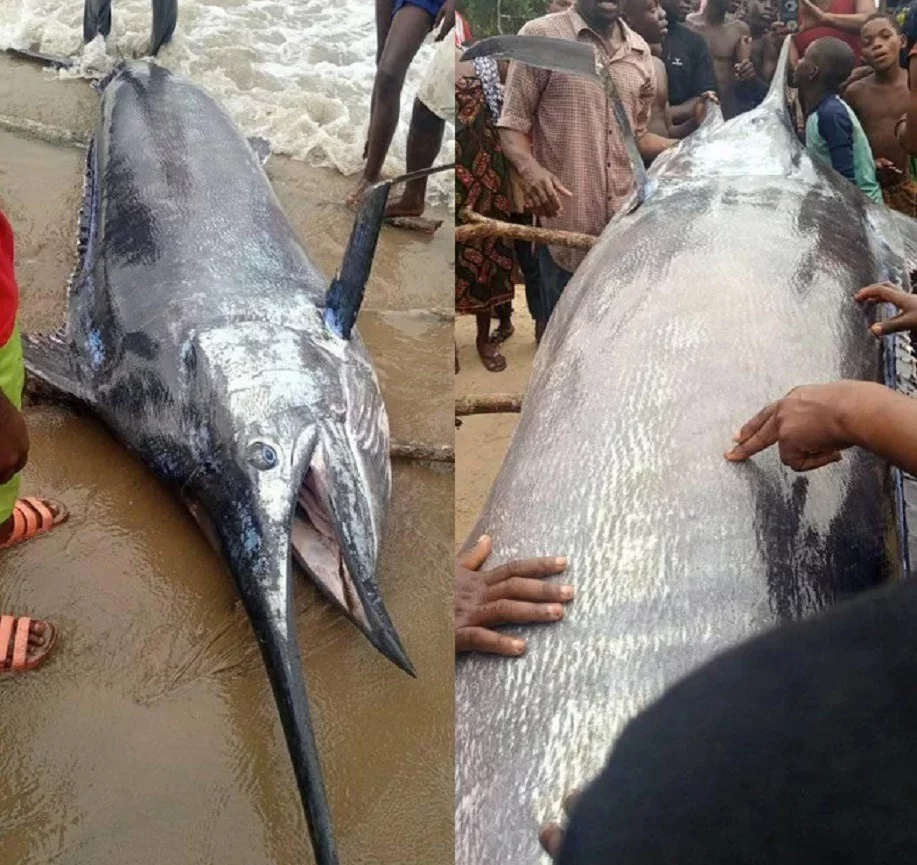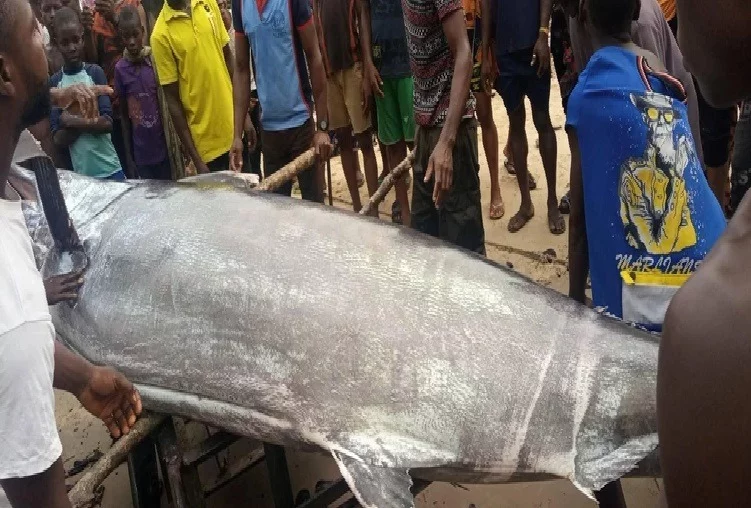 According to currency converters $2.6 Million is the equivalent of 1.2 Billion Naira, which is Nigeria's monetary system. This guy would have been a billionaire in Africa if he hadn't of succumb to his appetite for some Blue Marlin fish.
If this guy decides to never eat fish again it will be easy to understand why. Who knows maybe he will make a once in a lifetime catch like this again someday.
Author: JordanThrilla