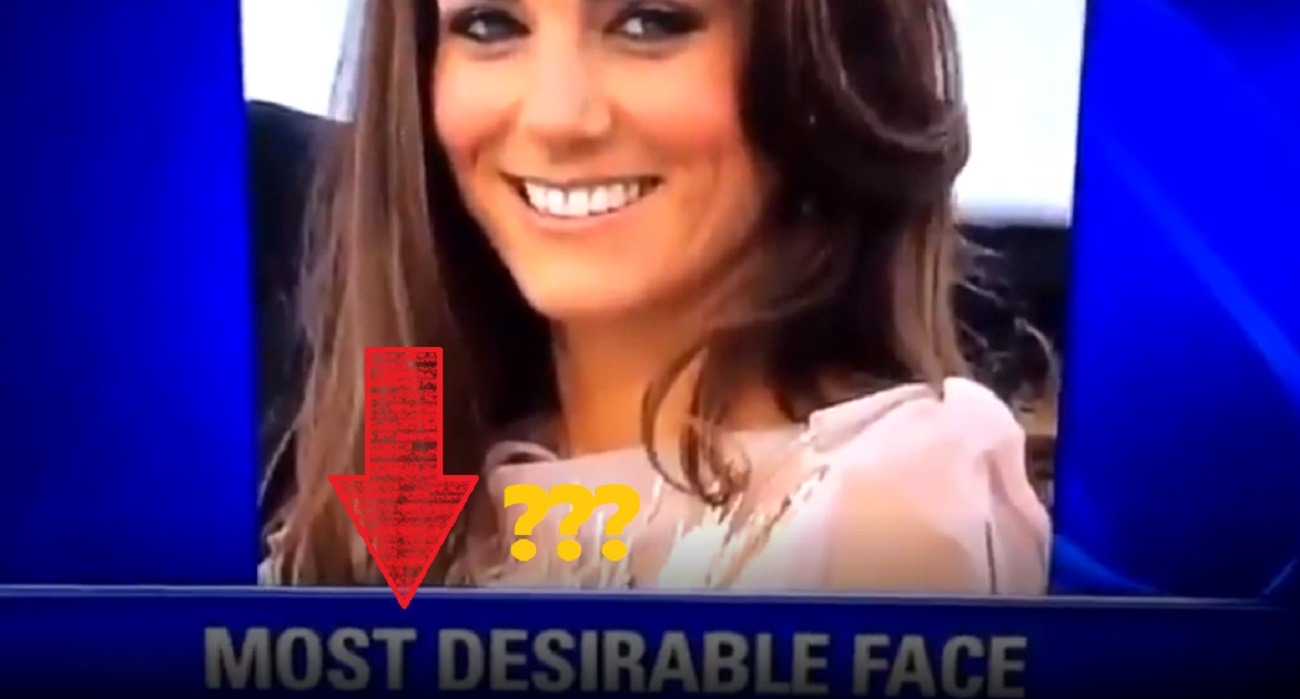 Back in 2016 Fox News had one of its unintentionally funniest moments when they had a segment about attractiveness. What made this hilarious was the Black news anchors reacting to Fox News saying Kate Middleton had the most desirable face for a ridiculous reason. According to them having nose that is between a 104 and 108 degrees nasal tip rotation angle contributes most to attractiveness. Kate Middleton's nose has 106 degrees nasal tip rotation, allegedly.
In the footage both black news anchors made the "you can't be serious" face to camera as the white woman made that strange statement about attractiveness. They both knew immediately it was another biased study based on the Eurocentric standard of beauty.
Press the unmute button at the bottom right of the video if you hear no sound.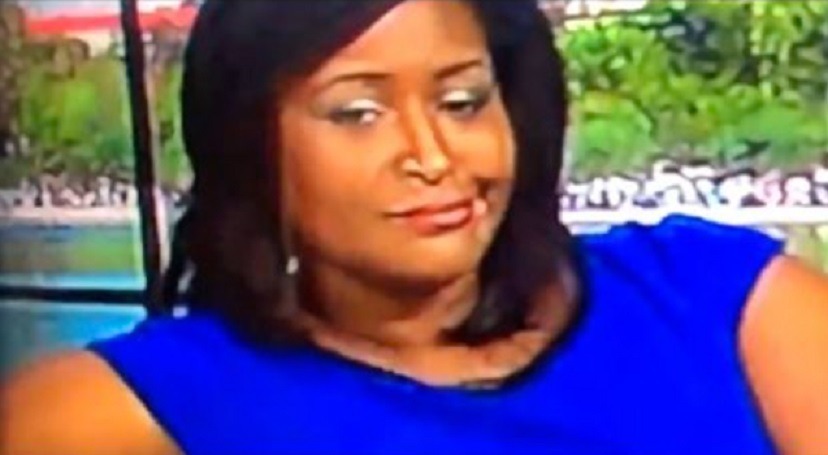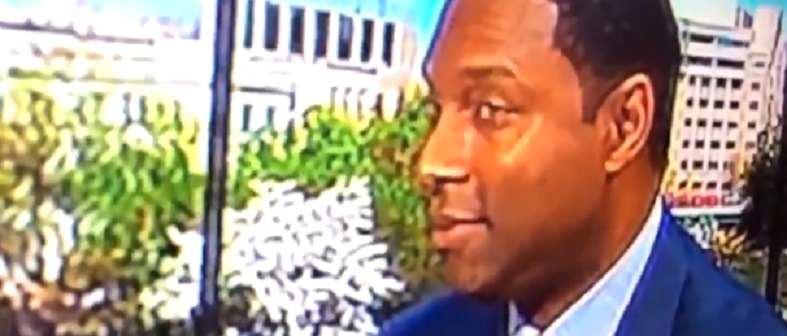 On social media people reacted to this footage by bringing the allegations of Prince Williams cheating on her with a woman that looks less attractiveness based on the 104-108 degree nose theory in the video. Many people were also seen pointing out that most people think Meghan Markle is more beautiful, despite her not fitting that standard either.
What made this footage from 2016 trend again was Meghan Markle revealing conversations the Royal Family had about Archie having dark skin.
Author: JordanThrilla