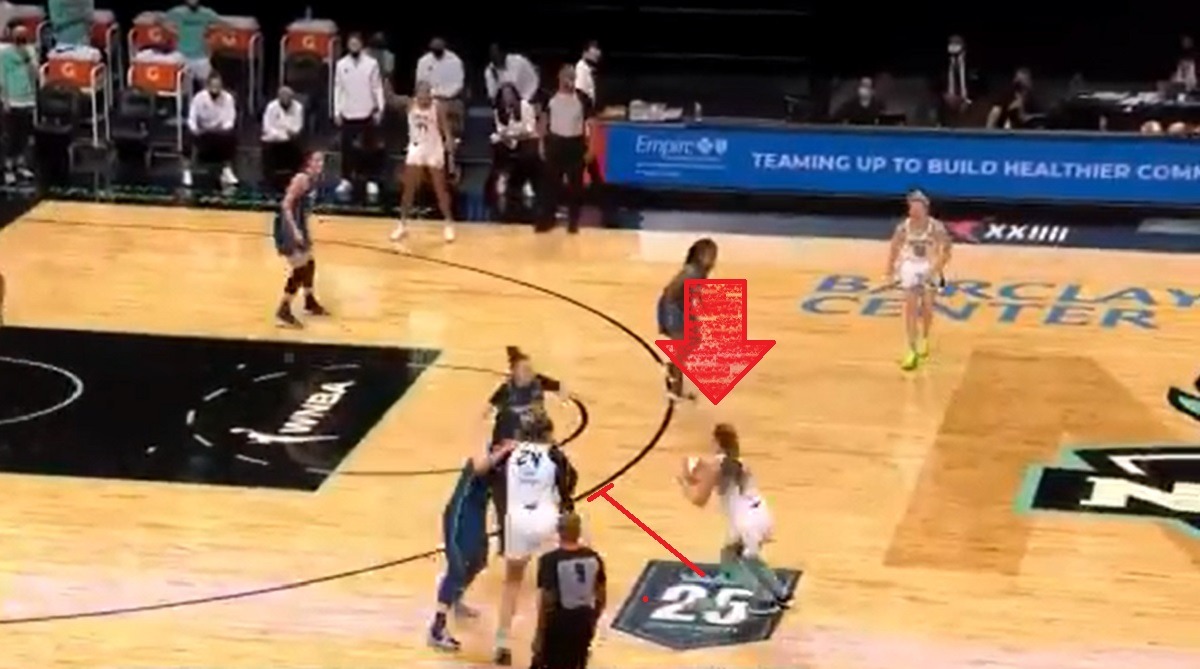 In just her third WNBA game Sabrina Ionescu is in the history books all by herself. Sabrina Ionescu's triple double is the first New York Liberty history, and the 9th triple double in WNBA history. It's truly a very rare accomplishment.
Sabrina Ionescu finished the game with 26 points, 10 rebounds, and 12 assists. She led Liberty to a 86 – 75 victory over Lynx. It was their 3rd straight win.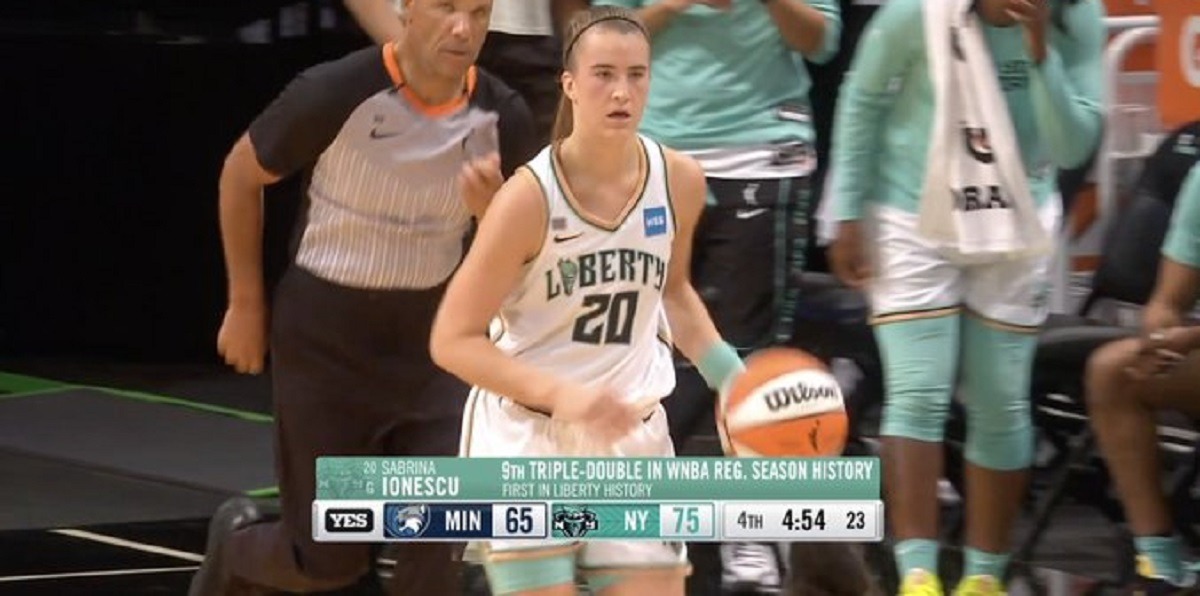 The secret to her early success as a professional WNBA player may be the fact the Sabrina Ionescu is Kobe Bryant's protégé. He worked with her a lot while she was still in college.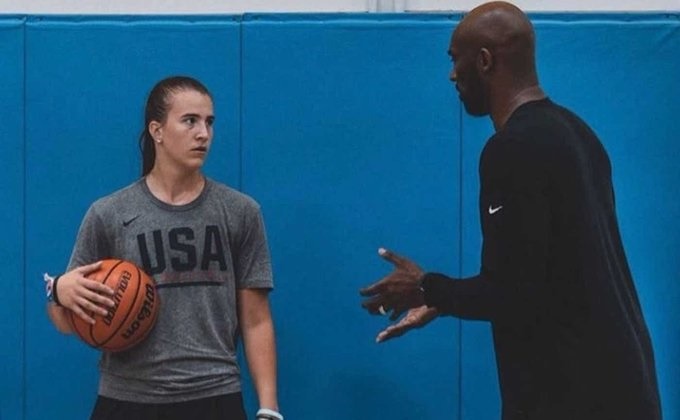 On the season Sabrina Ionescu is averaging 18 ppg, 5 apg, and 5 rpg. She's a bonafide superstar already. She is the main reason the Liberty are off to an undefeated 3-0 start.
Author: JordanThrilla Staff