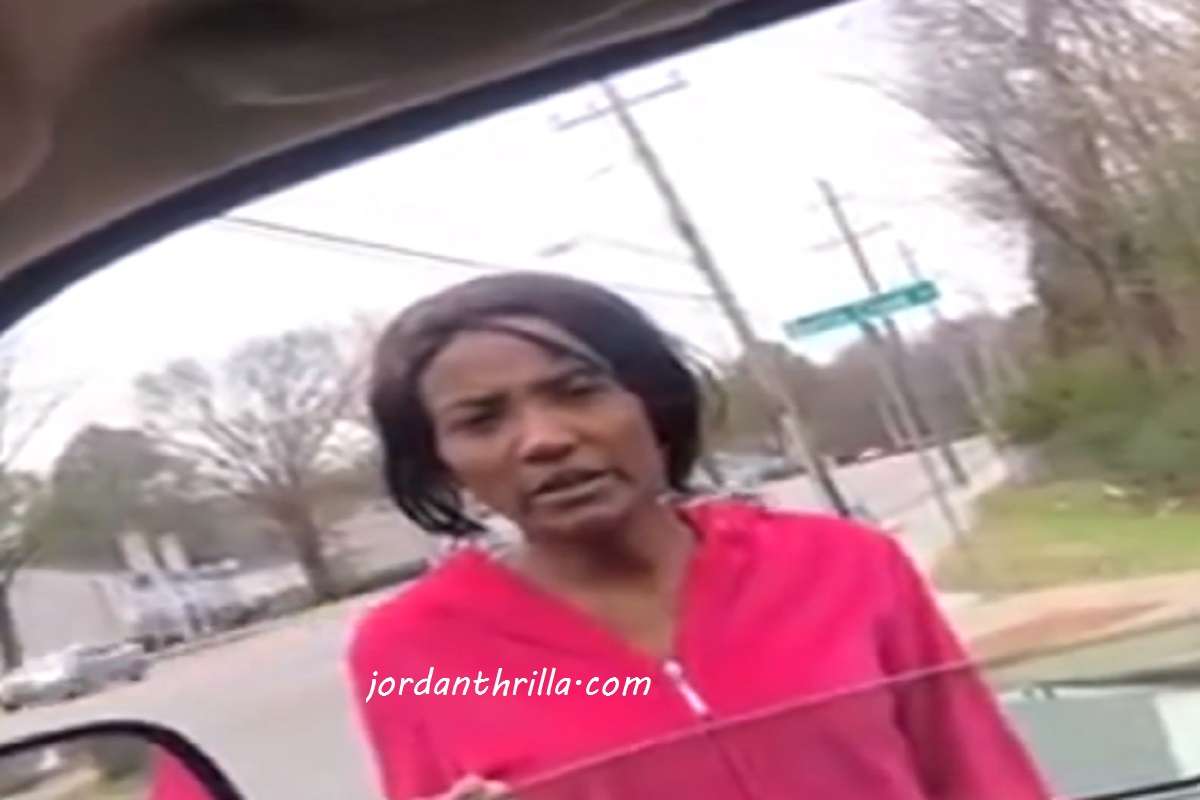 What is a quick head job? The term "Quick Head Job" is going viral after a man gave a woman money to buy some chicken wings.
In the footage the lady wearing a red shirt asks for about $1.35 to buy exactly two chicken wings from a store. The nice man gave her $5 dollars instead, and things took a strange turn. The presumably homeless woman asked the man, "You want a quick head job?". What made the comment even stranger was gesture she made with her hands.
Press the unmute button at the bottom right of the video if you hear no sound.

The good thing about this video was the man did the right thing, and didn't accept the offer for the "quick head job". The funniest part was the woman making the gesture with her two fingers almost like she was used to holding pencil sized things whenever performing whatever a "quick head job" is.
What's even sadder is that fact that woman instinctively offered to give the man a "quick head job" without him even asking. This means the environment she has lived in has conditioned her mind to reciprocate any act of kindness with a quick head job. One can only imagine the amount of quick head jobs she has given to sketchy people who have nothing to lose.
All in all that woman needs prayer and mental help. Hopefully one day she can turn her life around. For now she will also be known as the "You want a quick head job" lady.
Author: JordanThrilla