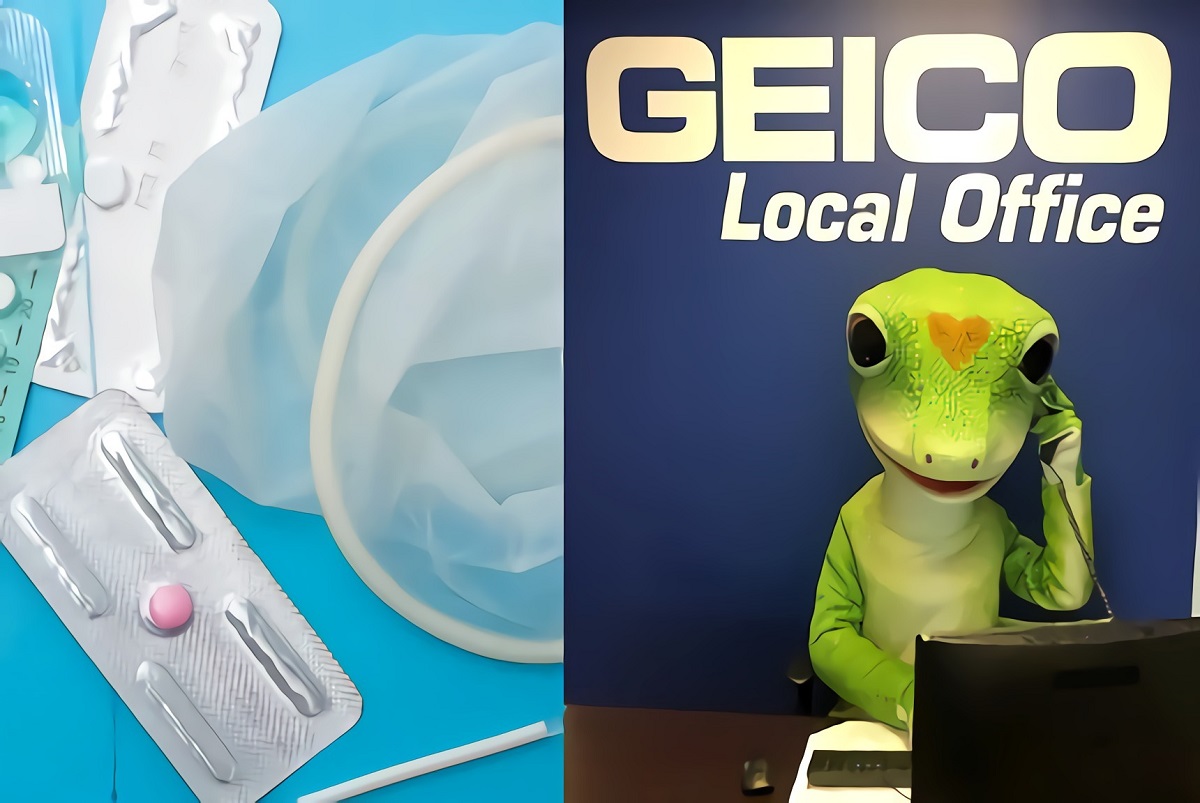 Geico Insurance and STDs are two things most people would assume could never intersect with each other. One has to do with diseases caught during intimate activities, while the other has to do with insuring cars, boats, and homes. However, in the strange times we live in everything in life is seemingly connected in some way, and now that includes Geico Insurance and STDs.
Why Did a Woman Win a $5.2 Million HPV STD Lawsuit Against Geico Insurance?
A Kansas City woman who filed lawsuit against Geico Insurance after getting an STD is now $5.2 million richer, and you probably won't believe why. According to a report from Kansas City Star the woman filed lawsuit against Geico in 2021 after she caught HPV (human papillomavirus) while having intercourse with a man inside his car that was insured by Geico. The man in question knew he had the STD, but never told her before they engaged in intimate relations.
Since the car this happened in was insured by Geico the woman claimed they were liable for the damages that were caused to her body. As result she sued Geico, and her lawyer offered them a settlement demand, which Geico's lawyers declined thinking they would easily win the case in court. The case went to arbitration after which Geico was ordered to pay her $5.2 million in damages.
Geico appealed the court's decision multiple times, but has failed to have the decision overturned. It's safe to say that her partner's insurance premium is probably going to sky rocket if that's legal in this situation.
The viral question people are asking now is if catching HPV is worth $5.2 Million? Hopefully this situation doesn't lead to people doing STD car insurance scams.