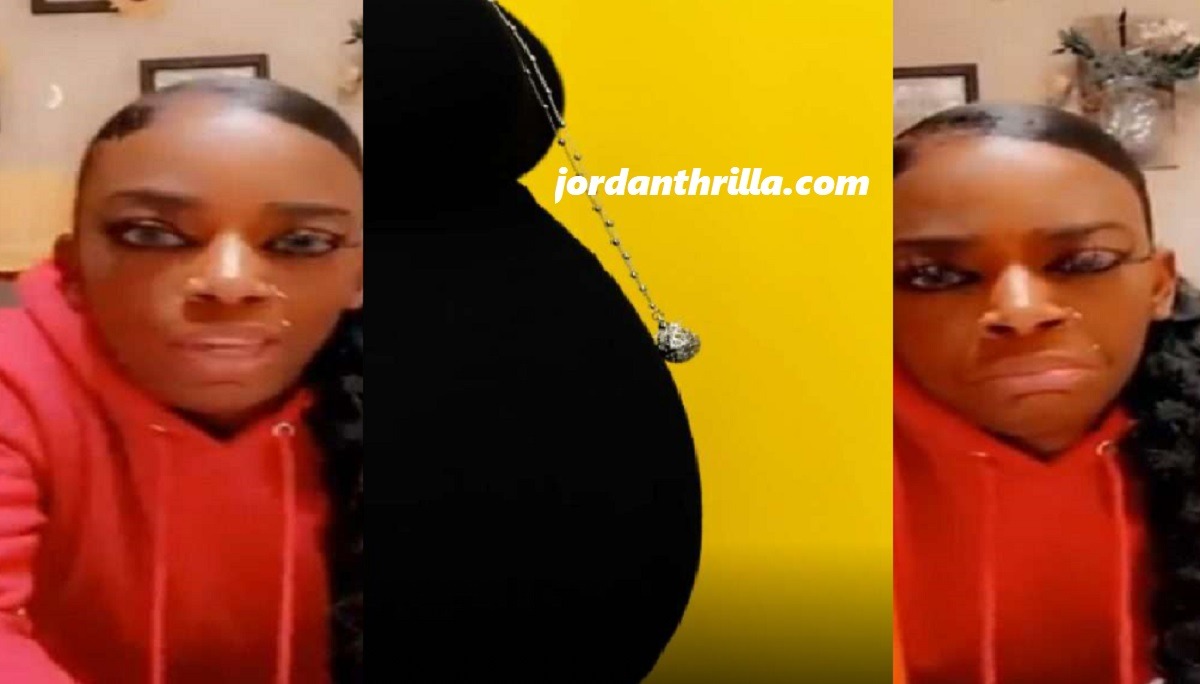 The life of the world's most famous gorilla glue user is changing drastically. According to reports Gorilla Glue Girl Tessica Brown is pregnant and is getting married. You won't believe some of the details of her relationship with her soon to be husband.
Who Got Gorilla Glue Girl Pregnant and Who is Her Fiancé?
The father of Tessica Brown's new child is Dewitt Madison. This will be their first child together, but they are adding to a family that already has 9 kids. Gorilla Glue Girl confirmed the news by posting pictures of positive pregnancy tests on social media.
How Many Kids does Tessica Brown Have?
Gorilla Glue Girl had 4 kids in her past relationship, and her fiancé boyfriend had 5 kids in his past relationship. With the addition of their new baby they legit have a football team of kids, and entire NBA team too.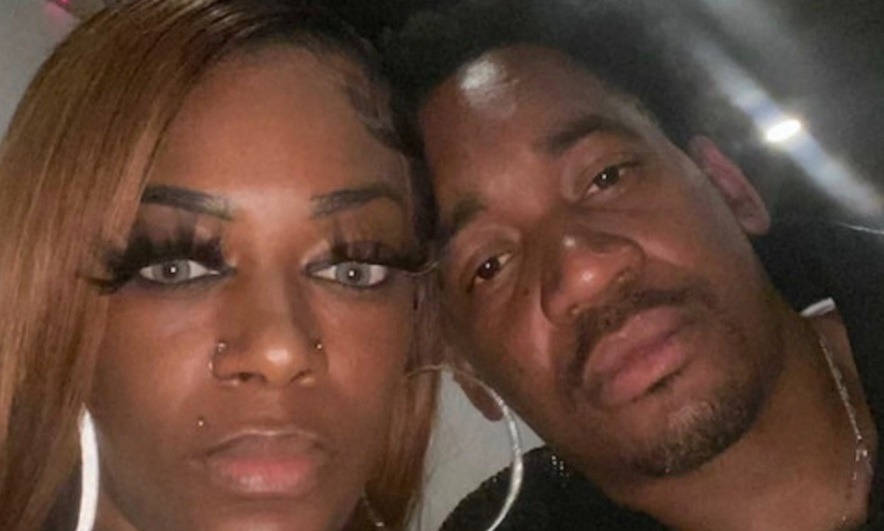 It's been a rough past few months for Tessica Brown as she went through hell and highwater trying to get Gorilla Glue out her hair. She ended having to get plastic surgery to save her scalp for free, after starting a GoFundMe for herself.
In the end it all worked out for her, because Tessica Brown aka Gorilla Glue Girl is pregnant and getting married. Her life is back on track for sure.
Author: JordanThrilla Staff