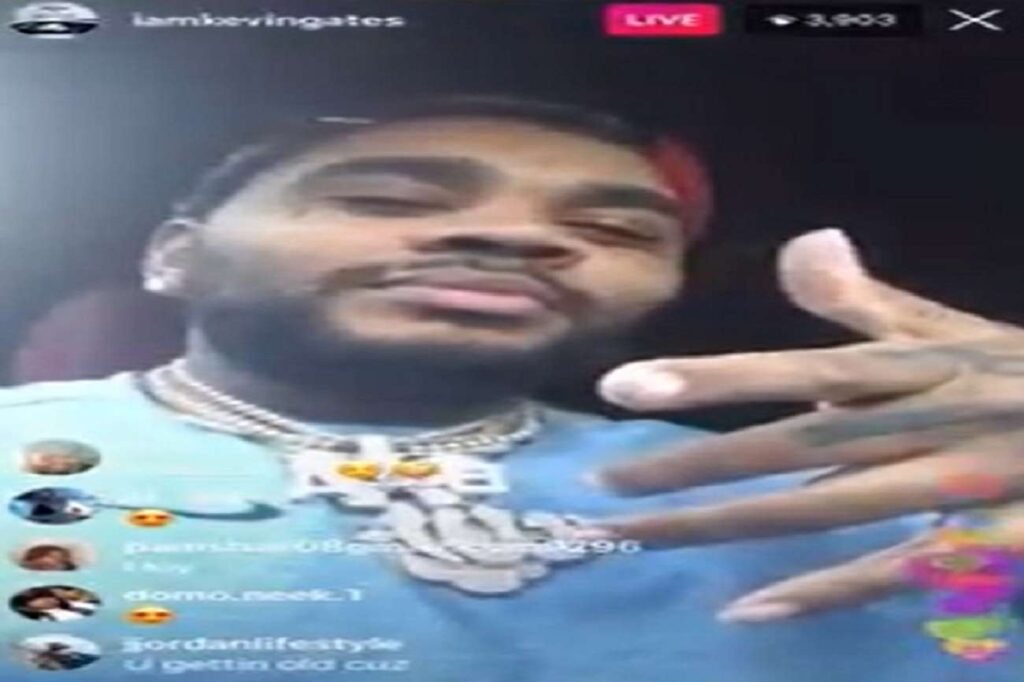 A Kevin Gates $ex tape video leaked and he's getting clowned by women. Many people were seen on social media tweeting about the Kevin Gates $extape leak.
A lot of women were clowning him saying the Kevin Gates $extape video was nothing like what he raps about in his songs.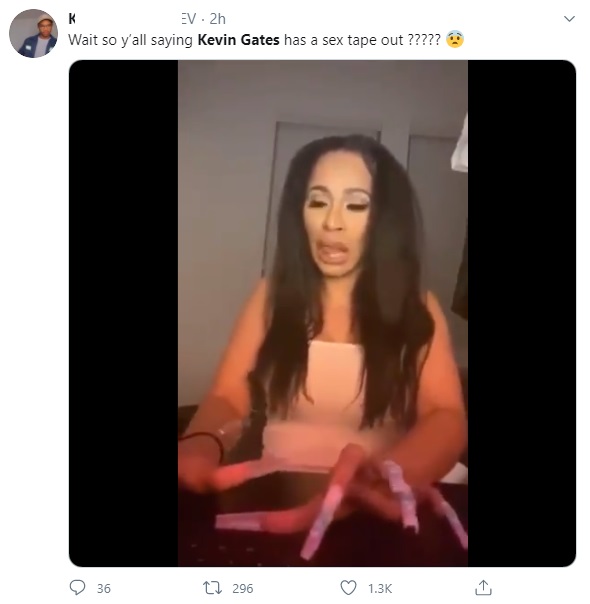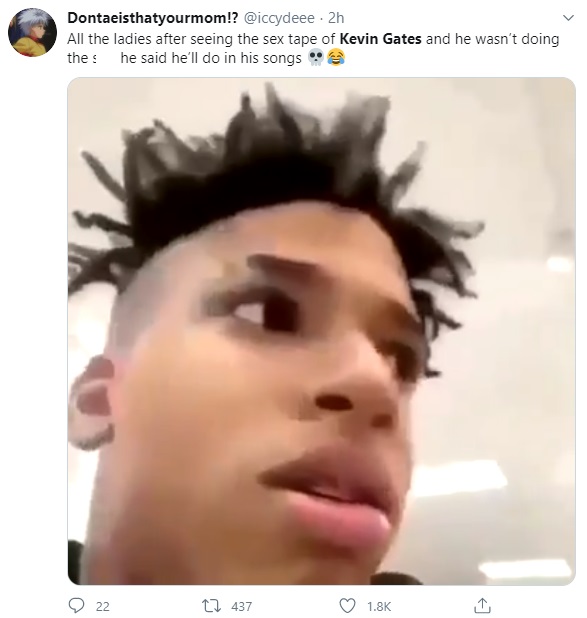 Kevin Gates' $extape leaking has to be an embarrassing moment for him. For some of his fans it's like his music isn't authentic anymore, judging by the comments on social media.
However, Kevin Gates is known for saying stuff that would make any other artist look crazy, so he will probably find a way to turn this L around.
Author: JordanThrilla