Lil Rae, a 19 year old rapper has been arrested for the murder of Breasia Powell, a 16 year old girl who was shot and killed during a graduation party in May 2023. Lil Rae, whose real name is Tsenre Mosley, was arrested on July 25. His arrest came as part of Operation Heatwave, which was an effort by Atlanta Police to crackdown on gang activities in the city.
Did Lil Rae Kill Bre'asia Powell By Mistake?
Breasia Powell was a student at Benjamin E. Mays High School, and was celebrating her graduation with her friends. According to the police, it is believed Lil Rae and his associates crashed the party and started an altercation with some of the guests. At some point someone fired several shots, hitting Breasia Powell. She was pronounced dead at the scene, and is believed to have been an unintended target.
Lil Rae is facing charges of first-degree murder, aggravated battery with a firearm, and unlawful use of a weapon by a felon. He has an alleged criminal record that includes convictions for robbery, assault, and drug possession. Lil Rae's mugshot photo has since gone viral on social media.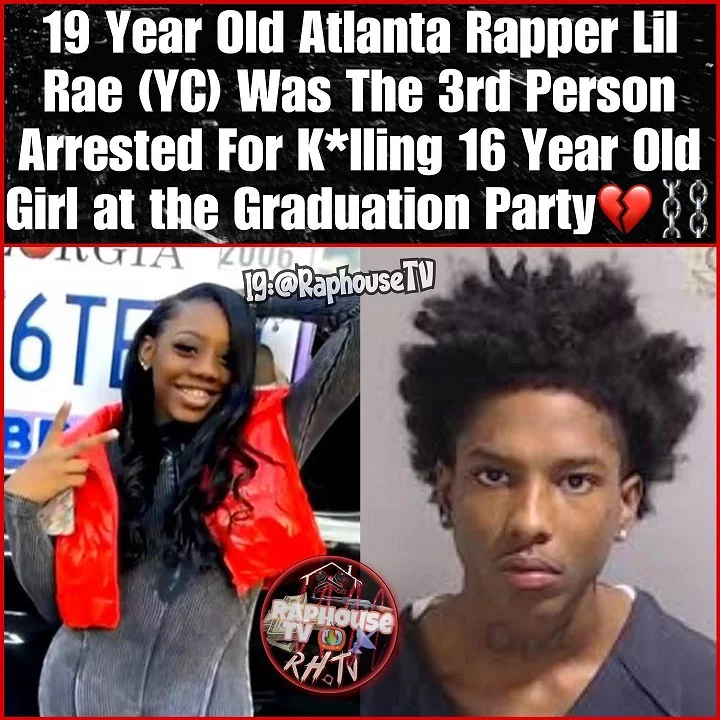 The murder of Breasia Powell has sparked outrage and grief among her family, friends, and community. She was described as a bright and cheerful girl who had a promising future ahead of her. She had plans to attend college and pursue a career in nursing.
She was also allegedly involved in various extracurricular activities at her school, such as cheerleading, drama club, and choir. She was loved by many people who knew her.