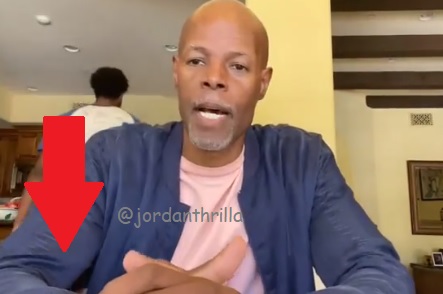 Keenen Ivory Wayans accidentally exposed his genitals in a viral Instagram Video to 2020 Graduates where he was wearing no pants. In the video Keenen Ivory Wayans gets up from his chair with no pants on exposing his genitals to the camera. Apparently Keenen Ivory Wayans forgot the camera was still rolling.

You can hear the person in the background say "no, no, no" as he realized what had just happened and rushed to cut the camera off. Keenen Ivory Wayans was still walking around with no pants on before the camera cut off.
Whether it was planned or not, Keenan Ivory Wayans wearing no pants and accidentally exposing his genitals on Instagram will never be forgotten.
Author: JordanThrilla