A Kimbo Slice looking Lebron James showed his quarantine physique in a viral photo. While most players are probably using the hiatus to rest, Lebron James has fine tuned his physique even more. Now Lebron James is showing his quarantine muscles to the world to send a message.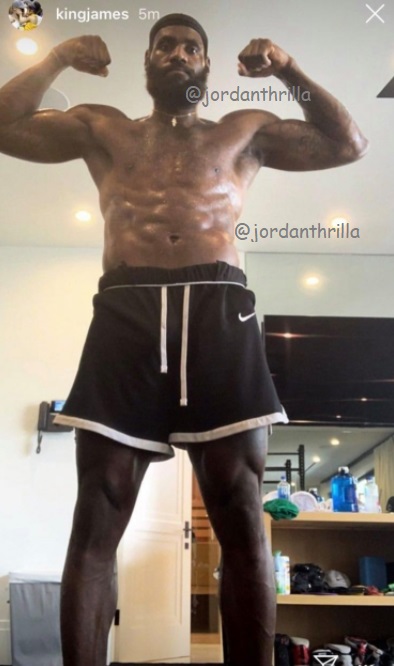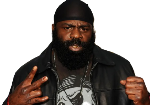 It looks like Lebron James will be in even better shape when the season continues. With the new beard and durag combo, Lebron James looks like Kimbo Slice (RIP).
Hopefully, Lebron James showing off his Quarantine physique motivates any of his Lakers teammates that slacked off during the past month.
Author: JordanThrilla