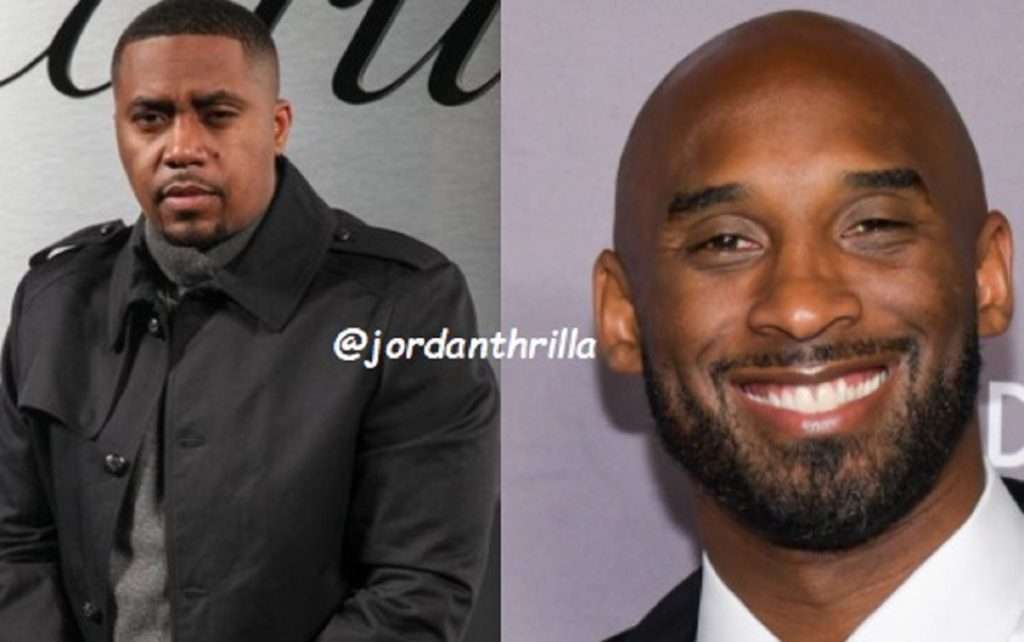 Old Song from 2005 Where Nas Dissed Kobe Bryant For Being Accused of Rape Goes Viral Again.
An old Nas and Biggie Smalls song "Living in Pain" has gone viral for lyrics where Nas dissed Kobe saying "Kobe Bryants get sodomized". Nas was talking about people who worship criminal idols on the song, when he dissed Kobe for his rape case.
Skip to the 3 minute mark of the song to hear the diss towards Kobe.

Granted it was different time period when the song was made, where Kobe was the number one villain to the media, because of recent events the song is still controversial to some fans.
It's not known whether Nas and Kobe patched things up after this song was released.
Author: JordanThrilla