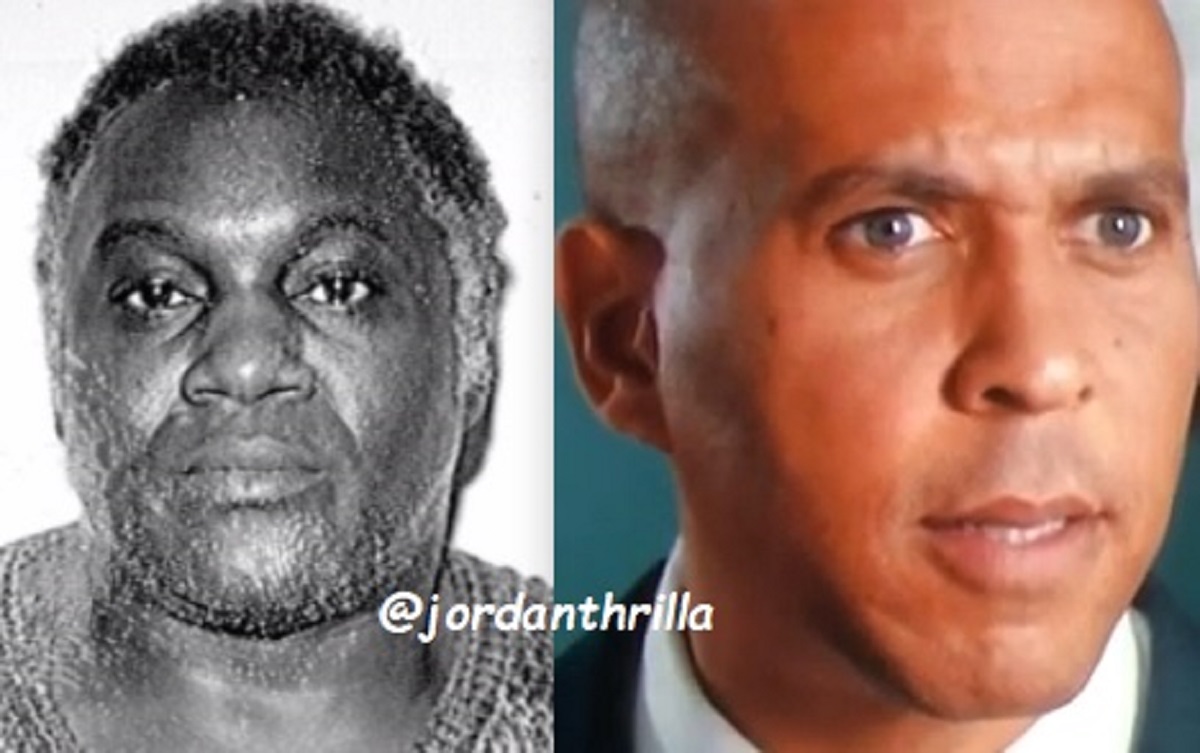 New Netflix Documentary Appears To Confirm Who Really Killed Malcolm X. Corey Booker Caught Lying about Malcolm X murder.
A Netflix Doc about Malcolm X's assassination appears to confirm his killer as William Bradley, who was a member of Nation of Islam in NJ, and Corey Booker knew.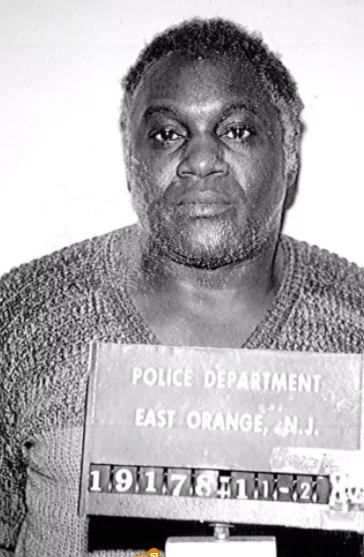 Corey Booker is seen lying about Malcolm X in a video clip from the Documentary, which again seems to prove his guilt in the matter. Corey Booker who was the Mayor of NJ, seems to know more than he is letting on about William Bradley connection to Malcolm X murder. The documentary seems to allege that Politicians in NJ green lighted William Bradley to murder Malcolm X.
Reports are saying that the documentary may reopen the investigation in the Malcolm X's murder so justice can finally be served.
Author: JordanThrilla