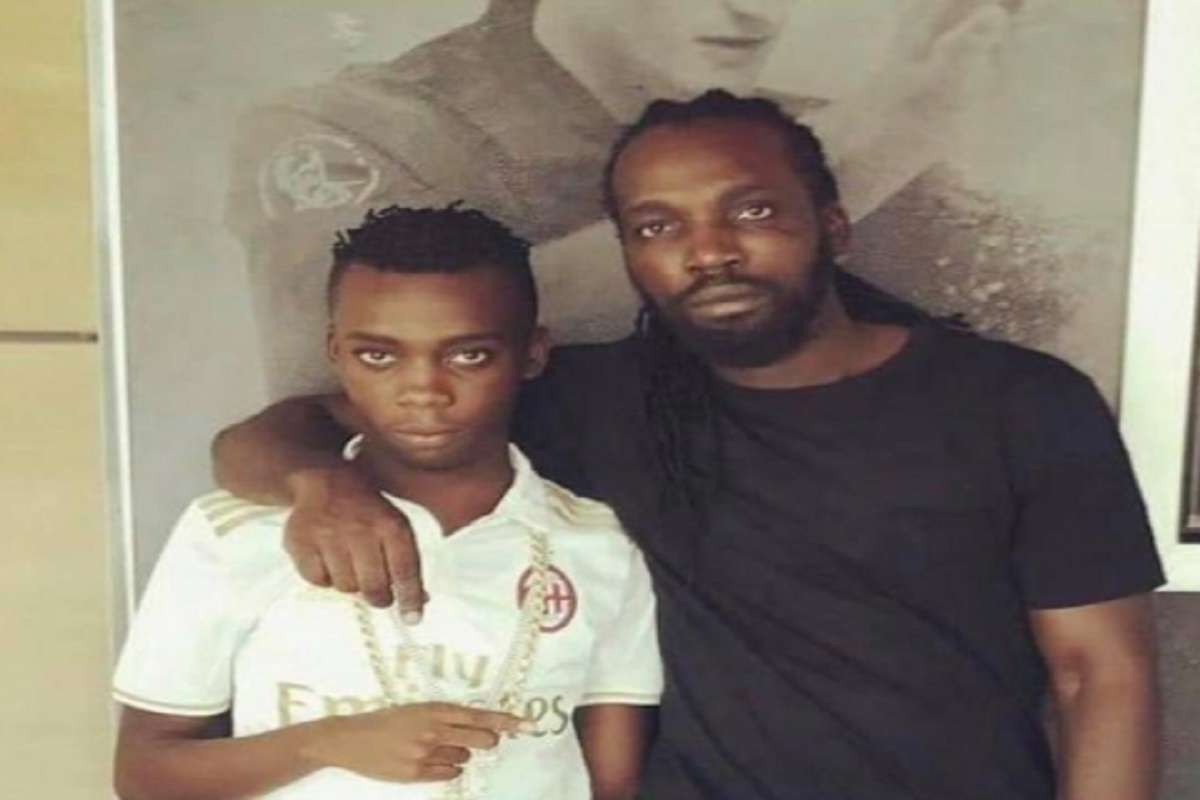 Dancehall superstar Mavado's son has been found guilty of murder, weapon, and arson charges by Home Circuit Court in Kingston, Jamaica. According to reports he will be sentenced on March 10.
Mavado's son named Dantay Brooks has been in prison since the age 15 for these crimes, and he faces life in prison. The incident happened on June 05, 2018, but before we go into detail about what allegedly took place, take a look at some viral photos of Mavado's son in prison.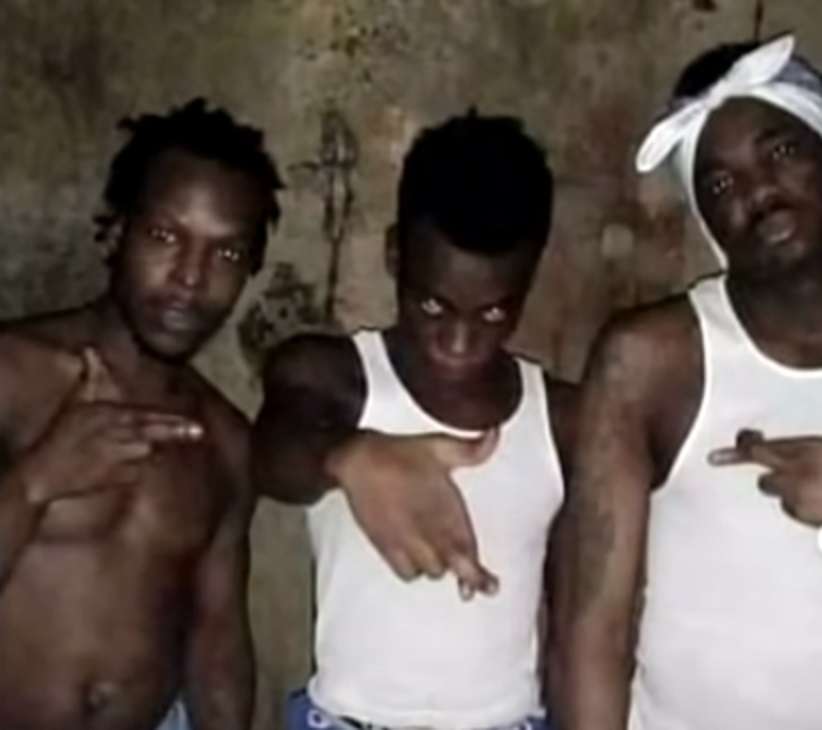 On June 05, 2018 Movado's son was allegedly part of a group of men who broke into a man's home and shot him multiple times. After shooting him they allegedly tried to decapitate the victim with machetes and burned down his house. Movado's son has not been accused of taking part in the attempted decapitation, but is accused of shooting the victim and burning down the house.
Given Mavado's status and wealth in Jamaica, it's still surprising that his son was willing to take part in a crime like this. As mentioned earlier Dantay Brooks is facing life in prison.
Author: JordanThrilla