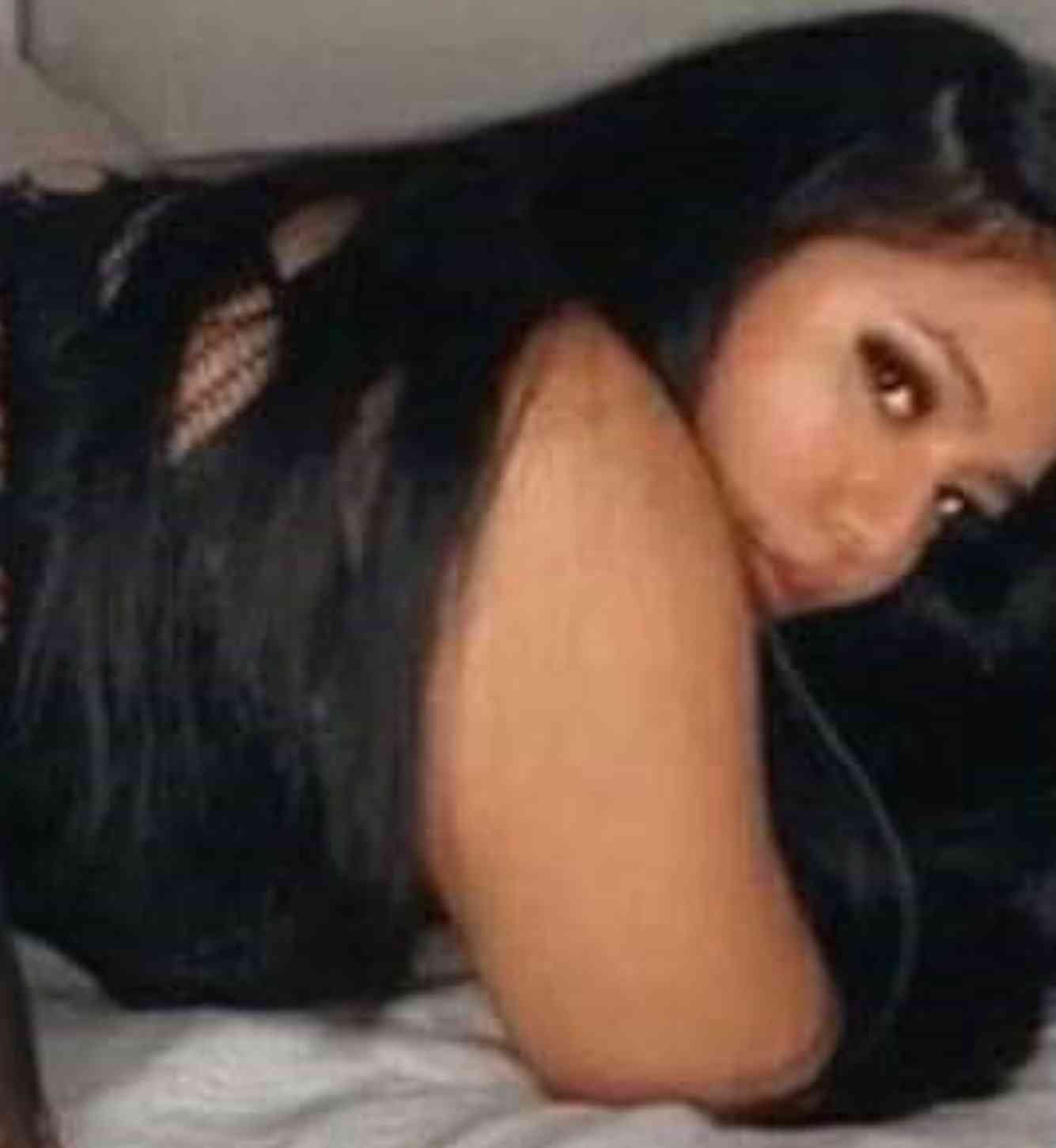 A Latina High School teacher was fired after students found her OnlyFans account. The Latina teacher was fired for having OnlyFans account by a California school district. The teacher wasn't making enough from her low teaching salary, and decided OnlyFans was the best option for a second job.
Things got bad when students found the Latina High School Teacher's OnlyFans account, and it went viral. She was fired shortly after.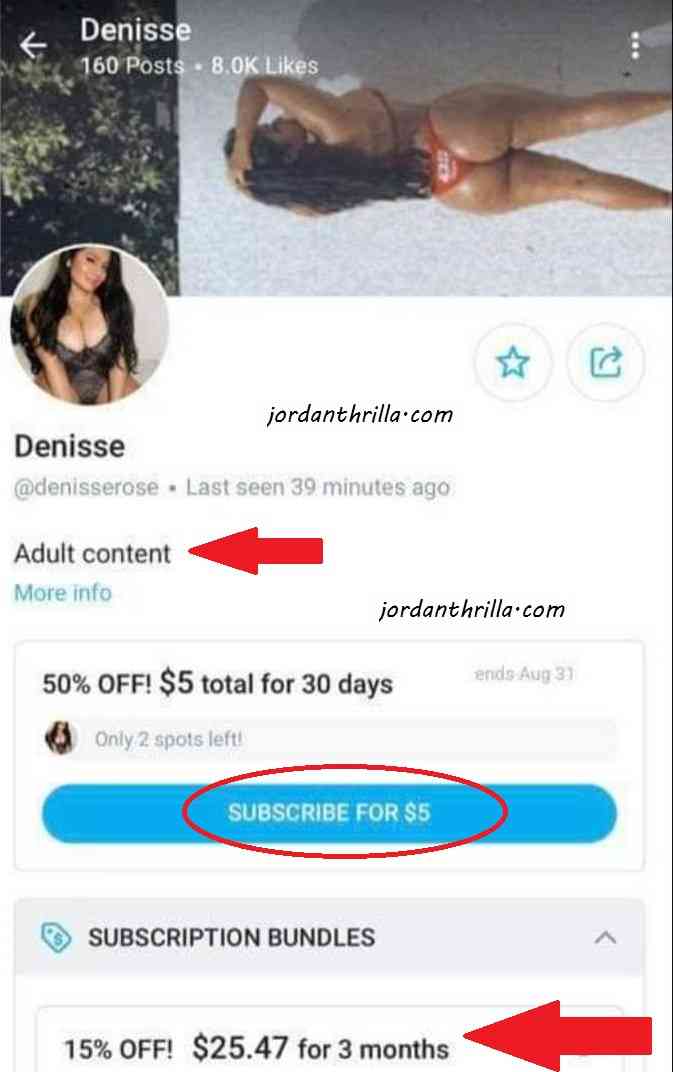 The 26 year old Latina teacher goes by Denisse on OnlyFans, and has about 160 posts. She charges $5 dollars for a regular subscription, and has special of $25.47 for 3 months with a subscription bundle. She seems like an OnlyFans vet.
Hopefully her OnlyFans was making enough money on its own, because she is out of her teaching job now. Now the Latina teacher is on OnlyFans full time after getting fired.