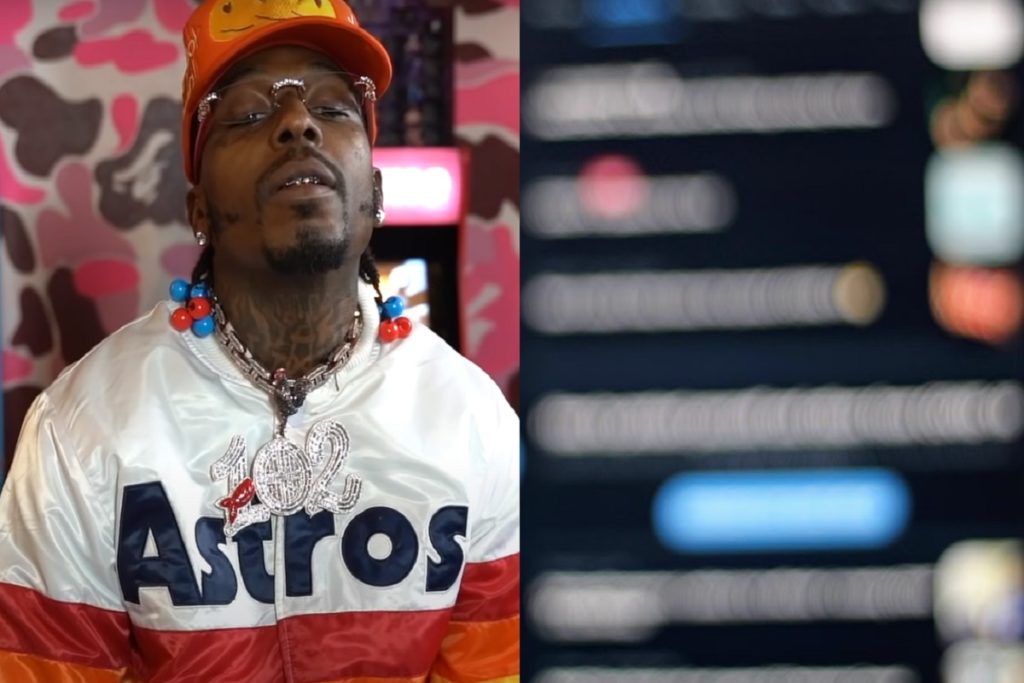 Yesterday the hip-hop world was shaken up by the news that Takeoff was shot dead at 810 Billiards and Bowling located in Houston. Police allegedly arrived at the scene of the crime around 2 A.M, when they found Takeoff with gunshot wounds to his head and neck. Paramedics tried their best to revive him, but he was reportedly pronounced dead at the scene. Tragic video aftermath of the shooting appeared to show Takeoff's dead body on the ground of the venue. Sauce Walk reacted to the situation with an interesting take that Jas Prince doesn't seem too happy about.
Jas Prince's Reaction to Sauce Walka Insinuating Migos Takeoff Would Still Be Alive If He Was with TSF Could Spell Drama on the Horizon
In reaction to Takeoff's death Sauce Walk wrote this in an emotional IG post, "This one hurt hurt. We all came in this s*** together, same time, same dream. Regardless of what we been through. Takeoff is a king, the real know you didn't deserve that. Wish ya'll was with me in Houston. Quavo I love you brother, sorry or condolences ain't enough words to explain this loss. This is a L for Houston, and a L for Hip-hop". Based on his statement it seems like Sauce Walka is saying that Takeoff wouldn't have gotten shot if he was rolling with TSF for protection.
In reaction to the post Jas Prince commented with a short statement saying "what you trying to say". Sauce Walka didn't backdown responding by telling him that he heard what he said, and he has his number if he has problems with it. Could this mean a beef is on the horizon? It seems Jas Prince might be taking his reaction as a sign of disrespect. Take a look.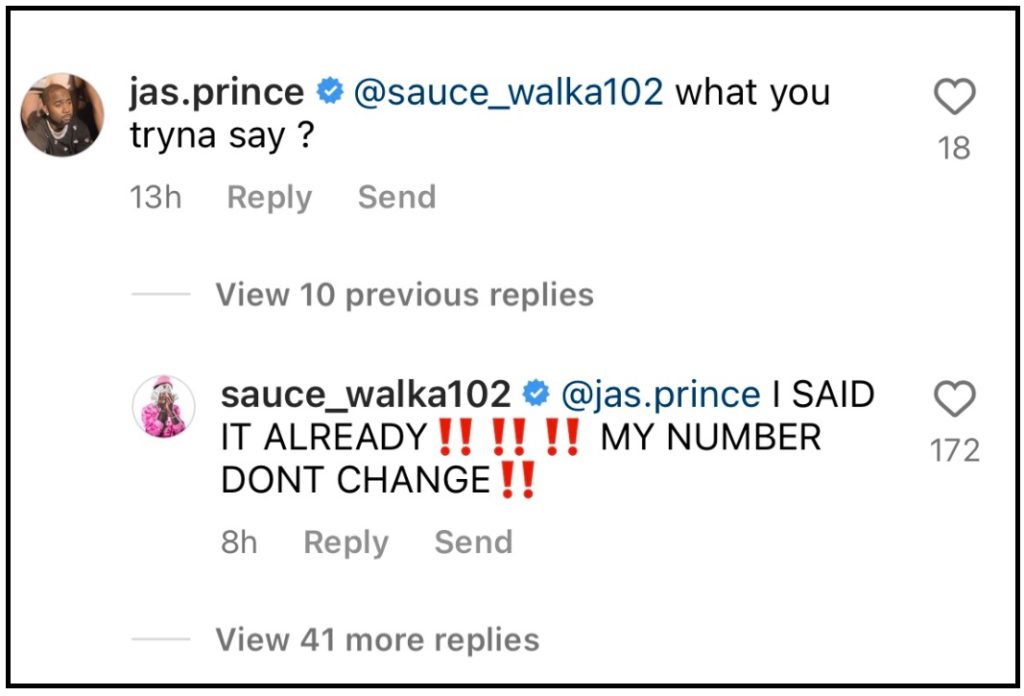 Hip-hop needs a lot of peace right now, so hopefully this situation doesn't create for drama. It seems like Sauce Walka didn't mean to disrespect anyone with his comment, but it's also easy to see why it could be taken as him suggesting that the people Takeoff was with didn't have the proper ability to protect him.