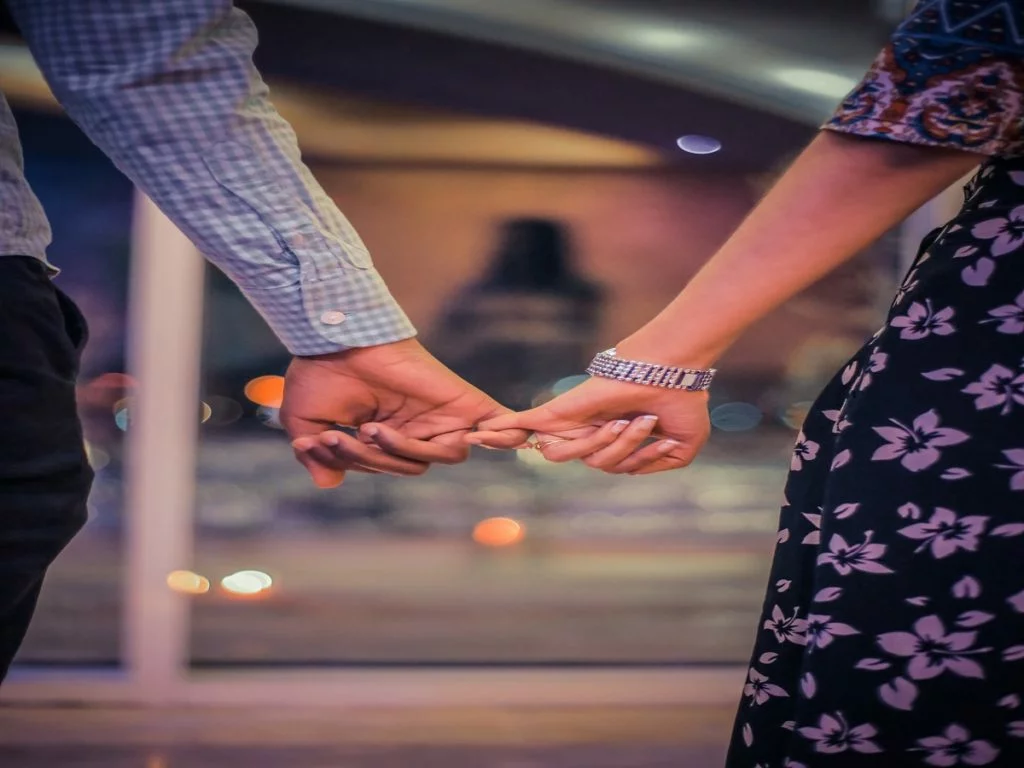 Have you ever been dating someone, and heard people say that you and your significant other look alike? In most cases people think it's a sign that they were meant to be together, but what if there was a deeper hidden reason why you and your significant other share similar physical traits? A story involving a reddit user who discovered the love of her life was actually a sibling is sure to make your mind spin in circles.
Details on How a Woman Discovered Her Boyfriend of 6 Years is Actually Her Brother
A reddit thread titled "I just found out that I've dating my biological brother for 6 years" is currently going viral due to how rare and perplexing that type of situation is. The anonymous woman who is 30 met her boyfriend when she was 24, and he was 26. What made them instantly hit things off was the fact they were both adopted, and shared the same type of experiences of growing up in foster homes without knowing who their real parents were. In addition they both learned they were adopted in high school.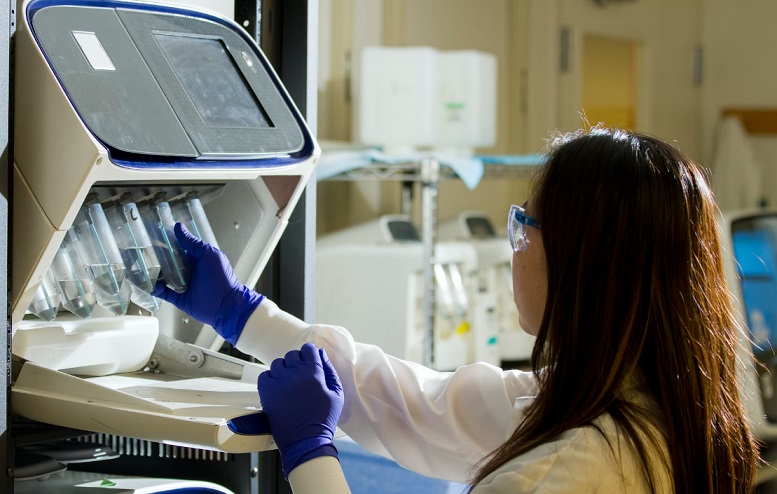 Things took an unexpected turn when they both decided to get DNA tests to discover their ancestry, and seek out their real parents. When results came back they were shocked to learn they were brother and sister. The couple had already been together for six years, bought a home, and were thinking of having kids, so they still want to continue their relationship. However, the news has been very devastating for them, so they are hoping a second DNA test will prove that the first results were inaccurate.
The reactions to her story have been very mixed in the viral reddit thread. Some people said they would never share this story with anyone. Other people remarked on how rare it is to fall in love with someone not knowing they are you brother or sister. Most people are saying that they should end their relationship for obvious reasons.
One thing that certain is that if they stay together and decide to have kids there's a big chance their children could born with birth defects since they are direct relatives.