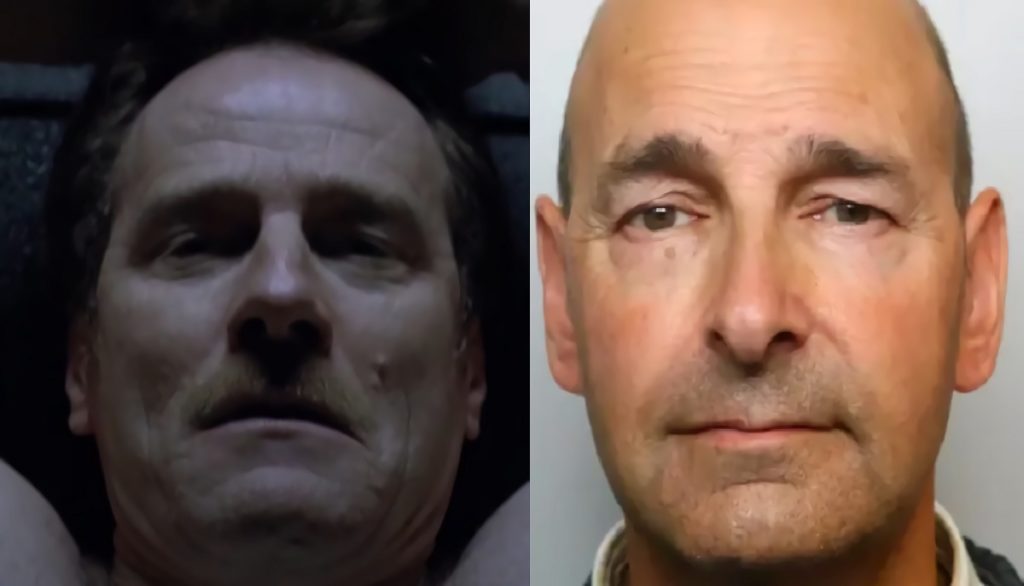 Edward McCann was a man with leukemia whose story closely resembles that of Walter White from the hit show Breaking Bad. The parallels of the two men's lives are uncanny, and draw attention to the lengths a person may go to in order to provide for their family.
The Real-Life Walter White of Wales: The Story of Edward McCann
Edward McCann was a working-class man from Wales whose life was changed when he was diagnosed with leukemia. To help him cope with the pain of the disease, Edward turned to marijuana. This decision changed his life, and led to his entanglement with the criminal underworld.
The Welshman began to grow his own marijuana in a hidden factory located in a farmhouse in Wales. Edward then opened up a large-scale drug operation, selling his marijuana illegally. With the money he made, he was able to pay his daughter Samantha's college fees, and made over $4 million in profit.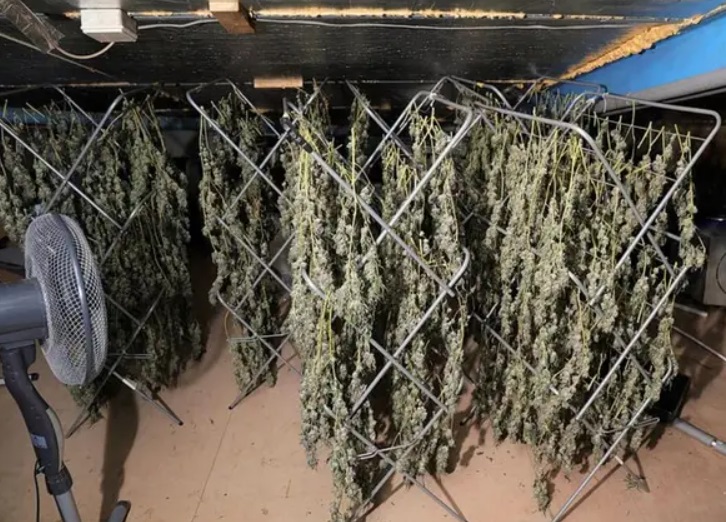 Edward's story has gained national attention in Wales, and his life has been compared to that of Walter White. Just like Walter White, Edward was a working-class man who was struggling financially, and was desperate to provide for his family. He used marijuana to cope with his illness, and then used his knowledge of the drug to start his own illegal drug business.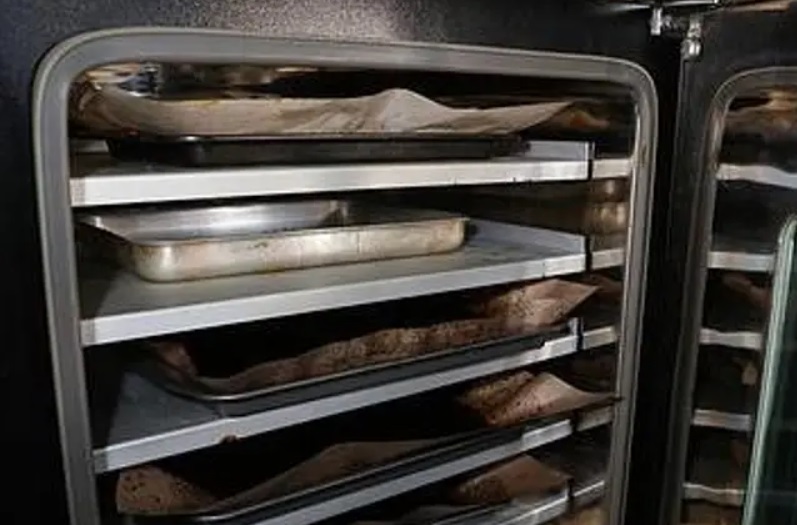 Edward McCann's story is a true testament to the power of family, and the lengths we may go to in order to protect them. It is a cautionary tale of what may happen when we turn to drugs to cope with our problems, and how that can lead to a life of crime.